7 Lessons In Theatre That Everyone Can Apply In Their Own Lives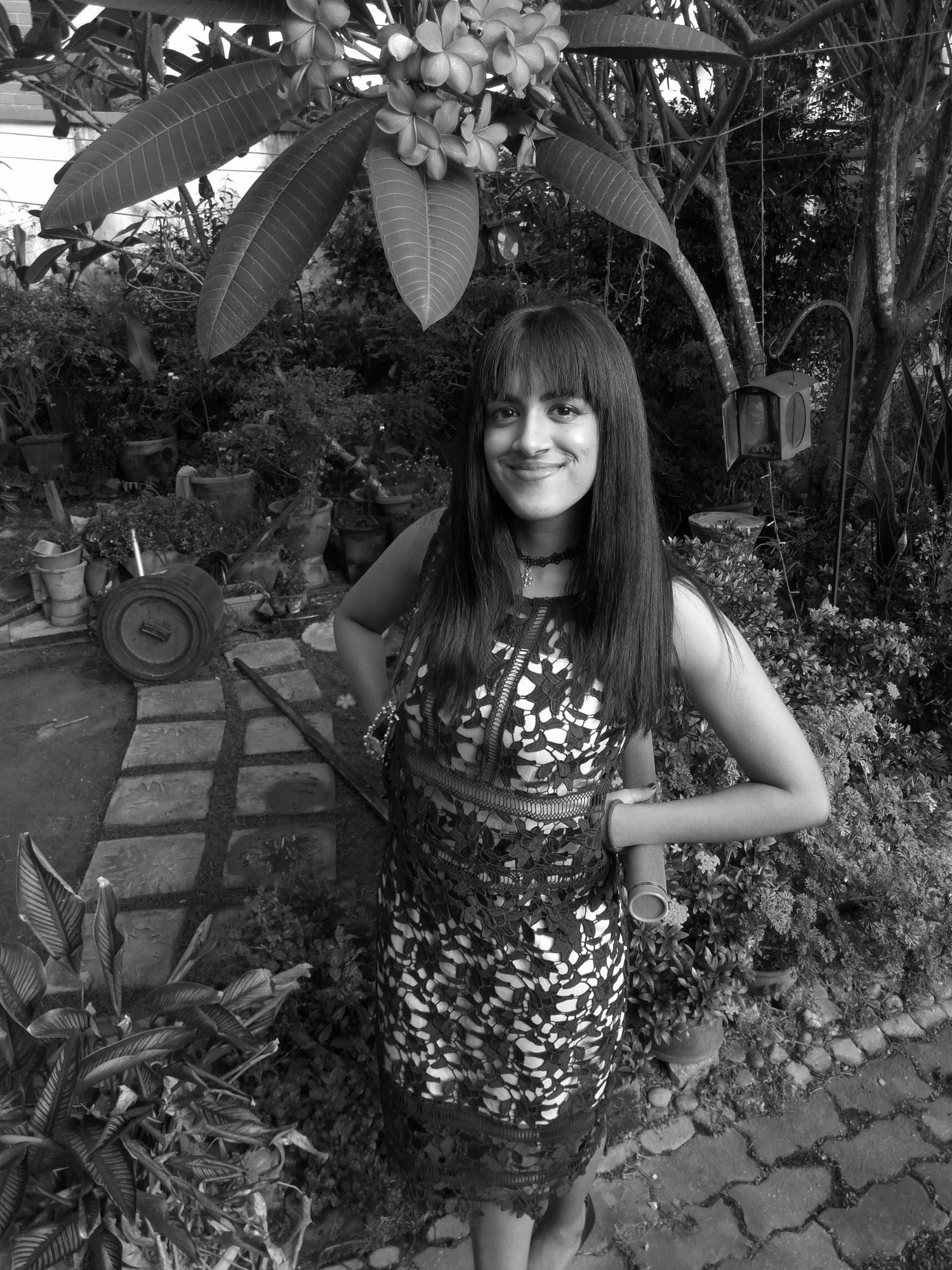 By Tania Jayatilaka
June 26, 2018
British artiste George Daniel Long has recreated the character of Sammy Davis Jr on stage for over a decade – one of the earliest artistes to perfect a spot-on interpretation of the iconic American entertainer together with Stephen Triffitt and Mark Adams who respectively play Frank Sinatra and Dean Martin in The Definitive Rat Pack.
From organising and performing in The Definitive Rat Pack shows to designing gardens for the Duke and Duchess of Bedford, George is living proof that a career in entertainment isn't always as it seems. Here are his 7 tips for young theatre hopefuls and anyone in search of a more fulfilling career both within and outside the arts.
1/7 Greatness and gratefulness
If you've always believed that fame and fortune are essential to success, consider an alternative perspective, one that's never far from a sense of gratefulness.
"Always be grateful for your career – you are lucky to have work as a performer when thousands of people would love to have your job.
"Success isn't fame, it's being in employment, we just happen to be in an industry where, if you are successful, fame can join you for the ride. It's possible to be a very successful performer without being a household name."
Read also: 13 things we bet you didn't know about Dato' Sheila Majid
2/7 No shortage of heart and soul
While it's easy to get swept up in a competition to outperform your contemporaries or chase that next pay check, keeping the audience at the centre of your focus is crucial.
"Performing brings so much joy to people, creating new memories and bringing up old ones for audiences, sometimes sad ones reminding them of lost love ones (which is very common with the songs we sing).
"Always remember never to sell them short, be your best and put your heart and soul into every performance."
3/7 A personal touch goes a long way
"Add your personal touch to roles but respect the director's decisions. There has to be some of you in there too or it becomes too unnatural," George says.
Even when playing the larger-than-life character of Sammy Davis Jr, he maintains that a personal element improves the overall performance.
"You can't be everything he was, but you bring to the table all the elements you possess to make it believable.
"To this day, performing as Sammy is still daunting for me – when you're playing someone so well known, you are open for judgement; one person's praise for what you do can be another's criticism."
See also: James Blunt On Malaysia's weather, Ed Sheeran and social media critics
4/7 Good looks for a good impression
Image and looks play a big part for actors and actresses in theatre. While this works to the advantage of some, it doesn't play in everyone's favour.
"Understand that it will be hard. You will be judged not only on your talent but your looks and it's subjective, so don't take it personally." George says.
"It's hard not to but it doesn't mean you aren't good, it just means you aren't what they are looking for."
5/7 Admitting you don't know everything
George emphasises that there's much to be learnt from observing someone else's experience and performance techniques.
"When you're young, you think you know everything – but always watch and listen to older performers.
"When I first started [playing Sammy Davis Jr] I was 16 years younger and as much as I could study him, maturing as a performer just adds those extra elements that make you approach things differently."
Read also: Fashioning a passion with Datuk Ramli Ibrahim and Dato' Sri Bernard Chandran
6/7 Work it
Growing up, George displayed a natural flair for theatre and music, often told by people that he performed just like Sammy Davis Jr himself.
But perfecting his performance technique to what it is today has taken years of practice, self-reflection and hard work.
"It's so important to keep your skills up to date: refresh the things you know you're good at and work harder on the things you struggle with," George says.
"Accept your limitations – be hold and confident, but stay humble."
7/7 The importance of education
"Get a good education – having something to fall back on is invaluable."
Already an accomplished actor, singer, choreographer and director, George took his career in an interesting turn when he retrained as a garden designer.
"I wasn't enjoying longer contracts on shows anymore and I wanted a quieter, more normal life," he shares.
After studying horticulture with the Royal Horticulture Society and training at the English Gardening School, Chelsea, he started Well Grounded Gardens, wanting an occupation he could do at any age.
"I do worry about how long we [The Definitive Rat Pack] will continue as none of us are getting any younger, but I think we have a few years left. Who knows, maybe we will change direction and do something new with the show, maybe The Rat Pack with Zimmer frames!"
Don't miss: Acclaimed filmmaker Dain Said on falling back in love with Kuala Lumpur through stories