Fitness Gurus Siu Lim, Hansen Lee & Sandra Woo On Staying Active And Healthy At Home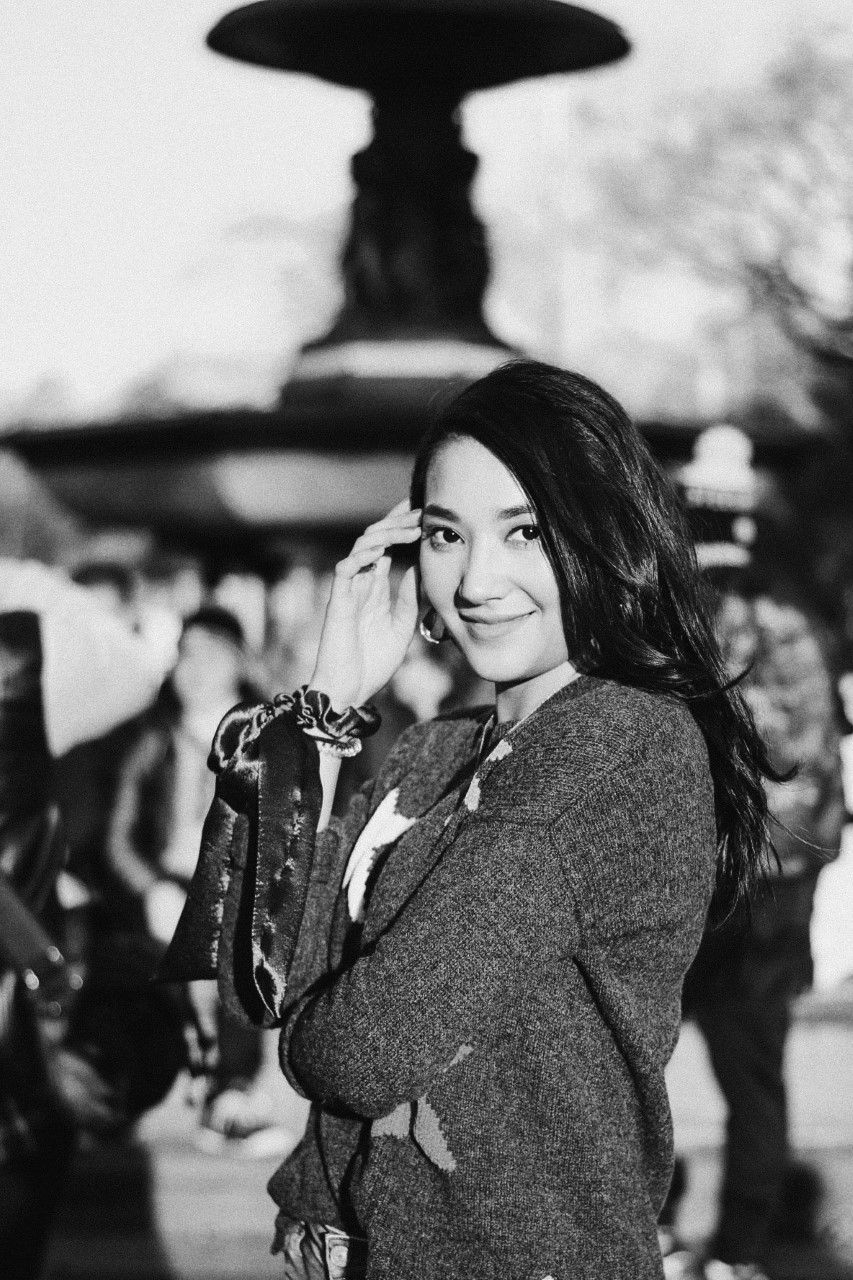 By Syameen Salehaldin
March 24, 2020
Just because going to the gym is out of question right now doesn't mean you cannot maintain your fitness level. These health advocates offer some workout and dietary tips while homebound
Siu Lim
Fitness Tips
Siu Lim, a bubbly pilates instructor and mother of four, encourages everyone to stick to their workout routine despite being confined at home. "Make sure to get into your activewear. Don't stay too comfortable in your pyjamas or home clothes," she says.
To make the situation a little more uplifting, she suggests lighting a candle and bringing out essential oils to set the mood in your designated workout space. "This helps to separate your personal life from your professional life."
Siu Lim believes that being at home right now is probably the best time to get creative with your workout. You can use things at home such as water bottles as replacements for weights; towels and socks can be used as sliders to replicate reformer machines while chairs can add height for more challenging push-ups and lunges.
"My favourite cardio to do indoors is jumping rope," she says.
Fitness Apps
Siu Lim, recommends following these folks for IG live workout session: @sandrawoo for yoga, @yipingteo for her famous booty popping, @themarc.le for strength and conditioning, and, of course, @siulim. For Youtube options, try Boho Beautiful for yoga and pilates, and Pamela Reif for those famous 10 - 30min full body workouts.
Related: 5 Fitness Apps To Help You Stay Active And Healthy At Home
Hansen Lee
Fitness & Health Tips
According to yogi Hansen Lee, any form of movement is good for you, but keeping to his expertise, he suggests the sun salutation. "Go online and you will find a ton of videos that will take you through it. Aim to do three to five rounds each day," he says. The best thing is you don't need any kind of equipment.
Another option would be to modify the workout with burpees to get your heart rate up and make you sweat. Go old school and do push ups, air squats, planks, lunges and jumping jacks; they serve as a full body workout. Also do some breathing exercises or meditate for 30 minutes a day to cleanse your mind and energise the body.
In terms of diet, eat less carbs but more protein and vegetables. He suggests taking more foods that can help boost your immune system such as garlic, ginger, turmeric, broccoli, spinach, yogurt, nuts, berries and salmon.
Other Tips
If your home has an outdoor space or a balcony, step out and get some fresh air and Vitamin D courtesy of sunlight. "I couldn't think of a better time to be out since pollution should be significantly reduced at this time," he quips.
Our well-being is not just physical, but also mental, emotional and spiritual. Don't let fear and anxiety become your default state and don't let boredom or inconvenience drive your reactions during this challenging time. Slow down, reflect, and nurture yourself as well as others.
Sandra Woo
Fitness & Health Tips
"Anyone can do fitness anywhere," says yoga practitioner Sandra Woo. "Whether it is a quick run around the apartment block doing sit-ups in your living room while watching the news. Look for something you enjoy doing."
She encourages breaking up the workout into 30min sessions throughout the day. She recommends starting with gentle stretching and mobility work in the morning, cardio in the afternoon, and a wind down to your favourite music in the evening. "Breaking up your workout into short sessions help you to stay focused on building skill and also to keep things fresh. Definitely vary your choices of workout too," she says.
This is also a great time to learn to cook and the goal should be healthy eating. "Weight loss shouldn't be the goal here; staying healthy should be. Eat in moderation, consume less sugar, and take more fruits and vegetables," she says.
Fitness Apps
From KinoYoga's yoga tutorials to Instagram live stories, there are coaches and studios doing Instagram live sessions for bodyweight, yoga, cardio, and other types of classes. Youtube is a good resource too. This is also a great way to support your local fitness community, according to Woo
"Some friends of mine are doing online workouts for all levels of fitness like @jenifer.yoga. Lululemon's Instagram will probably be featuring more coaches online while studios like @alohacycleclub is doing live workouts that are suitable for everyone," she notes.
See also: The Hottest Fitness Classes In Asia To Help You Shape Up In 2020