Watch BTS, Joe Flizzow, Yuna And More In These Livestream Concerts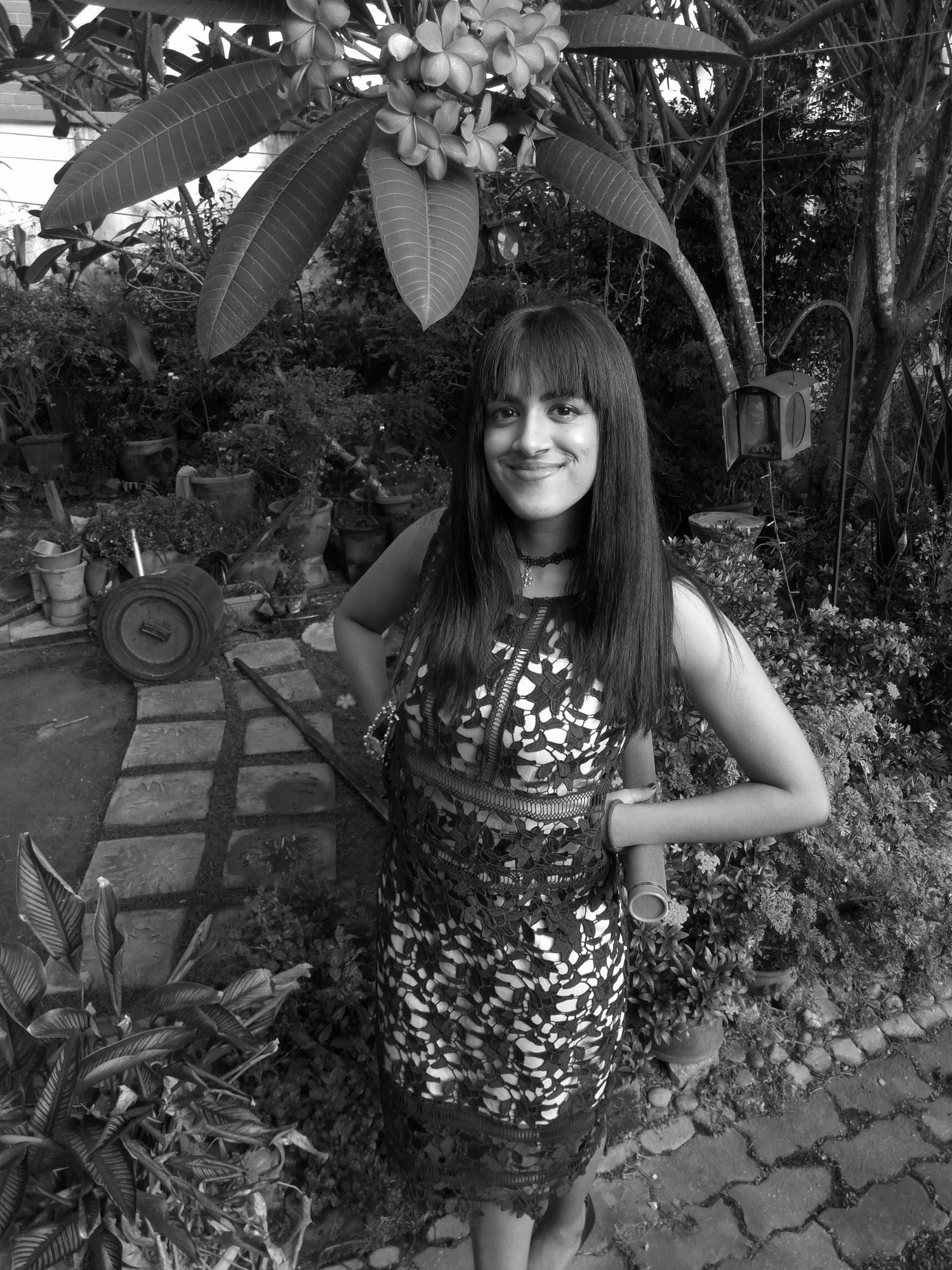 By Tania Jayatilaka
May 20, 2020
A list of the top Asian music stars slated to perform online
1/5 Gluestick Fest: Home Edition
Date: May 23-24, 2020
Time: 6.30pm onwards
In an effort to raise funds for Hands On Hong Kong's Covid-19 relief efforts, Gluestick Festival has put together an exciting line-up of artistes in this two-day concert featuring the musical talents of Generation T 2019 Singapore honouree Charlie Lim, Tabitha Nauser, Tyson Yoshi, Mellow Fellow & Ruru and more.
The Slaysians: 5 Asian Fashion Insiders In NYC Talk Challenges, Family And Food
2/5 U Mobile #GroovesWithU Raya Performances
Date: May 30, 2020
Time: 8.30pm
Save the date! Telco brand U Mobile has partnered with local artistes and businesses this Raya season to spread festive cheer through a serious of live performances and Instagram contests. Its #GrooveWithU special on YouTube will see home performances by Yuna as well as Bil Musa, Sona One and Pastel Lite, among others. Follow U Mobile on Instagram for updates.
3/5 Identity: Project Blue Marble
Date: May 31, 2020
Time: 5am onwards
An eight-hour long concert to be streamed on Amazon Music's Twitch Channel, Identify: Project Blue Marble celebrates Asia's top artistes while promoting solidarity amidst the xenophobia targeted at the Asian community in light of the Covid-19 pandemic.
Catch performances by Joe Flizzow, Yuna, Jay Park and Raja Kumari in addition to appearances by special guests like The Daily Show's Ronnie Chieng and former presidential candidate Andrew Yang.
Tatler Hot List: The Most Influential Voices In Asia Right Now
4/5 One OK Rock 2018 Ambitions Japan Dome Tour
Date: May 31, 2020
Time: 10pm
Shortly after postponing its 'Eye of the Storm' Asia Tour in 2020, Japanese rock band One Ok Rock announced the worldwide release of six past live concerts on YouTube. Catch performances from the band's 2018 Ambitions Japan Dome Tour streaming on its YouTube channel this month. The live video will not be archived, so don't miss this chance to see them.
5/5 BTS Presents 'Bang Bang Con: The Live'
Date: June 14, 2020
Time: 5pm
Not even a pandemic can stop K-pop stars from thrilling their fans online. Last month, this superstar K-pop group streamed footage from past concerts. In June, it will be streaming a performance for YouTube's 'Dear Class of 2020' virtual event alongside appearances by Lady Gaga and Alicia Keys. Also in June: a chance to watch BTS perform a 90-minute livestream concert. Stay tuned for more details about this paid virtual concert here.
The New Asia:The Most Powerful, Influential & Stylish People To Know In 2020