Dior's Maria Grazia Chiuri Celebrates Female Fashion Photographers In New Book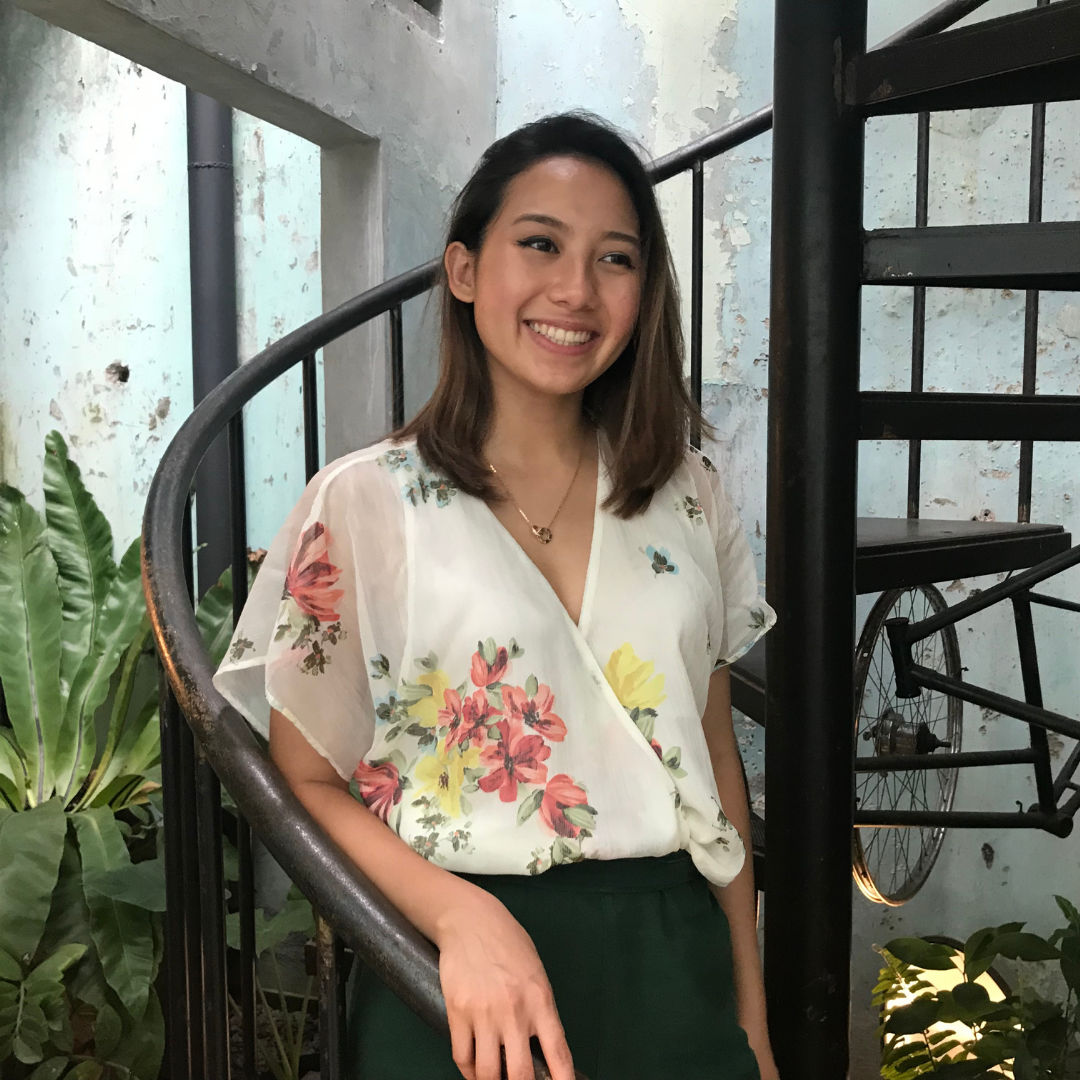 By Zue Wei Leong
February 26, 2021
The creative director of Dior champions female photographers and their ground-breaking art in a book that will be released on International Women's Day on March 8
In her very first Dior show, Maria Grazia Chiuri boldly called for a Dio(R)Evolution as the prestigious fashion house's first-ever female creative director. She even famously co-opted the title of Chimamanda Ngozi Adichie's highly acclaimed essay, We Should All Be Feminists, and proudly put it on a T-shirt.
Since then, she has continued to explore themes of feminism in her work, especially the power and acuity of the female gaze, and this book is just the latest stop in her journey. Entitled Her Dior: Maria Grazia Chiuri's New Voice, this anthology celebrates 33 women photographers. Among them are Brigitte Niedermair, Sarah Moon, Bettina Rheims, Lean Lui, Maya Goded, Julia Hetta and Janette Beckman.
Related: Malaysian Photographer Daniel Adams' Images Are More Than Art
In the past few years, the fashion community has been increasingly vocal about the male-dominated reality of this industry. Fashion photography has been ruled by names such as Mario Testino, Peter Lindbergh and Patrick Demarchelier. By putting the spotlight on female photographers, Chiuri is one of many who are determined to offer the fashion world what it is sorely lacking: diversity.
Featuring portraits that experiment with elements of composition, abstraction and chiaroscuro, the images in this book are punctuated with familiar emblematic call to arms that we have seen on Dior runways, campaigns and collections.
Published by Rizzoli New York, this much-anticipated book will be unveiled on March 8, which is also International Women's Day, to celebrate women who are breaking boundaries and shattering stereotypes in the fashion industry.
See also: 19 Inspiring Women In Malaysia's Food And Drink Scene To Follow On Instagram