Home Tour: A Restored Bungalow In Petaling Jaya That Fuses Modernism With Tropical Charm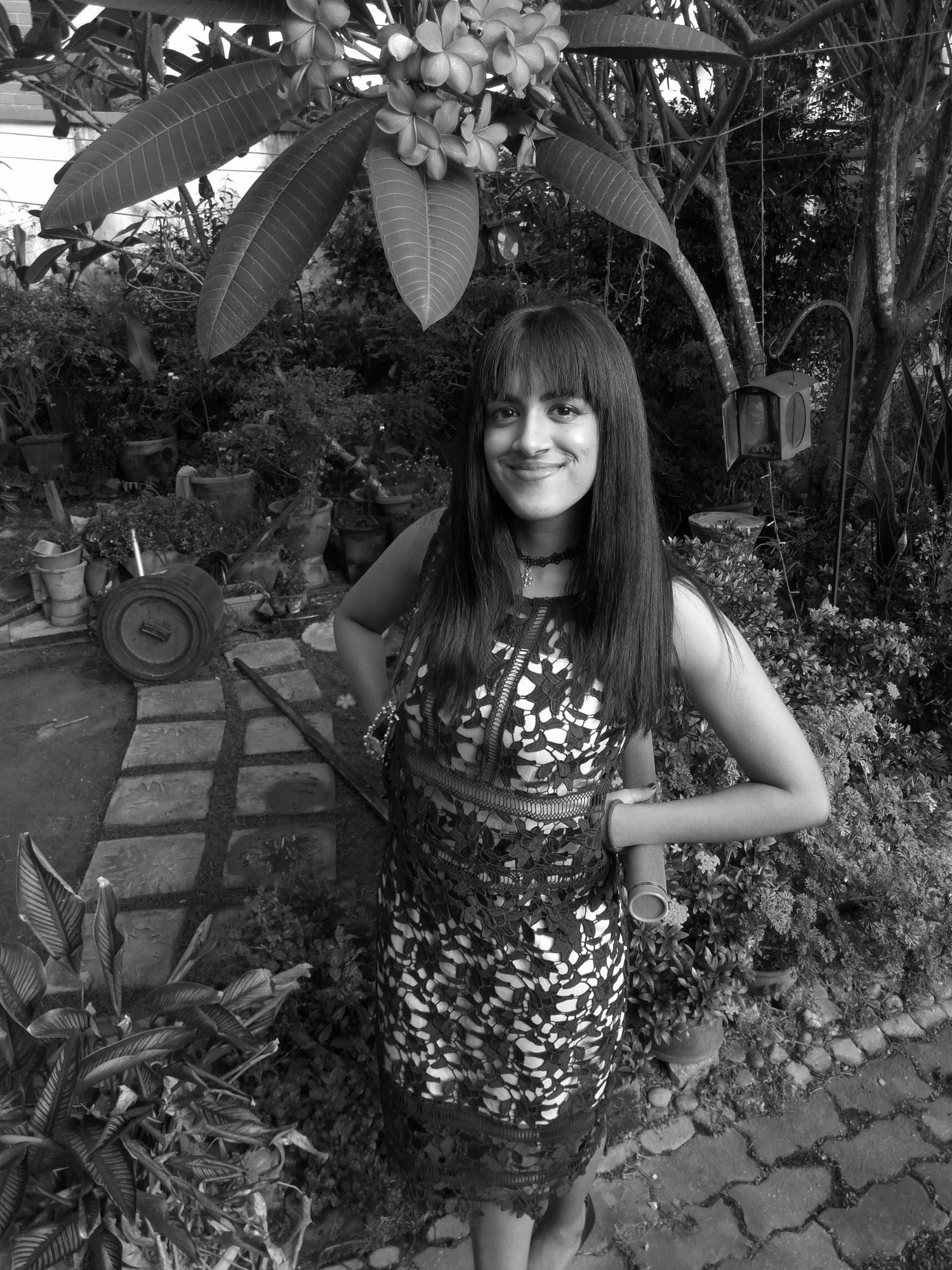 By Tania Jayatilaka
February 02, 2021
Home to a fashion model and restauranteur, this modernist double-storey bungalow in Section 19, Petaling Jaya was a dream project for Starch Design
Reviving the spirit of heritage buildings and unused spaces with respectful consideration to the character of their communities is something of a specialty for Shin Tseng and his team. Design director at Starch, co-founder of REXKL, and the brains behind Mindvalley's stunning office in Kuala Lumpur, Tseng is motivated by a passion for designing spaces that enhance their existing environments, whether that be a crowded street in downtown Kuala Lumpur or a quiet suburb in Petaling Jaya.
So when the opportunity arose to covert and expand a two-storey bungalow in Section 19 into a spacious and seamless abode while preserving the original structure, Tseng jumped at the project and realised soon enough that he had his work cut out for him.
See also: A Private Residence In Desa ParkCity Delivers The Big Wows And The Small Details
"As design director, I helped the client to conceptualise and realise the home's design while working with existing on-site restrictions," says Tseng. "The challenge was to integrate the existing structure with the extension to create a seamless design that presented itself holistically from exterior to interior." Balancing council requirements, building policies and structural constraints with his client's very specific brief and budget, Tseng was mindful to achieve the overall vision for the home, which he describes as "a contemporary interpretation of mid-century modernism in a tropical context."
Small details also helped this bungalow 'blend' into its neighbourhood; details like the particular sloping of roof lines to sync with the other houses on the block.
Related: Life In Damansara Heights For Justine Lim & Her Three Kids
Tseng worked tirelessly on this project with his client Daniel Lim, a fashion model who also owns Asian fusion restaurant Apollo Dining in Bangsar. Right from the start, Lim's vision for the interior design of his home helped pave the way for the architectural and landscaping changes that would soon follow. "Daniel was very involved in parts of the interior design process, such as furnishings, styling, light fixtures and spatial experience, and I worked with him closely to create the space that allowed his vision to fruit, while bringing natural lighting, architectural design and other functions together within the overall design," Tseng adds.
Ultimately, the goal was to build a home for a multi-generational family. The house itself consists of what Tseng calls a cluster of self-sufficient living spaces connected by common areas, quite similar in style to the increasingly popularly concept of co-living.
Related: Gauri Khan On Her Exquisitely Designed New Delhi Home
The fruits of such a close collaborative journey are seen in delightful little nooks and spaces within the house. The unique L-shaped library and study area, for instance, was an innovative way to maximise awkward and constricting spaces in the overall mission to preserve the old structure of the building.
Related: How Dream Team Adrien Kent And Jenn Low Made Their Store Design Vision Happen In Record Time
Dressed in a soothing palette of blacks, whites and soft greys, the entire home was a creative exercise in balancing architectural challenges with bold and uncluttered contemporary design.
While the notion of building around the bungalow's original structure sounds romantic, it was a lofty ambition, one that involved weeks of intense planning and what Tseng describes as lots of "creative crisis-management and collaboration" both with his client and his team members.
"We did our best to keep the original structures and create a seamless design of both the old and new. But it took a team of consultants to work out the technicalities while the design solution had to be creative," he says.
In some areas within the home, the use of dark colours and contrasting textures tastefully play with the abundance of natural light from floor to ceiling windows, opening up the spaces considerably without throwing the whole colour scheme off. From the street, this stylish abode dotted with splashes of greenery seems to stand proudly in a curious mix of distinction and harmony with its surroundings.
"This was a great example of pushing the boundary of interior experience with architectural challenges," muses Tseng. "Ultimately this is something that can only be achieved with such a close collaboration between client and designer, between interior design and architecture."
See also: MCL Land's Quinn Residential Project Boasts Top-Notch Architecture & Landscaping