Home Tour: An Industrial-Inspired Home In Glenhill Saujana With Retro Roots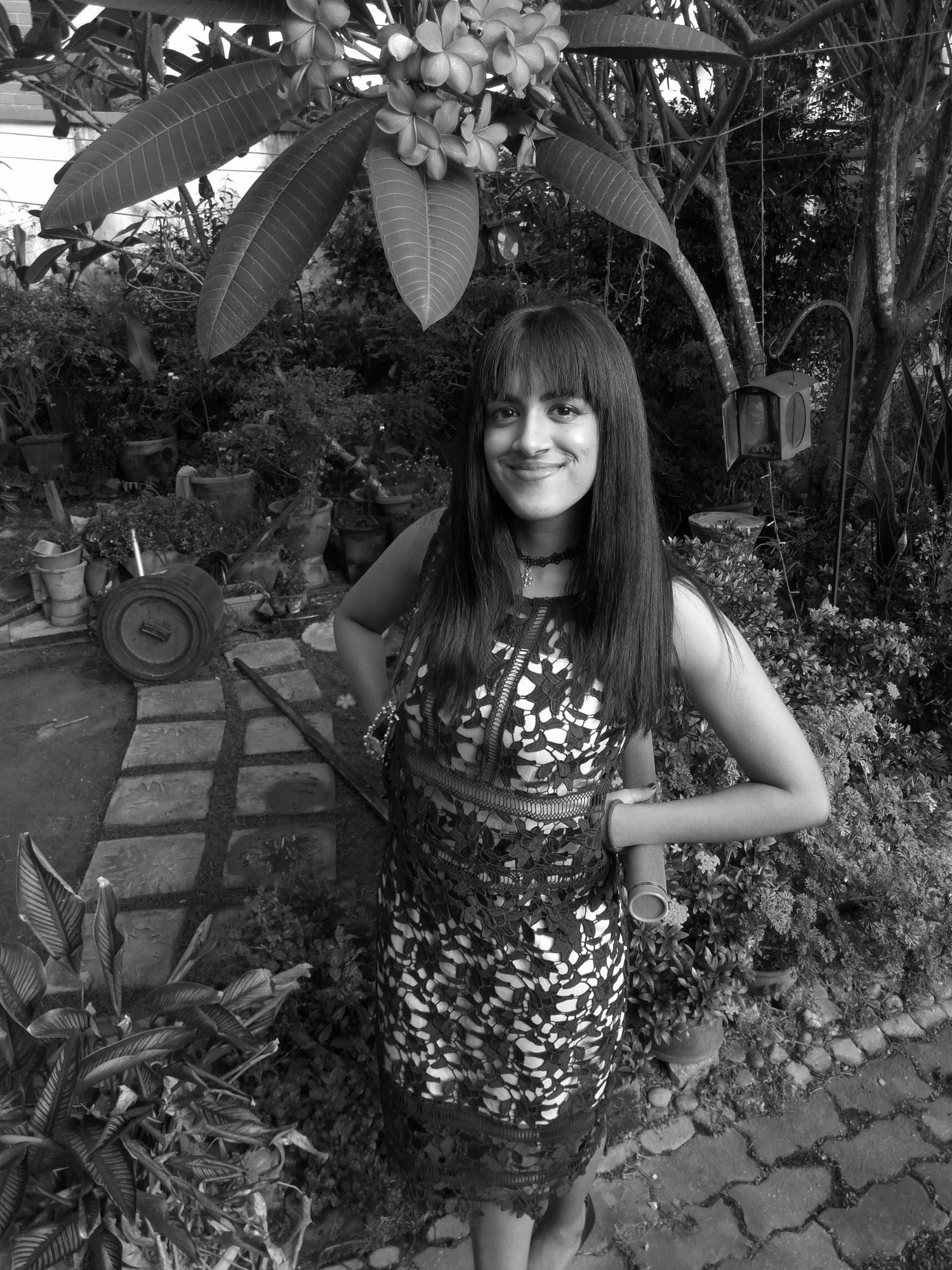 By Tania Jayatilaka
February 19, 2021
An eclectic mix of design themes and styles resulted in a home filled with unique spaces, each a reminder of the homeowner's travels and quirky character
If you were to ask how the different design elements came together so seamlessly under the one roof of this vibrant Glenhill Saujana home, designers Ramesh Seshan, Ar. Azlan Syarawi, Jeslyn Ko and Amin Madhadzir—the team from Seshan Design in charge of this project—would partly attribute its eclectic charm to their client's eye for choosing various mementos and details that somehow combine harmoniously.
They would also say that the house itself made the eclectic theme work—not just in reference to the family of six residing within its walls—but the raw space which lent itself to the owners' diverse whims. Upon completion, the house was aptly named Chahna, the Sanskrit word for 'love'.
"Chahna was one of the first few projects I was in charge of under Seshan Design, and it steered me to be more adventurous in design," shares Ar. Azlan, design director of Seshan Design. "The best part about working on this project was the excitement and satisfaction of being able to experiment—every space has different elements but it all comes together in the end."
See also: A Restored Bungalow In Petaling Jaya That Fuses Modernism With Tropical Charm
Spanning 6,070sf, the three-storey house and its industrial-inspired aesthetic was a departure from the homeowner's previous Balinese resort-style abode. The design brief for this property would see elements like bare brick walls, fair face concrete surfaces, and brass fixtures complement a retro-vintage theme that the homeowner, Captain Lee, loved. It helped that he had access to a range of beautiful and relatively inexpensive vintage products sourced from China where he was based for work previously.
See also: A Private Residence In Desa ParkCity Delivers The Big Wows And The Small Details
Very soon, both client and designers were equally taken up with the retro theme, regularly sharing ideas, texts and photos sparked from something spotted online, in a page of a magazine, or a store in China.
"The design process was unorthodox," shares Azlan. "We delved into dialogues with the client that went beyond purely architectural themes, mostly reflecting on movies of different eras. That process definitely shaped the house and its details."
In line with Captain Lee's fondness for unique vintage items, old barber chairs were used as bar stools in the monochromatic outdoor lounge and bar on the first floor of the house, along with a vintage cabinet which had been reworked into a bar cabinet.
Bamboo blinds in black-and-white stripes, custom-cut geometric ceramic tiles, and symmetrical black railings set the theme for this relaxing outdoor space, rife with colonial influences of old Malaya and Hong Kong.
Related: How To Recreate Bling Empire's Kane Lim's Impressive Shoe Closet
Throughout the house, several features seem to stand out without overpowering the overall theme: a stunning glass bridge with frosted panels connecting the first floor terrace to the master bedroom, a spiral staircase fitted with brass inlays and pendant lights, and a set of full height swivel bronze panels in the driveway, reminiscent of '70s Shanghai.
Related: 12 Kitchen Design Trends To Incorporate In Your Own Home
The centre courtyard with its koi pond is another eye-catching space, letting in plenty of natural light to the surrounding areas and lined with 'V' profile railings inspired by old Malaysian shophouses. Outside, wispy trees add a touch of warmth and lightness to the home's grey and brown exterior.
The main and side gates, in particular, were styled with Art Deco elements inspired by scenes from the The Great Gatsby film.
As Azlan notes, influences from the silver screen and pop culture are ubiquitous in so many creative ways throughout the house, made possible thanks to Captain Lee's useful connections in China. Having met a wardrobe designer there who could produce full-sized graphics on wardrobe doors, he set out to incorporate custom designs on the built-in wardrobes in the children's rooms—installing larger-than-life silhouettes of iconic figures like Jimi Hendrix and Jim Morrison to celebrate the kids' love of music.
The master bathroom was an ambitious feat: the result of constant design revisions and tweaking until it finally flowed seamlessly into the master bedroom.
When the house was finished, the team was delighted at how much it resembled a part of the 'Sandcrawler', (the Jawas' mobile home in the Tatooine dessert from Star Wars).
With the interior design taking shape as envisioned, the spaces were beautified with furniture from the family's private antique collections, further enhancing the home's retro-chic theme along with several adaptive reused furniture pieces. Throwing a dash of nostalgic fun into the mix was the addition of custom-made furniture inspired by the 1950s set design of Mad Men TV series.
See also: Living In Damansara Heights With Justine Lim & Her Three Kids
One of the most fulfilling projects in Seshan Design's repertoire, the Chahna home was the perfect match for studio's ethos of adventurous design and penchant for "making inexpensive materials look expensive". Seshan Design is also responsible for the design of several stylish eateries in Kuala Lumpur, including The Farm Foodcraft in Bangsar South, Huckleberry Food & Fare at Plaza Damansara and Bangsar Shopping Centre and Birch at DC Mall, to name a few.
Says Azlan: "Residential projects feel more personal to me, and the feedback and dialogue between the designer and the clients are often more tangible and relatable and as a result, your sensitivity in design improves."