Kyle E Yon & Jun Ong Of Pow Ideas Are Rising Stars In Interior Design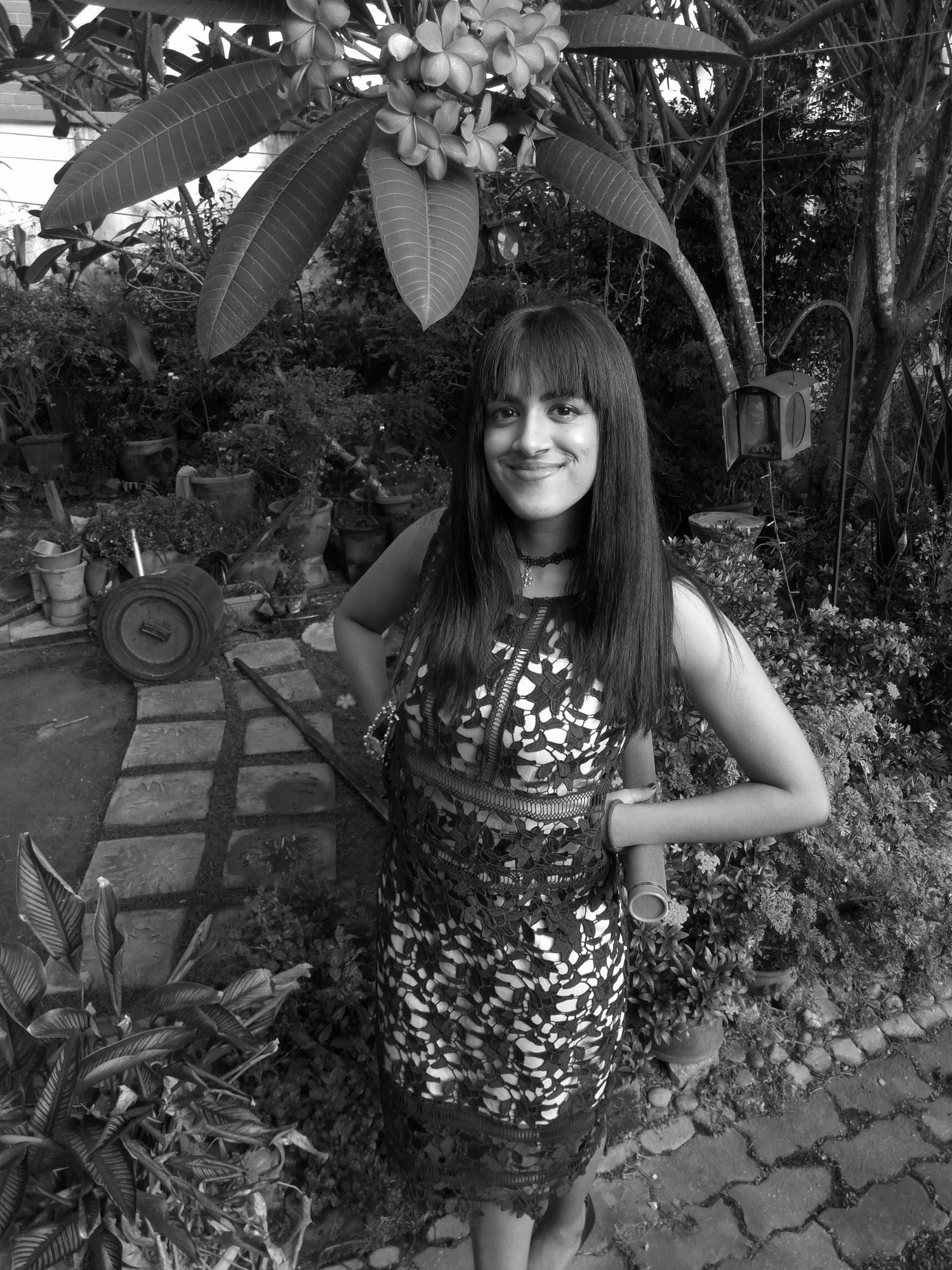 By Tania Jayatilaka
October 16, 2020
The co-founders of Pow Ideas design collective are upping the 'pow' factor with each project and empowering Malaysia's design community, one idea at a time
"We do a lot of things besides just architecture, you know," quips Kyle E Yon. Hint taken – labels like 'interior designer' or 'landscape architect' only scratch the surface of what E and Jun Ong do at Pow Ideas, the brand responsible for designing some of the most eye-popping and Instagram-worthy venues in Kuala Lumpur.
From the Miami-inspired pink-hued poolside of Kuala Lumpur Journal Hotel Swimming Club to eye-catching eateries like Merchant's Lane in Chinatown, the gamut of styles and themes in Pow Ideas' eclectic repertoire only gets better and bigger with time.
See also: 6 Interior Designers To Know In Malaysia
In early February 2020, E and Ong organised the Pow Down 2020 design forum with the aim of bringing the local community of designers, artists and creators closer together over sharing sessions and panel discussions.
"Our official company name is literally Pow Ka Liou Sdn Bhd, and true to our name and our nature, we do everything," says Melbourne-trained E, 34, who cut his teeth at local landscape architecture firm Seksan Design following a stint building homes at EPIC Collective. "We don't like limiting ourselves to only one thing."
See also: Meet Malaysian Artist-Architect Hong Yi
E and Ong's flair for thought-provoking art installations eventually led them to participate in The Venice Biennale 2019 to exhibit their 'Gerai Tai Tai' interactive installation, inspired by the traditional fortune-telling booth.
"Ideas are important to us," Ong, who was E's junior at Taylor's College, notes. He studied in London before working as a light designer at Tom Dixon. "We believe that any idea has value, even non-architectural and non-design ideas. We believe there's value to thinking differently."
See also: This 21-Year-Old Malaysian Comic Artist Won The Coveted Eisner Award
We believe that any idea has value. And that there's value to thinking differently.
— Jun Ong
What was your first-ever interior design project at Pow Ideas?
E: Merchant's Lane was our first project. Jun had just returned from London, and one day he gave me a call to ask, "Do you want to design a brothel in Chinatown?".
Ong: It was purely accidental. We stumbled upon this cafe project in 2015 and I knew at that time that Kyle was tired of his job and looking to do something different. So I thought, let's try doing something together. And since this cafe was a former brothel in a historical building, I figured it would be a fun project to work on. That really gave birth to Pow Ideas.
Was starting your own company a longtime goal of yours?
E: Even when we worked on Merchant's Lane, we never really talked about starting a company. For us, it was just an interesting design collaboration. But once Merchant's Lane was done, we started getting inquiries for other projects, and that's when we sat down and decided to come up with a company name... because I needed something to write on our invoices.
What was it like in the early days of Pow Ideas?
O: When we started, we had no idea of how to run a business and make profits. There was so much more to it than just design. It was a lot of trial and error. Back then, there weren't a lot of small design firms because most designers thought you had to work for a big firm to be successful. Now there are a lot of them, which is good.
E: There was a lot of learning and figuring things out along the way. Definitely having worked for an established firm helps. It informed you about how to operate a business, but running your own thing is a totally different story.
What do you find most challenging about designing F&B spaces?
O: Location.
E: That's true. But a challenging location can also be so interesting to work with. For instance, Wildflowers KL, which is also located in Chinatown, is such an interesting location. It wasn't easy dealing with a building that's broken and leaking everywhere. But at the same time, it's these weird oddities that inspire the space.
Is there anything that stood out to you about the design process for Wildflowers KL?
O: Well, it was originally a brothel and then it was converted into dormitories for construction workers. There were a lot of different compartments where the rooms used to be. Downstairs, there used to be a really dodgy-looking restaurant that sold egg tarts and economy rice. When we were tasked to work on Wildflowers, we had a look at a few actual brothels – red lights and everything. It was very interesting, very much the Chinatown aesthetic, I would say. That was the kind of mood we wanted to recreate with the pink staircase.
E: Working on Wildflowers was like a full circle for us. It was essentially the owners of Merchant's Lane coming back to us a few years after the first project asking us if we wanted to work on their new restaurant.
See also: How Colony's Co-Founder Audrey Ooi Found Her Calling In Interior Design
Has the pandemic changed the way you approach your design projects?
O: At a time when many are trying to be economical, clients don't want to spend too much money. So you can see a lot more emphasis on designs that are minimalist and toned down. It would be an interesting trend: a lot more restraint, simpler materials, and cleverer design.
Is that a design trend that you favour?
O: We do like to keep things simple. We don't overly design every nook and cranny in a space. Maybe it's because of our training as architects that we like to see the big picture. Details are important, but it's not our focal point. We like to see the entire package.
You organised the Pow Down 2020 forum earlier this year. Why is it important to stay connected to the bigger design community, especially now?
O: A lot of what we did before and during the MCO – conferences, design podcasts, interviewing creators to find what they were doing in lockdown – we did it to contribute to the industry because we know it's not just about us. We're very close with our peers and we don't see them as competitors. We actually have a group chat where we share supplier contact details and other useful information.
E: Instead of being competitors, we thought, why not create an environment where we're always there for each other, helping each other out? We talk about a lot of things in the group chat, sometimes technical things like how to structure your contracts.
O: And minimum rates to charge clients.
What positive changes do you want to see in the design industry?
E: Figuring out how the industry as a whole shouldn't lower its standards. In the group chat, we also talk a lot about how to protect yourself legally against clients who take your ideas without paying for them.
O: A lot of designers today are undercharging for their services out of desperation, and clients are taking advantage of that. To us, ideas are value. Clients have to see that and pay designers for the ideas they come up with. It's important for more people to know all this, especially in Malaysia where it's not a widely discussed issue.
Photography Khairul Imran
Location Wildflowers KL