How To Have A Spa Day At Home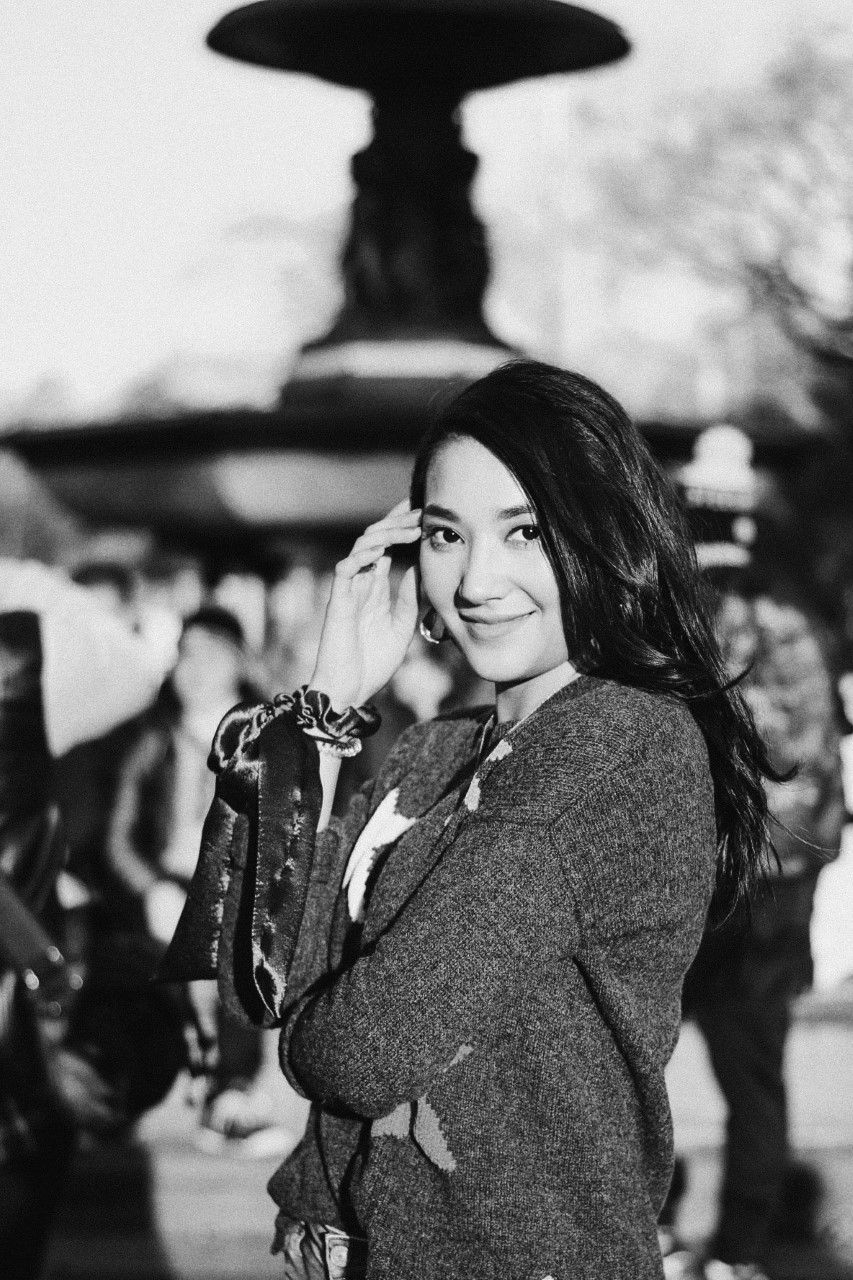 By Syameen Salehaldin
April 15, 2020
Here are some easy ways to recreate a relaxing spa experience at home
1/5 Indulge in a home facial
As with any type of facial, the first step is to double cleanse to remove impurities and prep your skin. Next, exfoliate to remove dead skin and excess oils so that other skincare ingredients can penetrate better.
Then choose a face mask based on your needs. For oily skin that is prone to breakouts, reach for a clay-based mask or one that contains vitamin C. If your skin feels parched or dry, use a face mask that is formulated with hyaluronic acids and vitamin B5 to replenish hydration.
Read also: 5 Hydrating Overnight Masks To Add To Your Self-Care Routine
2/5 Set the mood
The most therapeutic part about going to the spa is getting all five of your senses engaged. When setting up a treatment at home, do the same and incorporate elements that are pleasing to your sense of sight, smell, taste, touch, and hearing. Brew some tea, light some candles, play your favourite soothing music and infuse the space with a calming scent.
3/5 Prepare some hot towels
To up the ante while doing DIY facials at home, soak some towels in hot water and wring them out until they are slightly damp. Use them to wipe the facial products off your face like it's done in a spa. Add a few drops of essential oil to the water to get some aromatherapy - lavender or eucalyptus are good options.
Read also: 6 Rejuvenating Beauty & Wellness Essentials That Your Body Will Thank You For
4/5 Use face massaging tools
Give yourself a facial massage to boost blood circulation and lymphatic drainage. You can use your fingers, a roller or a gua sha tool.
Begin at the chin and gently stroke outwards, and follow a similar pattern on all areas of the face, including often-neglected spots like behind the earlobes, around the nostrils, and the centre of the forehead.
Related: How To Incorporate The Beauty Roller And Gua Sha Stone Into Your Skincare Regime
5/5 Run yourself a bath
Soak in a warm bath to relax and loosen muscles. Add bath bombs or salts. The warm water also eases aches and pain.
Don't have a bathtub? Body scrub is another way to experience the detoxifying and calming effects of a bath.
Related: 6 Cruelty-Free Scrubs & Soaps For Your Next Bubble Bath