5 Iconic Chairs For Design-Savvy Homeowners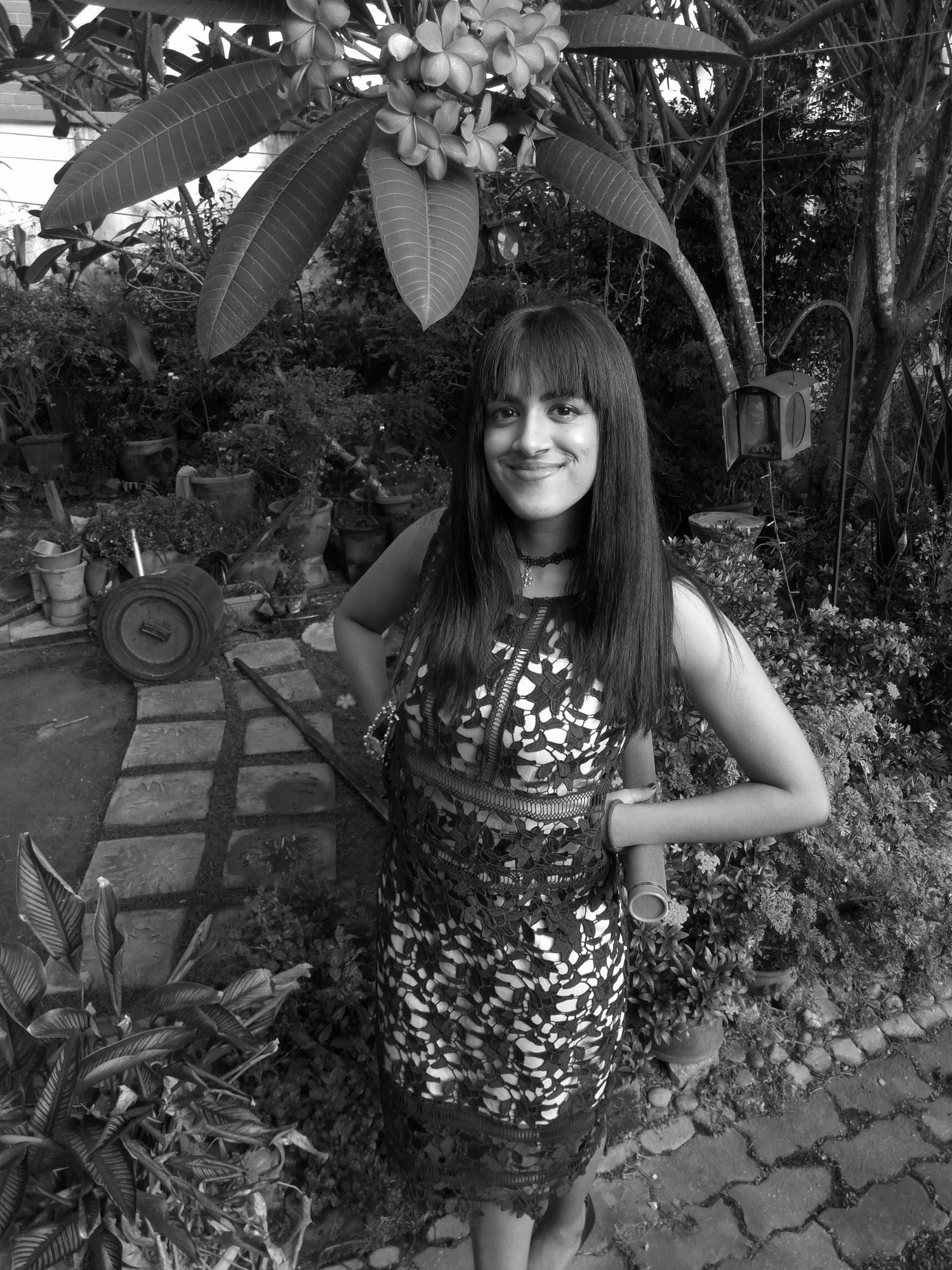 By Tania Jayatilaka
August 06, 2020
Test your knowledge about the iconic furniture pieces that grace the world's most glamorous abodes
1/5 Eames Lounge Chair and Ottoman
You might have heard interior designers speak of the Eames Lounge Chair with hushed tones of deference, and it's easy to see why. Design-wise, it's superior — combining different materials like soft leather, plush down feathers, moulded plywood and steel through a combo of painstaking hand labour and technology.
In the words of Charles and Ray Eames, the American husband-and-wife architect duo who designed it in 1956, this decadent lounge chair and ottoman prioritised comfort above all else, designed to project the "warm receptive look of a well-used first baseman's mitt."
Today, the Eames lounge chair has been displayed in museums like the Museum of Modern Art in New York and can be spotted in some of the most luxurious homes around the world.
View more details on the Eames lounge chair and ottoman at Herman Miller's online store.
More: 6 Interior Designers To Know In Malaysia
2/5 Louis Ghost Chair
Created by Philippe Starck for Kartell in 2002, the Louis Ghost was the French designer's ode to yet another iconic armchair, the luxurious Louis XVI. Made entirely of a polycarbonate injected in a single mould, the chair's see-through appearance mirrored Starck's attempt at the shadow or ghost of the armchair that once projected such pomp and grandeur.
Ghostly or not, this is the chair that skyrocketed Kartell to global fame as a leader in "transparent design furnishings", with more than 1.5 million pieces sold.
See more details on the Louis Ghost at Kartell's on Lightcraft.
Home Tours: A Minimalist Home Combining Modern Art & French Flair In New Delhi
3/5 Barcelona Chair
Plush, modern and attention-demanding, the Barcelona Chair was the handiwork of legendary German-American architect Ludwig Mies van der Rohe – built to impress the King of Spain, no less, at the Barcelona Exposition of 1929.
A sleek design of luxurious leather over a curved chrome-plated steel backbone, this iconic chair is now largely considered to be symbolic of the modernist movement and an embodiment of the famous phrase that Mies himself coined: "Less is more".
See more details on the Barcelona Chair at Knoll's online store.
How Creatives Get It Done: A Chat With Sabah-Born Artist-Architect Hong Yi
4/5 Grand Confort Armchair
Can you even tell that this cushy armchair was designed in 1927? When French designer Le Corbusier and his cousin Pierre Jeanneret were invited to design for a house exhibition that was overseen by Ludwig Mies van der Rohe, they made the decision to use a modern design style in line with what Mies and other leading designers were doing at the time.
Le Corbusier then enlisted the help of Art Deco designer Charlotte Perriand to help with the project, and the now world-famous Grand Confort was a result of this modernist-inspired collaboration, coveted by collectors everywhere today. History aside, it makes for a superbly comfortable and luxurious seat.
View more details about the Le Corbusier Grand Confort on Cassina's website.
See also: Jenn Low's Urban KL Home Built On Favourite Memories & Family Treasures
5/5 Womb Chair
Everything about the aptly named Womb Chair – from its foam-covered fibreglass seat shell to its cushy, inviting appearance – promises the perfect nook to curl up in at day's end. It was, in fact, designer Eero Saarinen and Florence Knoll's solution to create a chair that felt like a "basket full of pillows". The pair encountered many structural and technical setbacks before attaining the envy-inducing version we see today.
Is there a slightly larger design for a womb-mate, you ask? Yes indeed – and it's called the Womb Settee.
See more details on the Womb Chair at Knoll's online store.
More: How Malaysia Inspired The Work Of This Hong Kong Designer-Architect Duo