How ICONLUXE Has Elevated Thailand's Status As A Premium Shopping Destination In Southeast Asia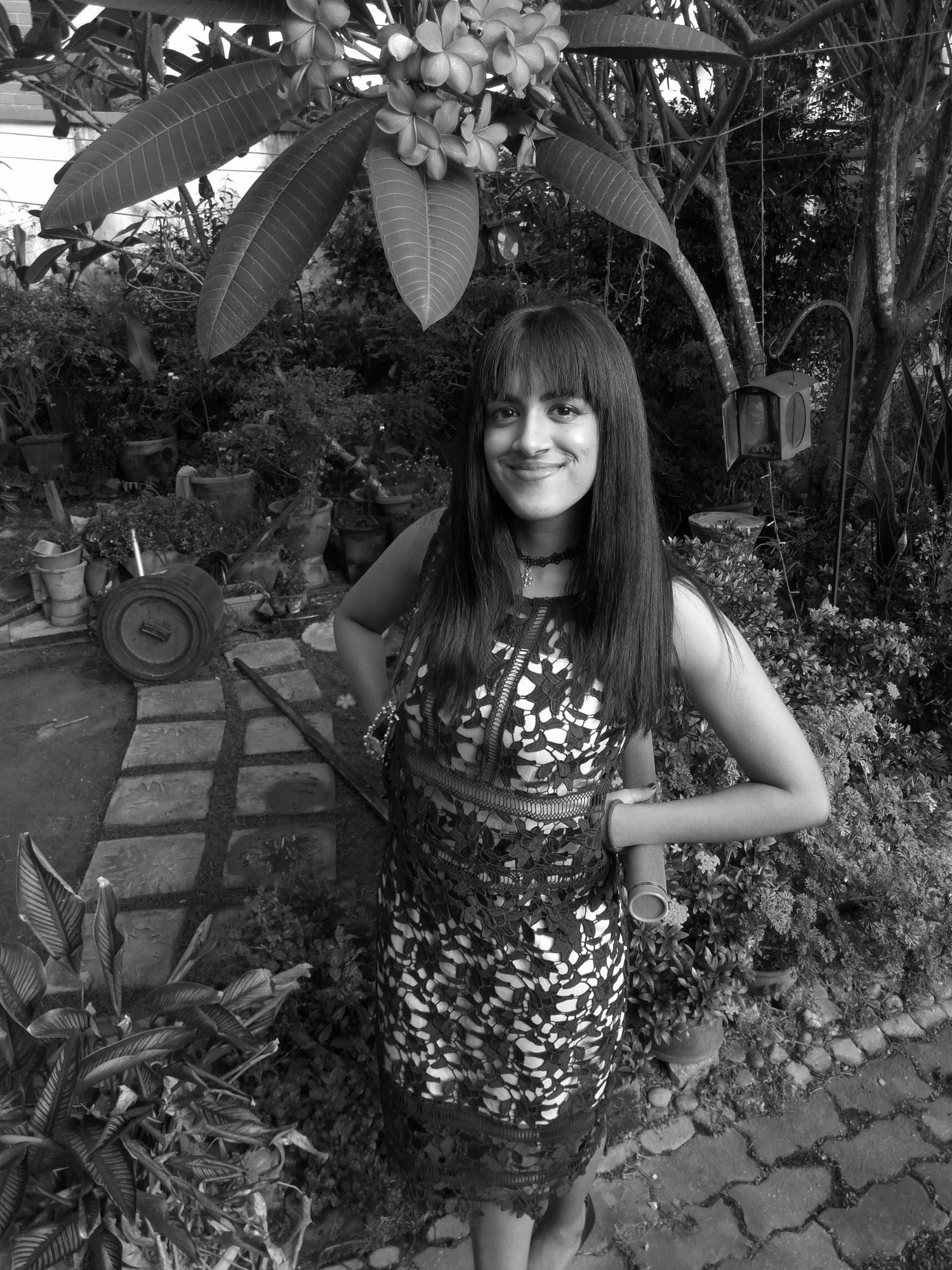 By Tania Jayatilaka
January 15, 2019
All you need to know about ICONSIAM's newly minted ICONLUXE, a regional hub that now hosts some of the world's foremost luxury brands under one roof.
Situated at Bangkok's most prestigious address along the Chao Phraya River, ICONSIAM's opening sparked a wave of excitement for shoppers across the nation.
In keeping with Thailand's growing reputation as a Southeast Asian hub for luxury merchandising, ICONSIAM boasts a variety of new stores by global designer labels like Hermès, Louis Vuitton, Bvlgari, Dior, Cartier and more at ICONLUXE, the premium epicentre of its retail offerings.
The Best Brands In The World At Bangkok's Most Prestigious Address
Inspired by the shape of Thailand's famous banana leaf vessel (known as bai sri) and the traditional Thai shawl sa bai, ICONSIAM and ICONLUXE's architecture celebrate Thai culture and tradition.
Elements of Thainess are also masterfully captured – for the first time ever – in the many prominent luxury brands' first fully-fledged flagship stores in Thailand.
Scroll on for sneak peek of a few such noteworthy stores to expect in this prestigious shopping hub.
Hermés
ICONLUXE proudly hosts the French fashion house's first duplex store in Thailand.
Boasting a luxurious space of 368 square-metres, the new Hermès store is decked out in the brand's unmistakably elegant colour palette, complete with a dedicated section displaying home furniture collection and equestrian paraphernalia, another first-ever feature in the country.
Salvatore Ferragamo
Fans of Italian fashion brand Salvatore Ferragamo can look forward to its biggest store yet in Thailand, covering a hefty 190 square-metres.
Hand-painted murals and textured wallpaper serve as a reminder of Salvatore Ferragamo's sleek Italian heritage.
Be sure to check out the store's ultra-exclusive Salvatore Ferragamo Quilted Gancini bag in red – a limited edition piece that's the only one of its kind in Thailand, featuring the signature Gancini lock and pattern.
Versace
Take a closer look – another feature in ICONLUXE's impressive accomplishments would be the iconic Versace boutique, built with the tallest double doors the brand has ever had worldwide.
Also enhanced with unique furniture specifically designed for ICONSIAM, the new Versace store features timepieces, shoes, accessories, fragrances and clothing.
Dior
Ever-ready to charm shoppers with an expansive offering of bags, shoes, accessories and stylish clothing, ICONLUXE's new Dior boutique promises an exceptional experience for the brand's local following with the display of the Lady Dior As Seen By exhibition from now till January 20, 2019, for the first time in Thailand in conjunction with the boutique's launch.
The new store is also one of the few places in the country that offers the elusive Dior Men merchandise.
While ICONSIAM has pulled out all the stops to curate an exceptional shopping experience with the best global luxury brands out there, several boutiques within ICONLUXE have paid special attention to integrating the Thai design DNA into their stunning interiors in ode to the rich beauty of the surroundings.
Louis Vuitton
Picture Thai pagodas reimagined with Louis Vuitton's iconic monogram print, intricate Thai silk and other indigenous woven fabrics and more: Louis Vuitton's design team collaborated with Thai designer "Mook" Ploenchan Vinyaratn to present the brand's awe-inspiring boutique as it stands today at ICONLUXE.
An artistic blend of indigenous woven fabric, Thai silk, gold thread, crochet and cassette tapes adorns the ceiling of the store, an eye-catching artpiece entitled "The River Of Kings" in ode to the ripples of the Chao Phraya River.
Cartier
Experience the fine jewellery craftsmanship that Cartier is known for, enhanced by the inescapable beauty of Thai culture in the form of luxurious furnishings upholstered in Thai silk, a chandelier inspired by the shape of a lotus flower, and other elements of traditional Thai architecture throughout the new Cartier store at ICONLUXE.
Shopping and vacationing in Bangkok has never been this exciting – start planning your trip to ICONLUXE for an extravagant retail experience that you won't forget. To see more, visit iconsiam.com.