Inside Royal Selangor's New Store In Pavilion KL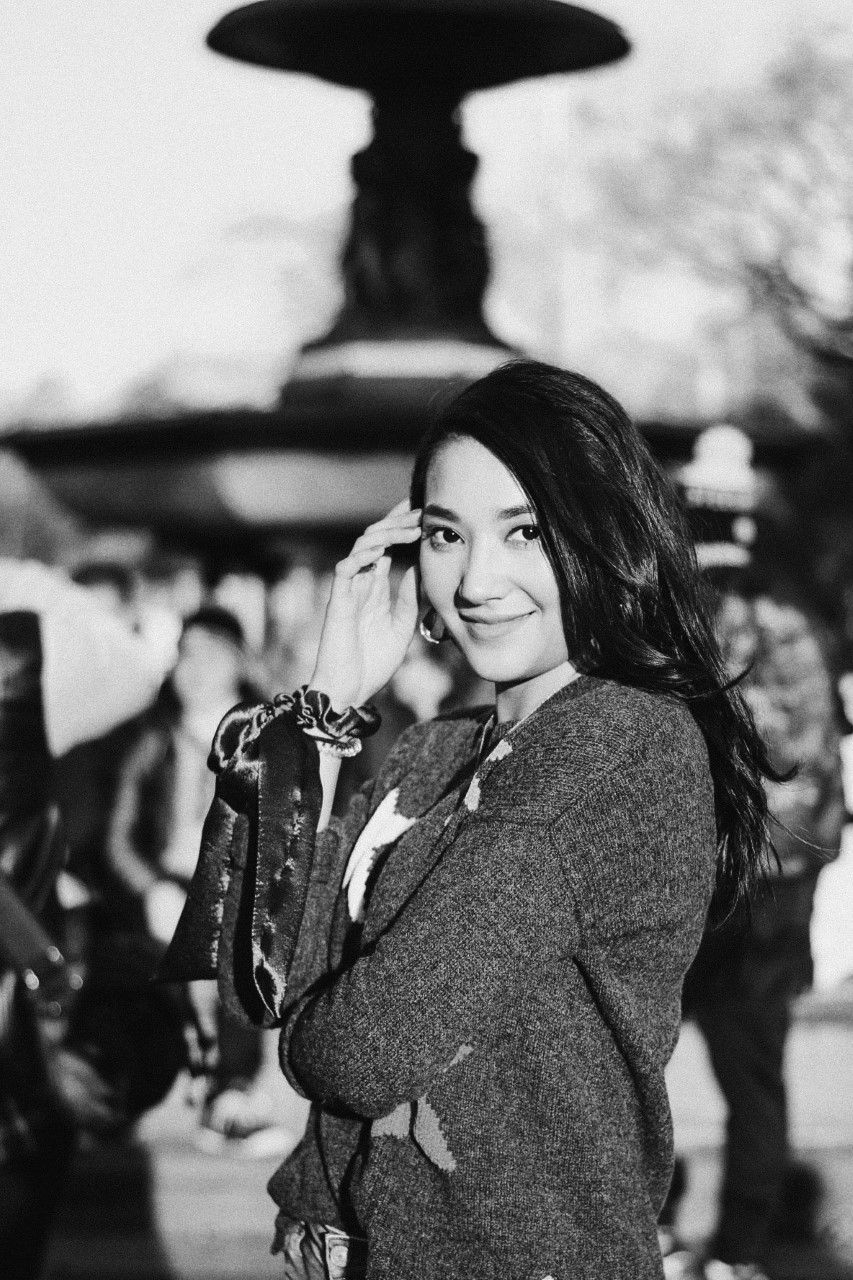 By Syameen Salehaldin
October 31, 2019
The Royal Selangor store may have a change of location in the mall but as executive director Yong Yoon Li points out, it's still a retail haven unlike any other
Founded in 1885, Royal Selangor has a rich legacy, something executive director Yong Yoon Li balances with a more contemporary flair. "It's mainly about celebrating life's precious moments by bringing some beauty into your home or your life. We see ourselves as a provider of beautiful things," Yoon Li said.
More often than not, its elegant bespoke pewter designs tell a story. "When you come into our store, you can discover all the wonderful inspirations behind some of our collections."
See also: Mandarin Oriental Kuala Lumpur & Royal Selangor Present: Making The Mandarin Oriental Fan
Designed by the SWOT Design Group, the new store concept is about visual feast and immersive retail. For instance, the beautiful pewter objects, be it the Marvel figurines or the War Of The Rings Chess set, are displayed on "floating" surfaces that are almost translucent, which lends a sleekness to the space. They are divided into separate islands, giving customers a better view of the wares than having them behind a glass shelf.
On one side of the room is a colourful mosaic wall with matelassé motif created by Royal Selangor, an elegant touch with a fun twist. Giant LED screens all around showcase the history of the company since its founding in 1885 - something Yoon Li is excited to have within the store.
"We love changing our retail concept every 5 to 7 years to keep things fresh. The last concept was so successful that we kept it for 10 years, but this year, we thought it was time to do something a little bit different, especially with technology (hence the LED screens)," he said.
Bright and airy thanks to the high ceilings and panoramic windows, there is plenty of natural light that complements the warm and earthy palette. "We love the natural light because it makes the space more inviting," Yoon Li noted.
Scent is another trick the store employs to create that homely ambience, which also happens to be one of Yoon Li's favourite aspect of the store. Since the festive season is coming, the choice of scents is a combination of eucalyptus and cinnamon. "We'll probably have jasmine closer to Chinese New Year," he divulges. "By triggering the five senses, we hope to give our customers a more immersive shopping experience."
See also: Royal Selangor Singapore Marks Its Golden Jubilee With A Special Celebration
All store and product images courtesy of Royal Selangor.
Photography Khairul Imran