7 Fun Instagrams To Follow If You Love Plants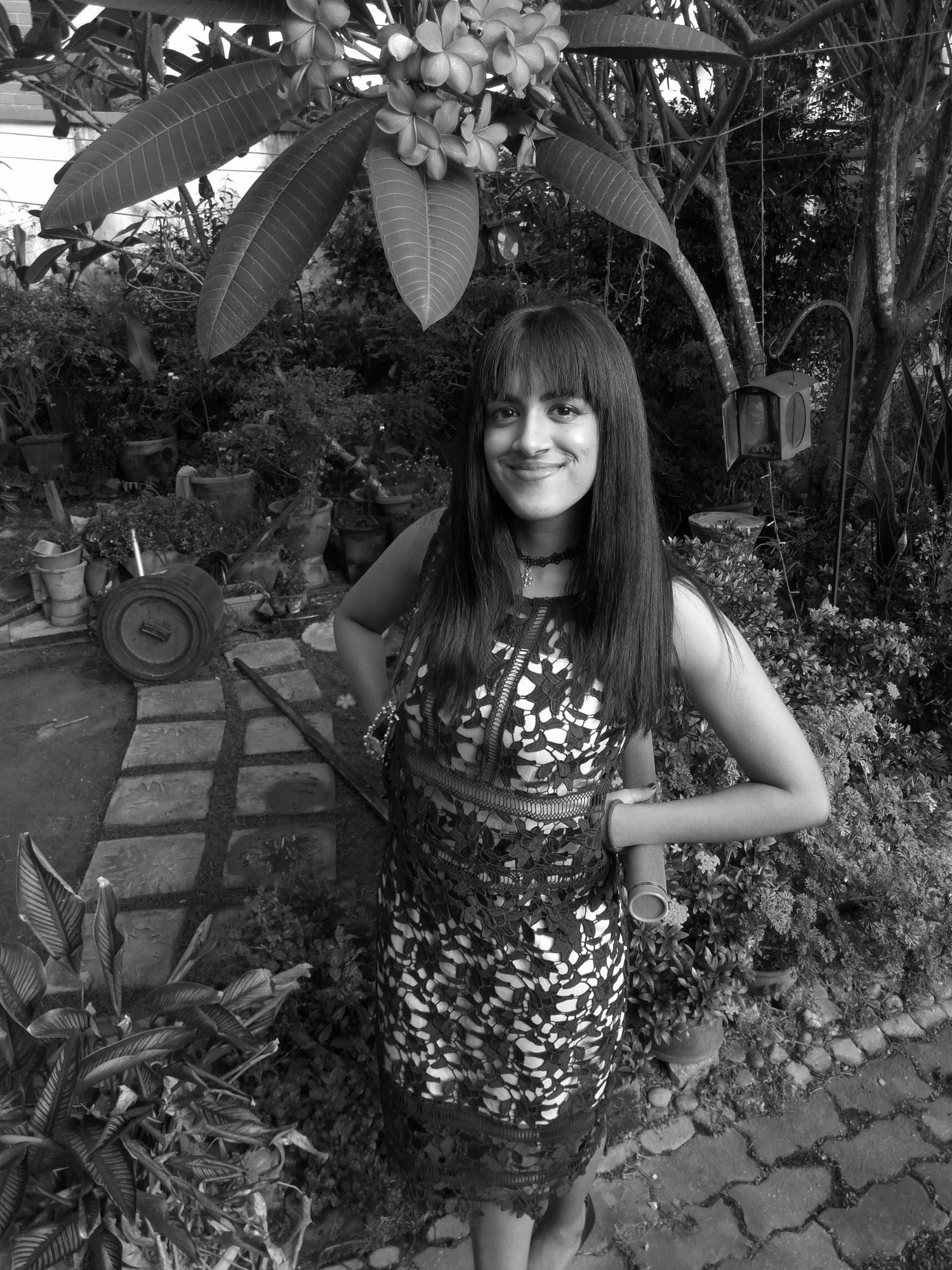 By Tania Jayatilaka
May 12, 2021
Get your greenery fix with these plant-obsessed accounts on Instagram
1/7 Linh (@cosygreenery)
Follow Hanoi-born 'plant parent' Linh and her adventures in New Zealand as she shares sleepy snapshots of life in Wellington, cultivating her cosy green haven at home. If you ever need design #inspo on how to style bookshelves so that they brim over with leafy tendrils, check out Linh's @cosygreenery on Instagram.
Related: Photographer Heartpatrick Helps Us See Kuala Lumpur Through A Fresh Lens
2/7 Jessy Christopher-Tham (@jcchris)
Nailing the art of balcony gardening, KL-based mum Jessy Tham thrills Instagram followers with snapshots of her beautiful home, decked out from floor-to-ceiling with beautiful indoor plants, from leafy monsteras to pastel-hued succulents. Tham's quirky #thamsupgarden posts are both informative and uplifting—and a great source of gardening tips for the #StayHome era.
3/7 Julio G (@royalty_jungle)
Digital creator Julio G has apparently lost track of how many plants he's collected; and by the look of his botanical-inspired living room, we're hardly surprised. Julio's gorgeous family home in California is veritable plant paradise that transports the tropical world indoors.
Home inspiration: How to Decorate Your Home With Fresh Flowers and Foliage
4/7 Kristina (@Palim_tintin)
For a generous serving of Bohemian-inspired plant styling, follow Kristina a.k.a @palim_tintin on Instagram. We simply can't get over how many jungle-inspired corners there are in her home, styled artfully with anything from tasseled quilts and coverings to rattan plant baskets and bead curtains.
5/7 InOut Atelier (@weareinout)
Can't get enough of moss art on social media? Then you'll love the ethereal creations by Singaporean interior decorating business InOut Atelier. While InOut Atelier's moss-crafted decor and installations are a joy to behold, their terrariums are also delightful, featuring green-inspired dioramas built with tiny figurines and masterfully sculpted moss layers, succulents and other greenery.
Related: 8 Brands Delivering Plants To Your Doorstep In The Klang Valley
6/7 Miss May (@helloplantlady)
Started by Australian plant enthusiast Miss May, @helloplantlady on Instagram is like a scrapbook full of plant and interior design ideas, many of which are from the owner and some from other green thumb creators on Instagram. A bonus for animal-lovers: the plant-filled interiors featured here are often also the backdrop to fluffy white cat Louis Booboo's photos.
Related: A 'Brutalist' Grey Bungalow In Shah Alam Surrounded By Greenery
7/7 Jungle Bird Studio (@junglebirdstudio)
A plant and botanical design studio in Baltimore, Jungle Bird's eye-catching works of living art will never cease to amaze, from intriguing 'Pollinator Portals' (pictured above) to willowy dried flower wreaths and stunning table centre pieces topped with moss.
Related: 12 Gorgeous Plant-Themed Cafés & Restaurants For A Dose Of Greenery