International Women's Day 2021: Songs We're Listening To In Celebration Of This Day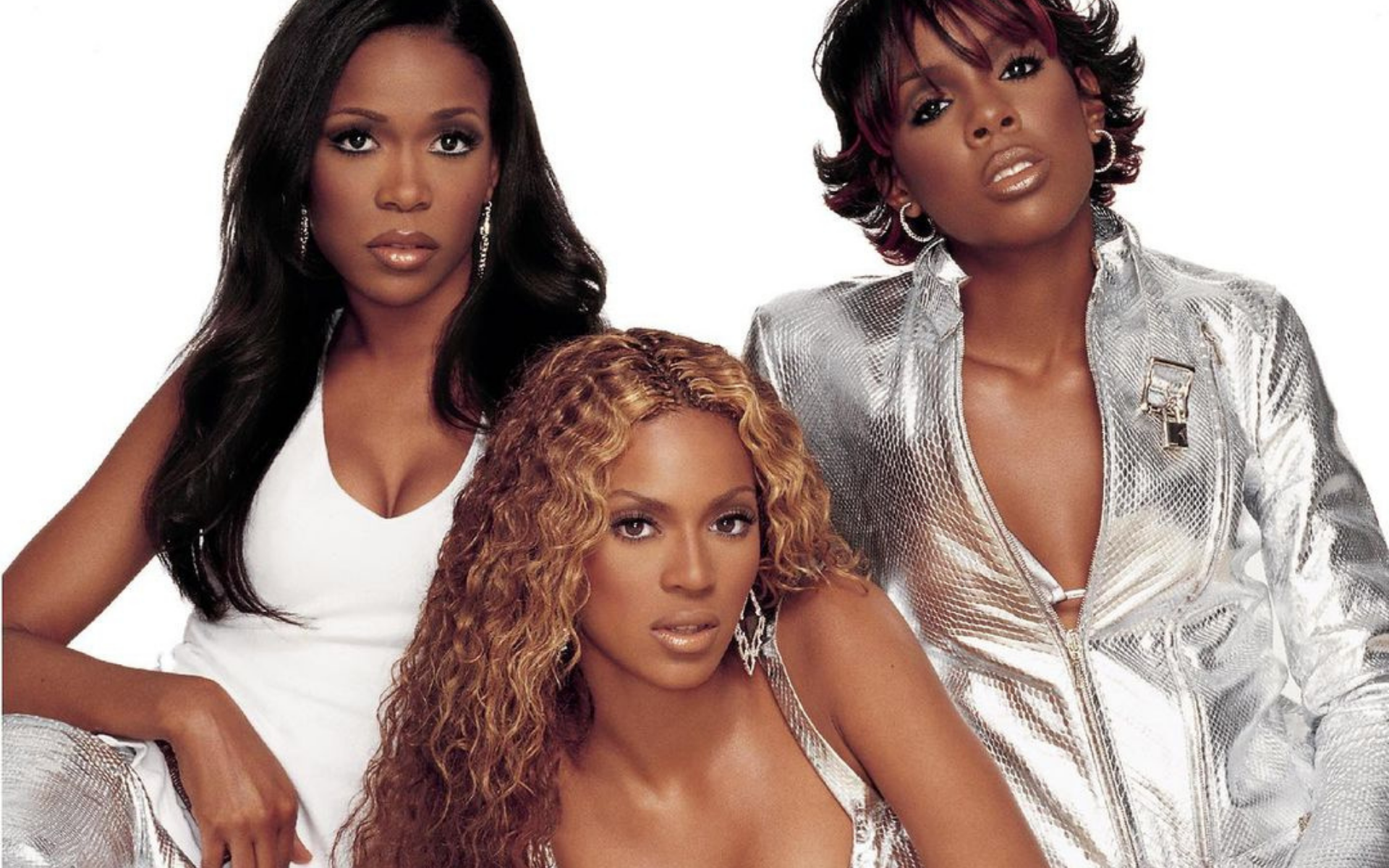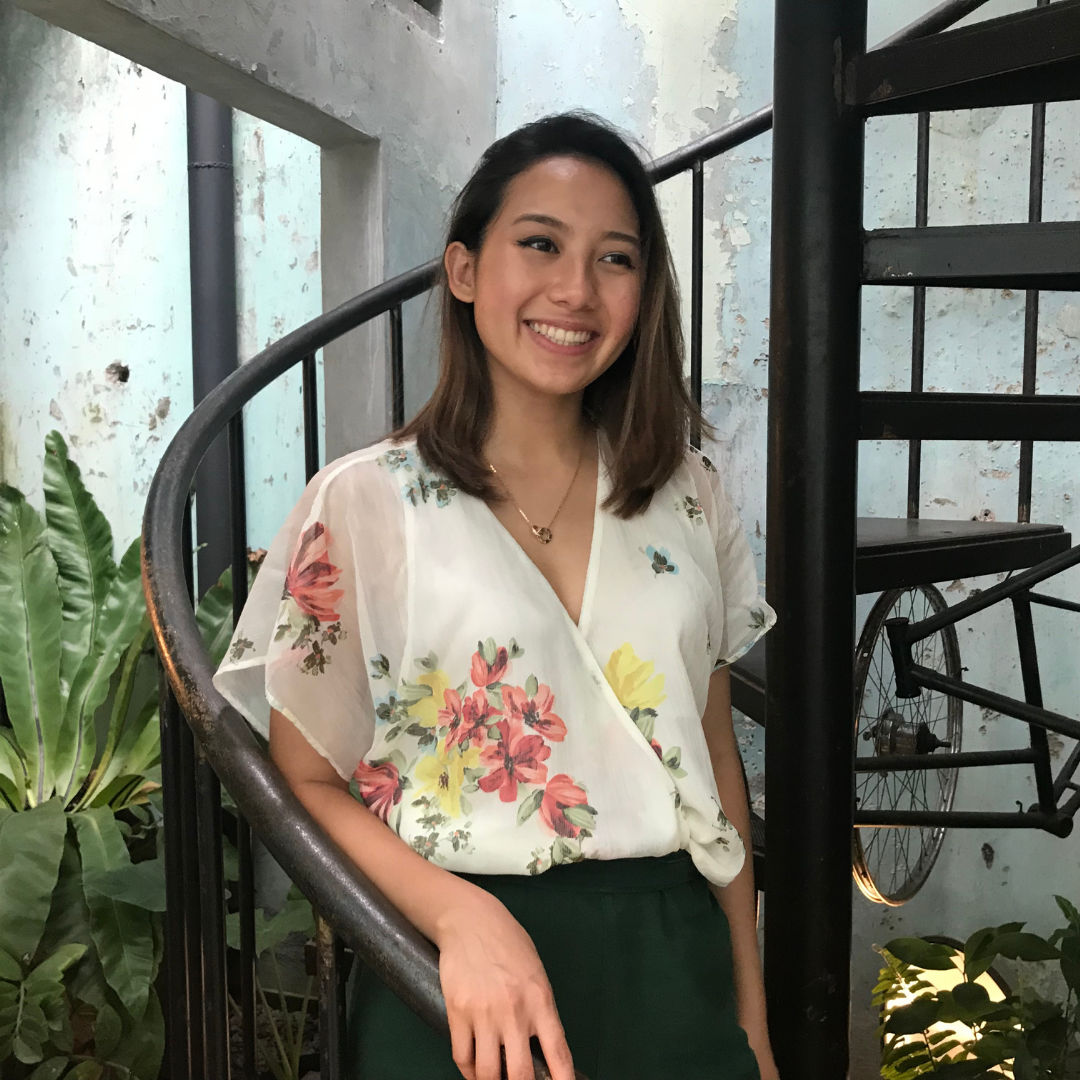 By Zue Wei Leong
March 08, 2021
From Aretha Franklin to Destiny's Child, this is the ultimate playlist of empowering anthems to celebrate International Women's Day
Take a look at the songs by women for women across different genres that keep our team going every day. We listen to them in the morning as we get ready for work or put them on when we're hanging out with our girls—the perfect reminder that we're strong, independent women who got this.
See also: 6 Asian Women Around The World Changing The Face Of Music
1/25 ***Flawless by Beyoncé ft. Chimamanda Ngozi Adichie
2/25 Stronger by Britney Spears
The public narrative around Britney Spears, who has endured unending sexist mistreatment from the music industry since she was 17, has been changing but fans know that she has been at the forefront of making ground-breaking music that speak for women for years.
See also: K-Pop Sensation BTS Is The Biggest Selling Music Artiste In 2020
3/25 Independent Women, Pt. 1 by Destiny's Child
4/25 Sisters Are Doin' It for Themselves by Aretha Franklin and Eurythmics
5/25 Q.U.E.E.N. by Janelle Monáe and Erykah Badu
6/25 Girl on Fire by Alicia Keys
With her music and revolutionary no make-up movement, Alicia Keys has always stood for female empowerment.
7/25 Bad Reputation by Joan Jett & The Blackhearts
8/25 Juice by Lizzo
9/25 Ain't Your Mama by Jennifer Lopez
10/25 Man! I Feel Like A Woman by Shania Twain
11/25 Love Myself by Hailee Steinfeld
12/25 Cherry Bomb by The Runaways
13/25 9 to 5 by Dolly Parton
This is a song for the ladies who are grinding everyday, with a special shout-out to those who are killing it in male-dominated workplaces.
14/25 Bad Girls by M.I.A.
15/25 WOMAN by Karen O and Danger Mouse
16/25 Wannabe by Spice Girls
17/25 god is a woman by Ariana Grande
18/25 Jump by Madonna
19/25 Fight Song by Rachel Platten
20/25 Forgive Me by Chloe x Halle
21/25 Run The World (Girls) by Beyoncé
22/25 BO$$ by Fifth Harmony
23/25 Woman by Kesha ft. The Dap-Kings Horns
24/25 Hijabi (Wrap My Hijab) by Mona Haydar
25/25 Best Friend by Saweetie ft. Doja Cat