James Blunt On Malaysia's Weather, Ed Sheeran And Social Media Critics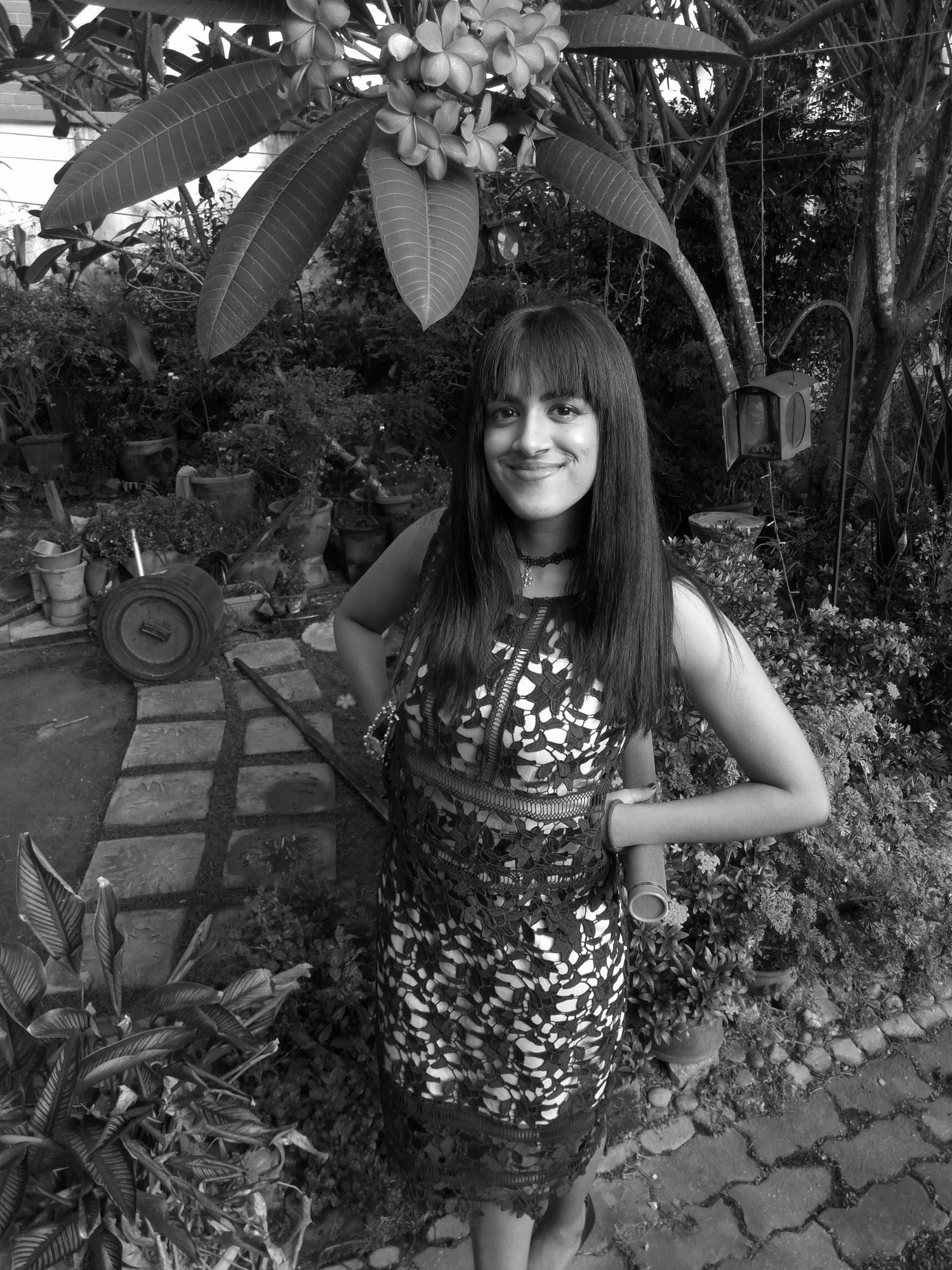 By Tania Jayatilaka
April 04, 2018
The famed British singer opens up about social media haters, the truth behind his Afterlove album's feel-good songs and his unwavering passion for music 14 years after releasing his 2000's hit "You're Beautiful".
1/6 "I write songs about my feelings and I'm foolish enough to put those songs out for people to hear."
Before James Blunt charms the Kuala Lumpur crowd for the very first time on his Afterlove 2018 Asia Tour, we get to enjoy his off-stage persona briefly as we sit down to chat.
He tells us Malaysia's humidity reminds him of his home in Spain. It's his first time in Kuala Lumpur - he loves the food and light-heartedly asks us to recommend a good bar for him and his bandmates to visit after the show.
I'm secretly hoping he'll share at least one poignant tale of heartbreak when describing his 2017 Afterlove album. But no; he keeps his conversations frank and reserves the emotion for when he sings.
"If you and I were sitting over dinner, I wouldn't talk about my feelings (I'm English and we struggle to have those kinds of conversations). Instead, I write songs about them, and I'm foolish enough to put those songs out," James says.
Read also: Joe Flizzow, Bil Musa and Other Malaysian Artists To Watch In 2018
2/6 "Humans are really unpleasant to each other on social media and that's not acceptable."
I asked for the story behind his track 'Love Me Better'. It's a cushy love song that somehow still acknowledges the strong criticism James has experienced in real life.
"I wrote that song with Ryan Tedder (from One Republic) in a hotel room in London – some guy even banged on the door and asked us to shut up halfway through." James quips.
"We wanted to have some fun with the song and yet be direct with the lyrics. To say 'I've been called the meanest things, I've been called a dick' isn't the nicest way to start a song, but it's also the truth.
"In the days of social media, humans are really unpleasant to each other; that's something we should confront: just because you can say something horrid about someone it doesn't mean you should."
3/6 "I write songs about my own life experiences, so I write them more for myself than for you."
The Afterlove album itself took 2 years to complete, in which time James wrote more than 100 songs all taking theme of what happens in life "…after the love has gone".
So it's not about riding off the buzz surrounding "You're Beautiful", nor is James attempting to reinvent himself to stay relevant for younger audiences.
"On whether music is a competition with other people - it's not. It's about expressing yourself and collaborating with other musicians, not just competing to sell more records."
Read also: 13 Things You Probably Didn't Know About Malaysian Singing Sensation Dato' Sheila Majid
4/6 "I don't see our differences, only our similarities."
The lyrics to 'Someone Singing Along' aren't romantic. They're more akin to an unashamed anthem for the present shaky times.
"I wrote that song about Donald Trump - how he and other politicians of the moment try to divide us, telling us to be afraid of people who are different from us.
"While they try to separate us, I'm in the business of music which brings people together. I've toured the world; the colour of people's skin changes across the audiences I play to. But no matter how different they are outwardly, they still connect to the songs with the same human emotion."
5/6 "Ed Sheeran is the most famous dude I've written with."
After 14 years, James still believes in the cathartic power of song-writing. The songs on the Afterlove album were co-written with the biggest names in music like Ryan Tedder, Ed Sheeran, Amy Wadge, Johnny McDaid and Stephan Moccio, among others.
"I've written one song with Ed Sheeran, and I speak a lot about him because he's the most famous dude I've written with. He's awesome; but many of the people I write and record with aren't famous.
"I've toured with my band for 14 years, and though you may not know their names, they're probably the best musicians in the business." James says.
Read also: Bruno Mars, James Blunt & Other Major Concerts To Hit Malaysia In 2018
6/6 "I stand up on stage and reveal my insecurities and failures – that's really what it is."
While on stage, James tells the crowd that he won't be singing 'You're Beautiful'. Everyone laughs, but they cheer fervently when the familiar starting chords of the song eventually play towards the concert's end. I've always wondered: what does James actually think of his own hit song?
"I've said it before, it's not a romantic song. It's about a guy who's high as a kite on drugs, talking to someone else's girlfriend out in public while her boyfriend is still there. Still, people can interpret my songs anyway they like, and that's cool.
"It's isn't even about a romantic guy – it's about someone who openly admits 'I'm not good at this' or 'I've failed'. Maybe that's what a girl wants to hear, not that a guy is perfect but that he realises he's not."