Jammin' With Local Music, Art, Food & Irish Whisky This St Patrick's Day
This St Patrick's Day, March 17, Jameson whisky is holding a by invitation one-night only musical fiesta to Kuala Lumpur.
The party will see local music acts, art installations, gourmet food stands and a variety of games come together to entertain guests from 4PM to 12 midnight.
Musical highlights include all-male funk soul group Ryot Jones, Shaky Hooch, DJ Biggie, Kidd Santhe, Son of a Policeman and more, while vendors such as Naughty Nuri, Mahkan and Kind Kones will fuel guests throughout the day.
Anyone above the age of 21 years old interested in attending can register and find more information here, after which the venue will only be revealed to registered guests.
Trending
Double Cuteness: Chad & Casper Teh's 1st Birthday Party
June 19, 2018 | BY Lily Ong
photo_library
Tatlergrams Of The Week: Our Favourite Moments From Raya 2018
June 18, 2018 | BY Jessica Liew
photo_library
11 Last-Minute Ideas For Men's and Boys' Raya Fashion
June 12, 2018 | BY Tania Jayatilaka
10 Beauty Brands Founded By Local Cool Girls That Are Halal, Too
June 6, 2018 | BY Jessica Liew
photo_library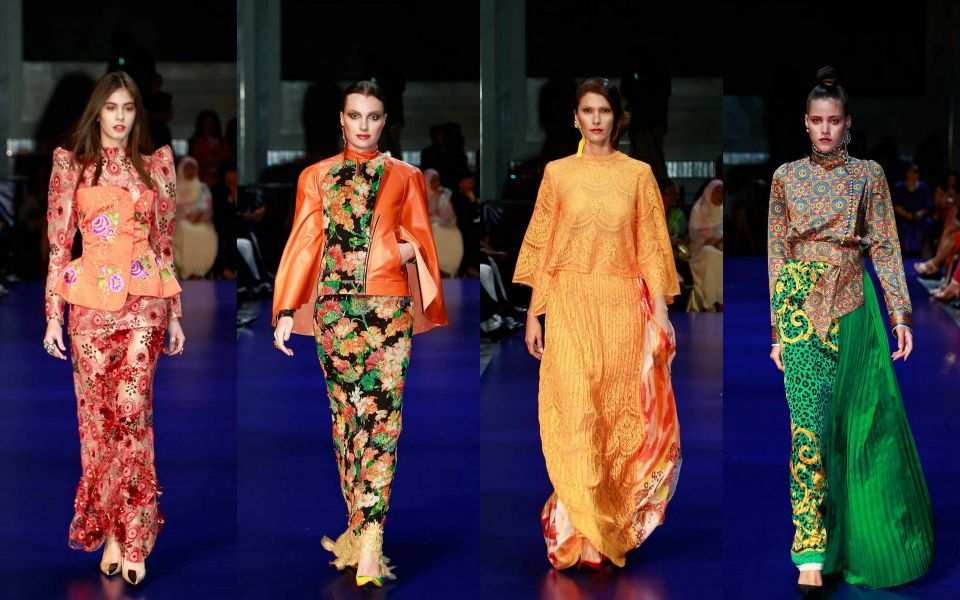 Dato' Sri Bernard Chandran Outdid Himself With His Latest Petang Raya Collection, Bravo!
June 6, 2018 | BY Rachel Ng
photo_library
Dato' Seri Farah Khan Hosts Buka Puasa At Mama San Kuala Lumpur
June 1, 2018 | BY Tania Jayatilaka
photo_library