Kapas Living's Founders Want You To Have A More Luxurious Night's Sleep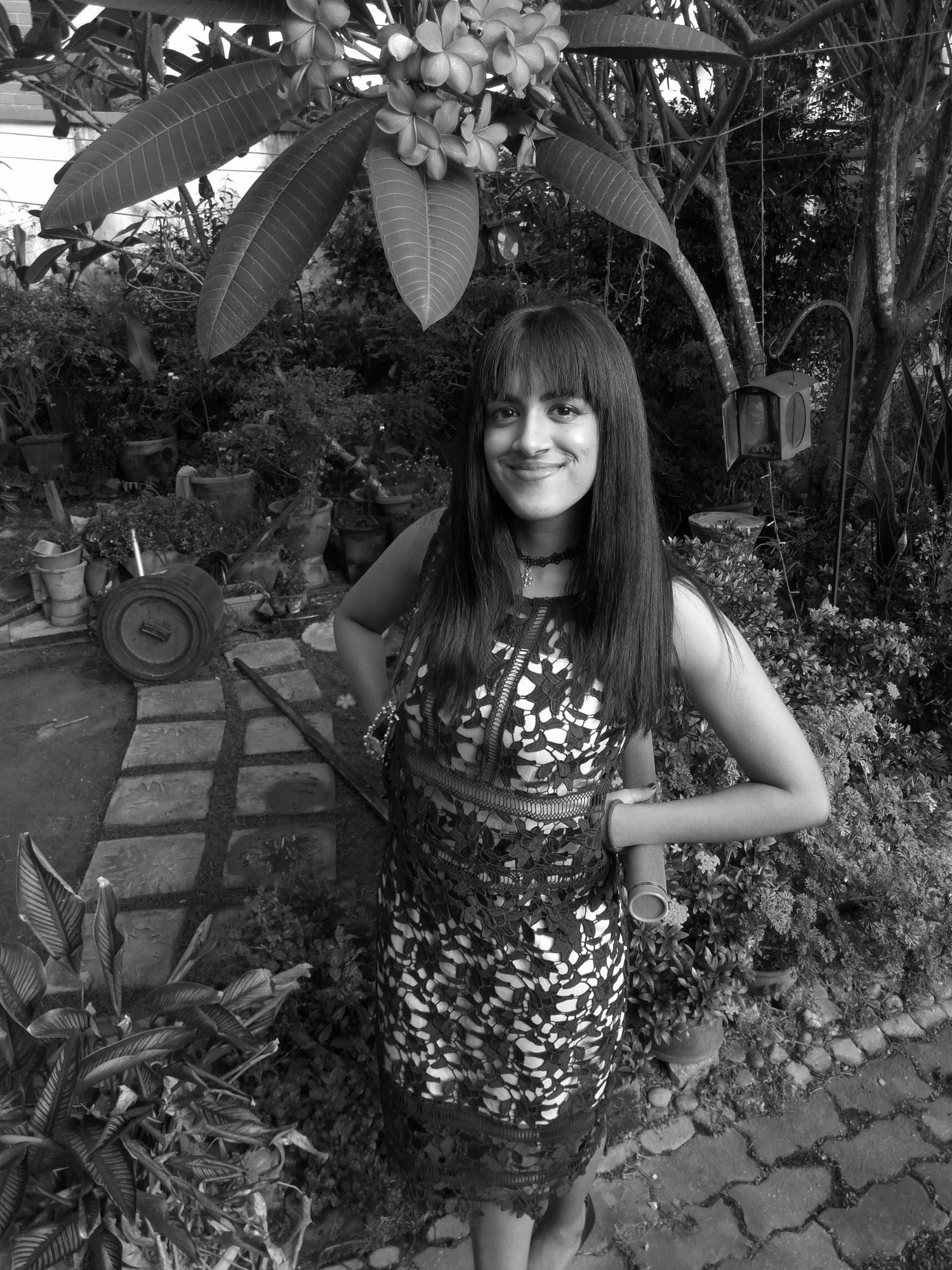 By Tania Jayatilaka
December 16, 2020
Brother-sister duo Vin Li Yap and Zer Ken Yap of Kapas Living bust myths about thread counts and reveal what sets their online business apart when it comes to luxe bedsheets and covers
Vin Li Yap smiles and glances at some toys lying on the sofa of her living room, evidence of her son's playtime activities. Upstairs, the family-friendly scene switches to a more start-up inspired setup as she reveals a tastefully decorated home office space, rife with indoor plants, fluffy grey rugs and wall shelves lined with books and various plaques—remnants from her days as an investment banker. Free of toys and distractions (almost), this is her base of operations for Kapas Living.
Vin and her brother Zer Ken Yap co-founded Kapas Living in October 2020, an online business that offers luxuriously soft cotton bedsheets, duvet covers and pillow cases—minus the hefty price tag and lofty claims of thread counts that number in the thousands. But wait; don't high thread counts represent better quality bedsheets? The answer is no, as Vin and Ken both discovered while running their other business Plush, a short term management company that flips homes into Airbnbs.
Looking back on the year, Vin and Ken explain why they launched Kapas Living during the pandemic, what drives them to see it through and why their unique brand of bedsheets keep customers coming back for more.
See also: Getha's Amelia Tan On Her Pets, Cooking & Keeping Content In Quarantine
What made you decide to launch Kapas Living?
Vin: We had been thinking about starting Kapas for a while now. We never got around to doing it because we were busy growing Plush. The pandemic and subsequent lockdowns sort of forced us to speed up the process.
Ken: Our background is in finance. Later, I moved into marketing pharmaceutical products. At one point, both of us got a bit bored in our careers and we decided to see what this Airbnb craze was all about. That's when we started Plush. We actually wanted to launch Kapas Living about a year ago, but getting the right materials, finding the right manufacturer, sending samples back and forth, and many trips to China to meet the right suppliers—it took a long time.
Christmas Gift Guide 2020: 10 Brands To Refresh Your Home Interior For The New Year
Why bedsheets?
Vin: When we first heard about the coronavirus pandemic in China, we knew in January itself that it was going to get more serious. We knew it was going to hit us hard, especially in the tourism industry. We knew we had to pivot and do something else. That's really when we put the pedal to metal.
Ken: And when we started managing homes with Plush, we would usually buy sheets with pretty high thread counts. Then we'd send them to the wash, and they'd rip. It was frustrating.
Vin: That's when we started researching more about what makes cotton sheets so much more attractive.
Ken: More important than thread count is the material the sheets are made of, and the quality of the yarns and threads. Truth be told, within a square inch you can only fit so many threads. I believe a thread count of 400 is already very high-end. Anything more than that is probably a bit of funny marketing, where you twist the thread or you use thinner threads which doesn't necessarily make it a better quality product.
So what kind of material works best for premium bedsheets?
Ken: We use cotton, but we had to look at what kind of cotton worked best. We take the highest grade possible for Kapas sheets, 100 per cent 37mm extra-long staple cotton, which is as good as it gets.
Vin: To give you an idea, short staple cotton, which is generally what you see in most bedsheets on the market, is probably around 29mm. There's short staple cotton, long staple and extra-long staple. Though our 400 thread count may not sound as impressive as 1,500 thread count, the fact that we use really high grade cotton is what makes the sheets softer and smoother, compared to most.
More: Malaysian Lifestyle Brands That Make Sustainability Easy
What has the response been like since the launch?
Ken: A month in, we were doing about RM100k in sales, which is actually quite surprising. We've had quite a number of repeat orders, which you wouldn't expect within the first month.
Vin: Bedsheets are something you order once every two to three years maybe, but the fact that people kept coming back was really encouraging. We also realised the sheets and covers make great housewarming or Christmas gifts.
What sets Kapas apart, in your opinion?
Vin: At the end of the day, we're still a small business, at least for now. How do you compete with the bigger guys? I think it's really about adding that personal touch, like including a handwritten note in our packaging.
Ken: Even if it's just a simple WhatsApp text to customers to get the message across. The personal touch really adds a lot of value to a business. It was something we did at Plush and we brought that along with us at Kapas Living.
What were the biggest challenges running Kapas?
Ken: At Plush, we'd meet and greet our clients. Or we'd arrange for our operations people to speak to them, guide them, give them tips and hints on how to go about the city.
Vin: To do the same with Kapas was difficult since it's entirely digital. We had to change the way we do our storytelling and how we could communicate the whole Kapas journey to them, to get the same personalised message across without meeting face to face—that was challenging.
What are your goals for Kapas in 2021?
Vin: For Kapas to be the brand that comes to mind whenever you think of quality bedding and linens for the bedroom and bathroom. Ultimately, we want to recreate that luxury experience at home. For instance, if you want the best sleep ever, Kapas can give that to you.
Ken: By March 2021, we'll also have a new range of colours. And we'll be bringing in a range of luxury towels soon too.
If you could say anything to Vin and Ken from a year ago, what would it be?
Vin: That 2020 is going to be tough. But honestly, if we could tell our younger selves anything about how to best approach this business, I don't think we'd change anything.
Ken: Yes, 2020 is gonna be tough, but hang in there. You have it handled and Kapas is going to take off.
Related: Family Business With Dato' Beh Chun Chuan & Garvy Beh
Photography Khairul Imran