Kent Teo Founded Malaysia's First Co-Making Space, Here's Why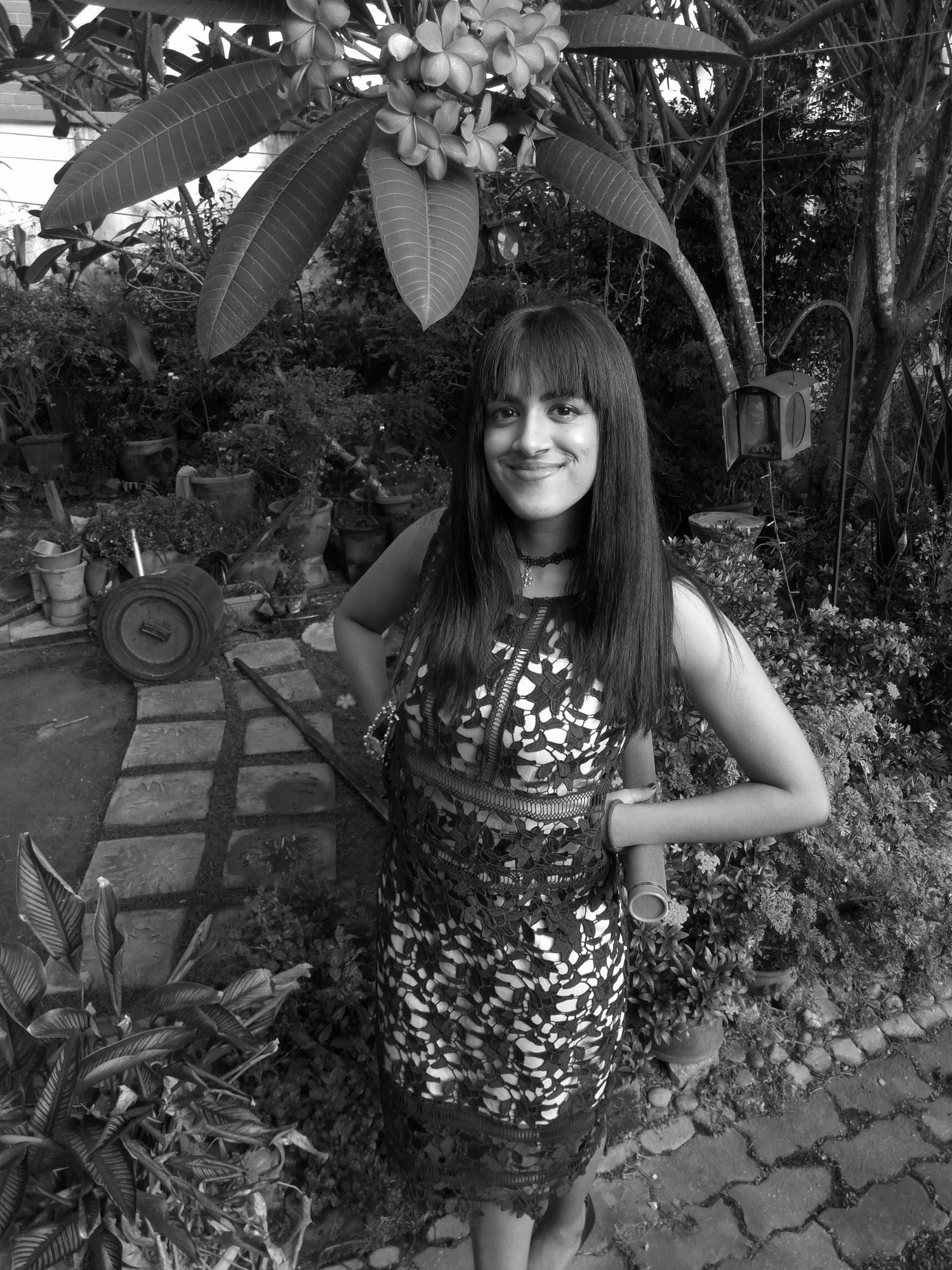 By Tania Jayatilaka
January 18, 2020
From crafting flea market trinkets to building a space for like-minded makers, Kent Teo's roll-up-your-sleeves attitude is a breath of fresh air
Singaporean entrepreneur Kent Teo is one of those individuals endowed with artistic creativity, unfettered confidence and an overwhelming curiosity that's often led him to bite off more than he can chew.
Here's what he didn't have years ago as a fresh-faced college graduate: a plan.
"10 years ago after leaving university, I had no clue of what I wanted to do," Teo says with a grin. "At the time, my then girlfriend (now my wife) and I loved visiting flea markets in Singapore.
See also: Meet The Cast Of Singapore Social, Netflix's New Reality Show About Young Singaporeans
"Actually, the first thing we do in every country we visit is Google the best night markets, bazaars and flea markets. I've always felt that if you want to understand the culture of a town or city, visit its flea markets, interact with the locals and you'll see the stories that shape the lives they lead and the products they sell."
Enchanted by this scene – and increasingly aware of its monetary potential – the couple rented a booth and started selling their pre-loved clothing. Soon, armed with a humble glue gun bought from Chinatown, Teo began crafting rings out of Scrabble keys, LEGO parts and guitar picks, selling them for 4 to 5 dollars a piece.
In KL: 5 Creative Event Spaces That Should Be On Your Radar
Business was brisk, but it was time to think bigger. The idea of organising his first flea market sounded easy, until he was acquainted with the realities of the task when dealing with landlords, finding vendors and getting the word out.
"Creativity happens when you have zero to work with. That's when you're forced to make everything work one way or another. And that's what we did." Teo says.
Not long after his first successful flea market event, Teo founded Invade, running retail and lifestyle festivals as well as some of the largest flea markets in Singapore.
Related: 7 Ways Benjamin Teo Redefines The Modern Coworking Space Through Co-labs
Instrumental in bringing artisans, retail start-ups and unique venues together collaboratively, Invade has developed several successful ventures in its 10 years of existence, including Artbox, Southeast Asia's largest outdoor creative night market concept and Fleawhere, the largest flea market brand in Singapore that advocates for thrifting.
Then there was MOX: the largest and first of its kind maker-space offering facilities targeted at the meeting the needs of the creative community in Singapore.
MOX Singapore was founded in 2017, and in 3 short years, managed to work its way across the Causeway onto Kuala Lumpur's creative scene.
See also: This Sarawakian Entrepreneur Fashions Handicrafts For Social Change
"The whole thing was really inspired by the rise of the sharing economy, and how we could adapt it to our own lives. So, my team and I came up with MOX, a 30,000 square-foot space on the east coast of Singapore. MOX managed to hit 100% occupancy in a year, I think." Teo says.
With the newly-opened MOX co-making space at Sunway Putra Mall in Kuala Lumpur, Teo is determined to offer Malaysian creatives a similar platform and a shared space for collaboration across Kuala Lumpur and Singapore.
Exclusive: Chryseis Tan Gives Us Insight Into Building An Unstoppable Mindset As An Entrepreneur
"With the rising trend of video streaming in Southeast Asia comes an increase of YouTubers, filmmakers, audio production people and more. People like these are often very fragmented and siloed," says Teo.
"The rise of the 'struggling artist' is real – I once saw an Instagram handle that was The Starving Artist or something like that."
"Over the years, we've become aware of their pain points: the lack of a dedicated creative work space, limited access to equipment and tools, limited networking opportunities. I want to create the right ecosystem for them and harness all this creative capital.
"It's all about helping the little guys huddle together and amass a collective strength."
A father of 2, Teo balances family time with managing his businesses across Malaysia and Singapore.
"People think that just because you run a start-up, your hours are flexible," he muses. "Sure they're flexible: either you work from 8am to 8pm, or from 8pm to 8am!"
"Everyday, you eat, live and breathe this job. As an entrepreneur, you live your passion, but you're also judged for it. You hustle, grind, rinse and repeat – but the more you do, the more you'll attract like-minded individuals who can come alongside you."
"There's this quote I like, 'You're deemed crazy until you're successful.' You may not know where to start, but you have to start somewhere. You can write all the business plans you want, but ultimately you won't know a thing till you've made the first step and built it up."
How Creatives Get It Done: Artist-Architect Hong Yi