4 Design Tips For A Timelessly Stylish Home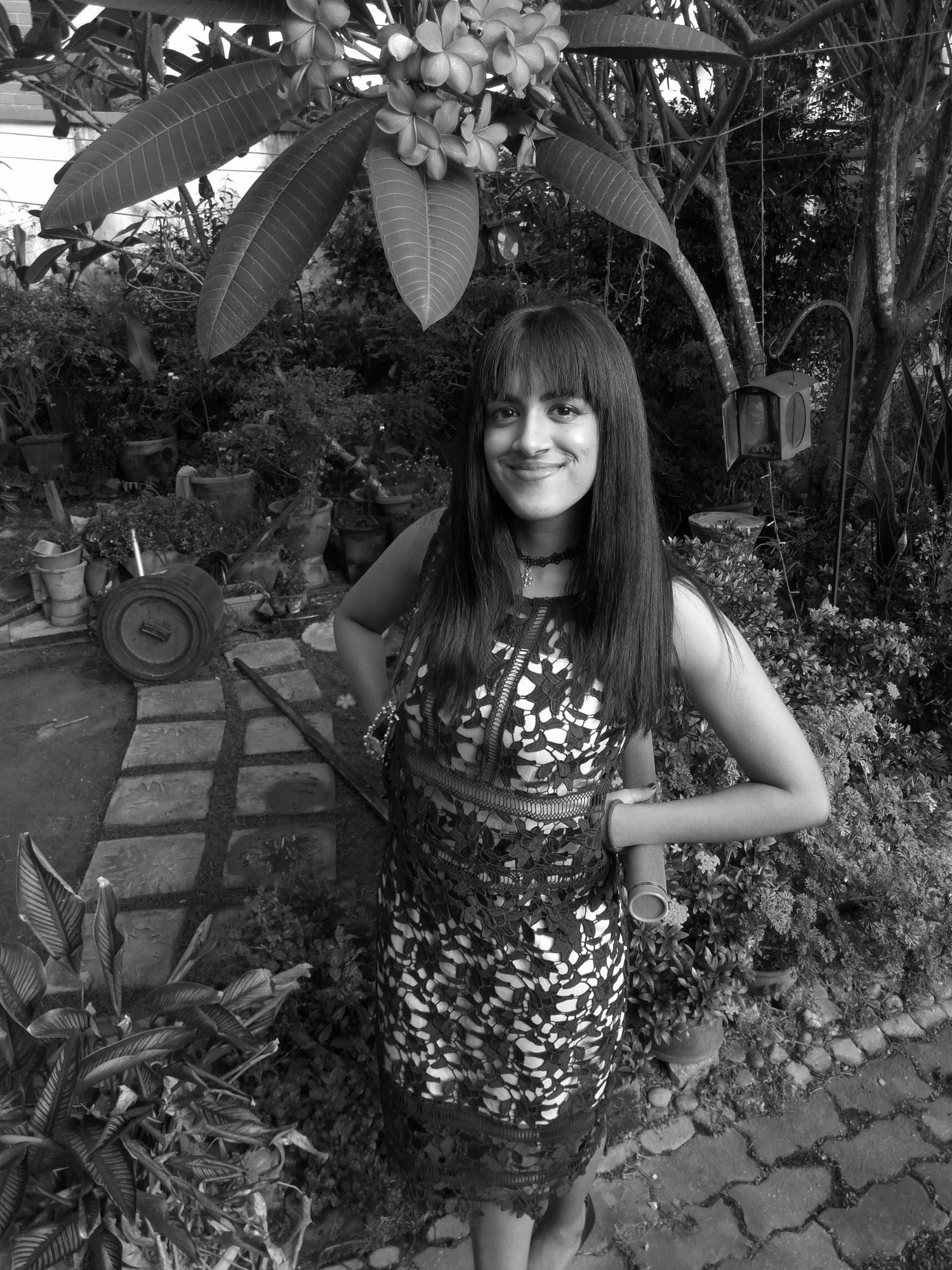 By Tania Jayatilaka
January 07, 2019
Patterns or neutral colours? Synthetic fabrics or not? King Living's chief fabric development manager Sebastian Nash shares some simple design tips to keeping your home as timelessly tasteful and chic as ever.
Flexibility, comfort, style and simplicity: while achieving all this for your home is easier said than done, making smart furniture choices at any time of the year could be just the change that your house needs right now.
We turn to award-winning Australian furniture design company King Living for some simple tips to choosing and styling furniture whose function and design stand the test of time.
1/4 The flexibility of modular seating
"When designing a room, it's important to understand how you are going to use the space," shares King Living chief fabric development manager, Sebastian Nash.
"If you're not fixed in your design or usage of the room, modular furniture can be very helpful."
Unsure about which pieces will best accentuate the look of your room? Sebastian recommends choosing furniture that proportionally fits the room.
"A few bigger pieces generally look better than lots of small pieces."
Sleek, built to last and as multifunctional as they come, King Living's Strata modular sofa is a good example of how a sizable furniture item can do a lot for a room in terms of practical design and functionality.
Also doubling as a bed, this Australian-designed leather sofa can seat up to 10 guests and offers adjustable legs to help raise or lower the seat height.
See also: 5 Ways To Spruce Up Your Home With Suggestions From Shen-Tel Lee
2/4 Switch out those covers
"You can re-design and give your home a whole new look with a simple switch of fabric or leather," Sebastian says.
"All of King Living's covers are removable, and you can always order new covers when the fashion trend changes."
You can train your eye to master colour flow by looking at interior design books and magazines. That said, every print, fabric and colour should ultimately be in sync with your unique design philosophy and taste.
3/4 Colour, patterns & prints
For homeowners who enjoy changing up the look of furniture as often as they can, Sebastian offers this economical approach:
"Cover the sofa in a neutral-coloured fabric and add colour and patterns with the cushions, the occasional chairs and ottomans."
This is especially easy to do with versatile King Living sofas like the Strata or the Jasper II, a modular sofa that's designed to evolve with consumers' changing needs, adaptable by rearranging platforms, cushions, shelving and accessories.
When using patterns, Sebastian suggests using those of different scales to avoid certain patterns clashing with similar others.
4/4 The proof is in the fabric
Having a good grasp of which fabrics are most durable, and of the techniques on how to best care for those fabrics will go a long way.
"In humid climates such as Malaysia, synthetic fabrics can be better than fabrics with natural fibres," Sebastian notes.
"Besides regular maintenance, KingGuard+ can help with the life span of your fabrics," he says, adding that the brand's excluive non-toxic, water-based fabric safeguard is usable on sofas, beds, chairs, ottomans and cushions.
A bonus for those prone to allergies and asthma: KingGuard+ recently earned a nod of approval from the National Asthma Council Australia's Sensitive Choice community programme, which helps people with allergies to make better lifestyle choices.
Get more great advice on how to customise and care for your furniture by clicking here or visiting the King Living showroom at IPC Shopping Centre today.