The Sofas That Won Australia's Good Design Award Are Now Available In Malaysia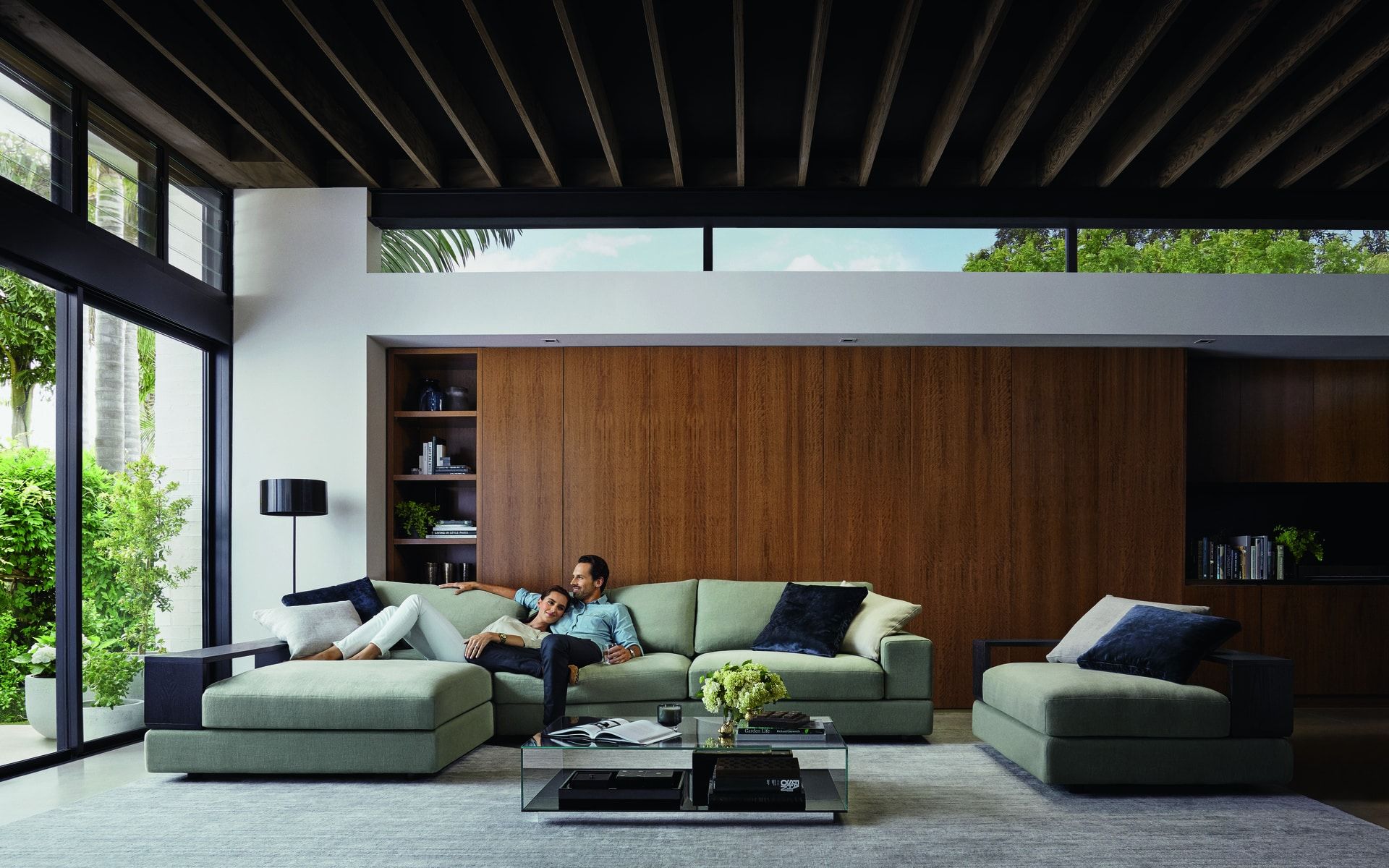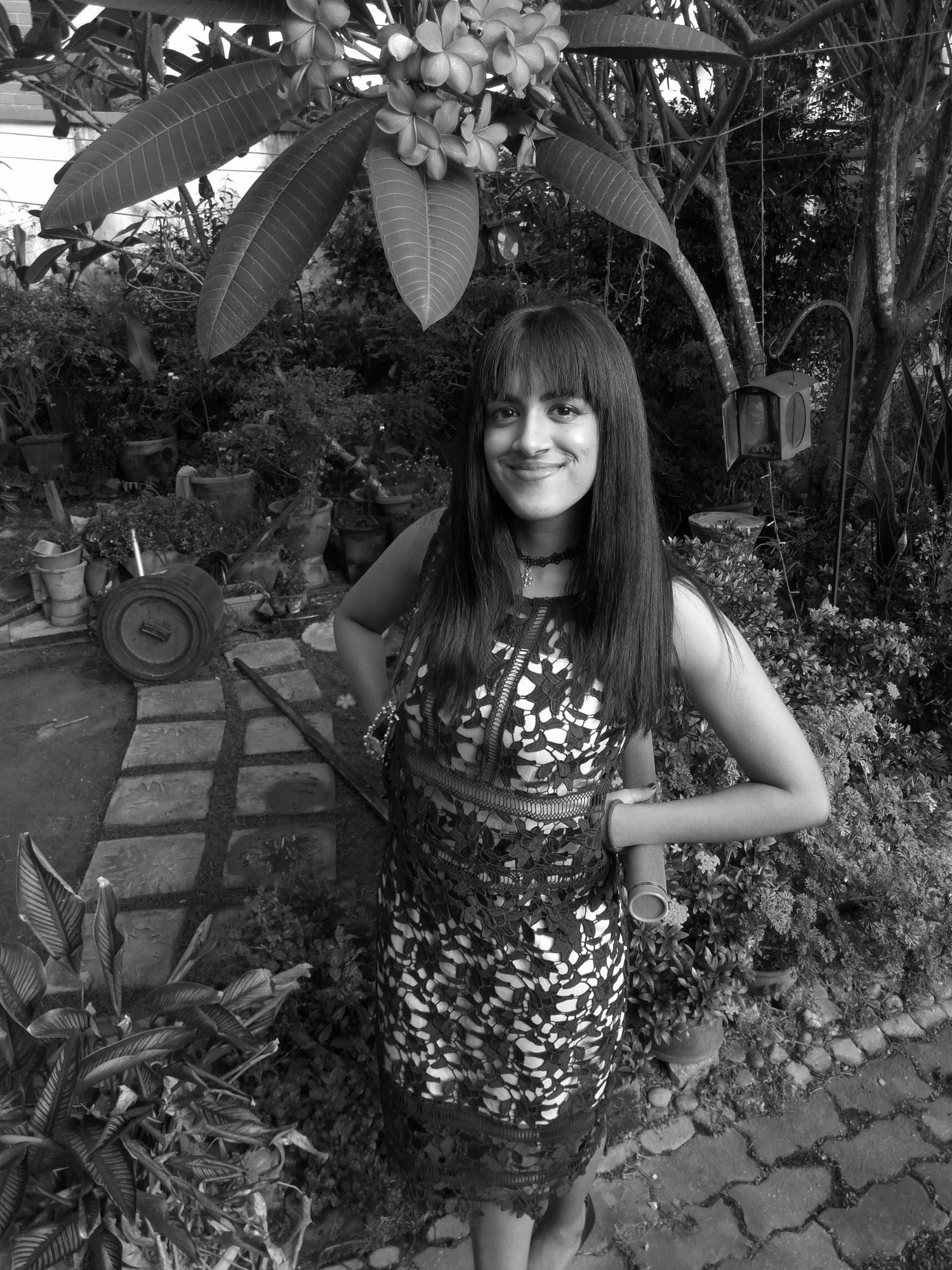 By Tania Jayatilaka
June 12, 2018
From a humble market stall in Sydney to becoming Australia's most awarded furniture company today, King Living has had an illustrious 40 years in business.
King Living's Jasper and Neo sofa designs have won numerous awards in the past, surpassing standards of design excellence and leaving their innovative fingerprint of luxury in homes around the globe.
Just this year, the Sydney-based luxury furniture brand took home Australia's prestigious Good Design Awards for two unique products: the Zaza sofa and the King Cloud III smart luxury recliner.
Recognised by the World Design Organisation, the Good Design Awards hold venerable status as Australia's top international design endorsement programme.
Fit for a king
So what about the King Cloud III impressed the Good Design Awards Jury?
Aside from its ultra-hardy galvanised steel frame (the same steel sprung seating system used in luxury European cars), this recliner lounge offers just the right amount of support with a cushy back, headrest, and leg rests all adjustable at the touch of a button, thanks to integrated TouchGlide Control Technology.
Another impressive feature includes various handy Smart Pockets – allowing for Smart Pocket accessories like smart swivel tables, a charging table and an LED reading light to attach seamlessly onto the sofa.
More than just furniture
King Living sofas boast some laudable characteristics – all of which relate to the brand's commitment to create effortless personal comfort for customers, whether in a historic country home or an urban studio apartment.
Long-lasting and durable, King Living sofas are practical yet luxurious, adaptable to various home owners' needs. While select designs have detachable arms, backs and platforms for ease of mobility and design flexibility, others come with integrated storage made possible by easy lift hydraulics and the use of versatile materials.
Cleaning or replacing sofa covers is also that much easier – King Living sofas come with made-to-order removable covers made of premium European leathers.
The Feel of Zaza
King Living's avant-garde Zaza sofa was the second piece to earn its spot in the Good Design Awards wall of fame.
Produced in collaboration with renowned Australian designer Charles Wilson, Zaza combines a clean, organic design with Postureflex steel frame seating system – complete with a 25-year steel frame warranty just like the King Cloud III and offering the kind of personalised comfort that King Living is known for across the world.
To see more of these Australian-designed modular sofas, beds, mattresses and dining and outdoor furniture, visit King Living's first showroom in Malaysia at IPC Shopping Centre, Petaling Jaya.
For more information, head to www.kingliving.my or call 03-7732 0272.