Xiaomi's K.M. Leong On What Puts The Mi 11 Series In A League Of Its Own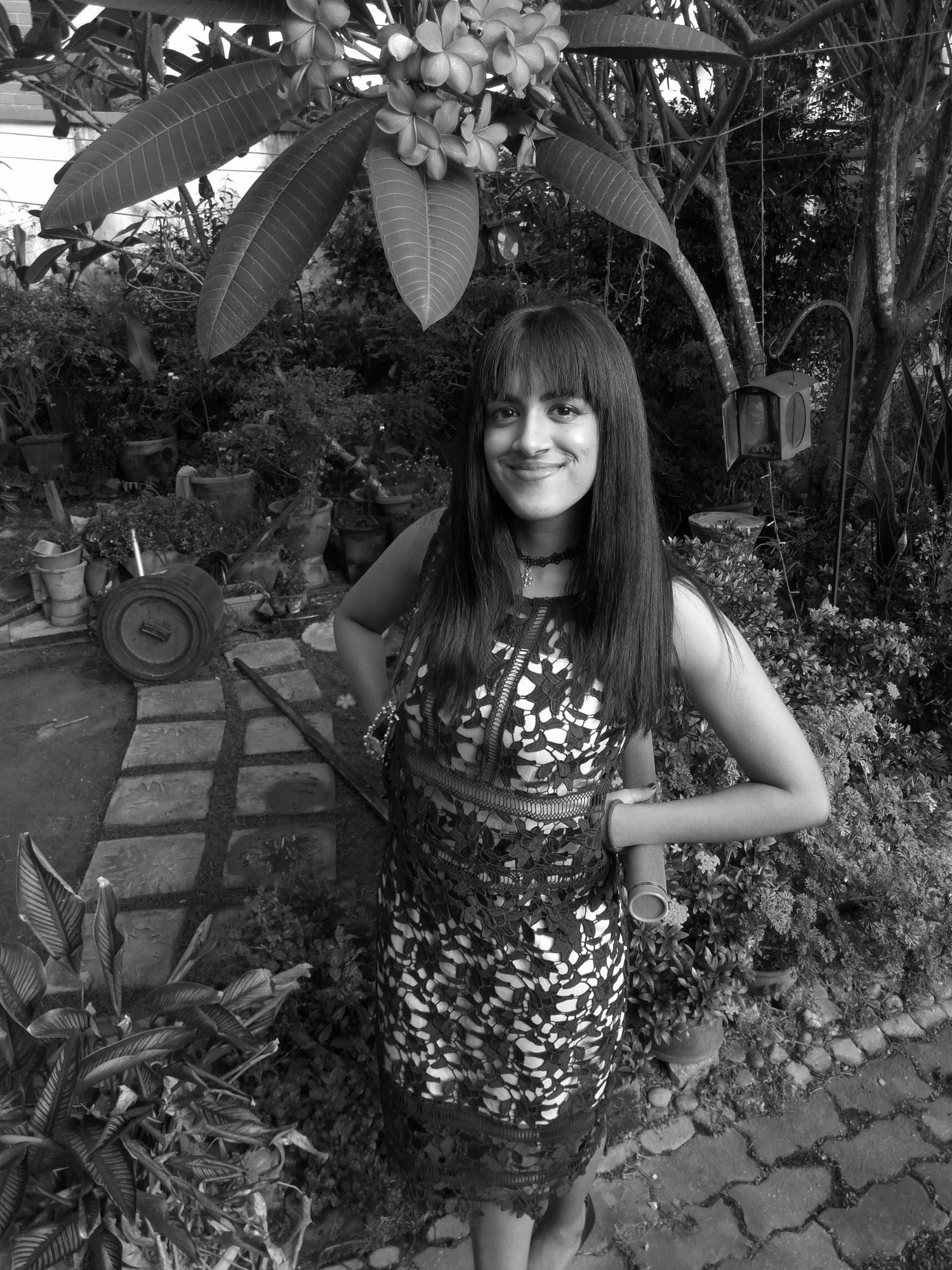 By Tania Jayatilaka
April 26, 2021
Xiaomi Special
Built for the creative, social media-savvy generation, the Mi 11 marks Xiaomi's foray into the premium smartphones segment, says Xiaomi International's regional head of Southeast Asia, K.M. Leong
Content creators, social media users and anyone with a flair for capturing life's unforgettable moments know that Xiaomi's flagship smartphone series, the Mi 11, redefines creative possibilities in mobile photography at the touch of a smartphone screen.
Launched in Malaysia earlier this year, the Mi 11 is the first smartphone in Malaysia to feature the powerful Qualcomm Snapdragon 888 chipset, propelling it ahead of its predecessors by way of powerful performance as well as superb image and video processing capabilities. The new lineup comprises the top-of-the-range Mi 11 Ultra, which was made available since early April; as well as the super slim Mi 11 Lite, launched in Malaysia on April 6 and available in three sleek colour variants, namely Boba Black, Peach Pink and Bubblegum Blue.
Related: 5 Ways To Improve Your Typing Speed And Accuracy On Any Smartphone
"Xiaomi has always been known for its incredible specs and good quality at an accessible price point," shares K.M. Leong, Xiaomi International's regional head of Southeast Asia. "As a brand, we've always held up the core value of offering cutting-edge innovative technology that's accessible to everyone."
According to Leong, the Mi 11 Lite in particular merges a lightweight and slim design that doesn't compromise the processing power supplied by its Qualcomm Snapdragon 732G chipset. Weighing no more than 157g with an ultra slim figure that's 6.81mm thin, the Mi 11 Lite is a formidable video and photography tool made exceptional by a 64 megapixel main camera, one-touch AI cinema modes and superb low-light photography capabilities among others.
"With the Mi 11 Lite, we're targeting a new segment of smartphone users, those with a discerning eye for fashion, style and everyday moments in life that are worth capturing and sharing," says Leong. "It shows that you don't have to be professional photographer or videographer in order to create beautiful content with just one tap of your finger."
See also: Riding Pink and Safecity Personal Safety Apps For Women
Like the other models in the range, the Mi 11 Lite offers users a variety of sophisticated filters to enhance and correct their photos and videos instantly. To perfect these settings, Leong reveals that Xiaomi has worked with a top colour filtering company from the film industry.
Planning to shoot with the Mi 11 Lite at night? Even in low light conditions, the smartphone's image processing software steps up to correct and enhance the photo in real-time to preserve the authenticity of colours, shades and details.
Another feature that preserves colour authenticity with stunning accuracy is the Mi 11's award-winning ultra high definition AMOLED DotDisplay that comes with 10-bit colour technology for smoother colour transitions.
"This 10-bit colour display boasts around one billion colour variants; that's more shades than the human eye can differentiate – and the result is a truly impressive colour contrast that's been customised for the Mi 11 Lite." adds Leong.
More: Nadirah Zakariya On The Art of Framing For Beginner Photographers
Equipped with Corning Gorilla Glass Victus technology which protects against damage from drops or falls, the Mi 11 Lite's screen also offers an anti-glare finish to ease long hours of use. Users will also have noticed an interesting design feature about the Mi 11 Lite's punch-hole front camera and 1.88mm side and top bezels, the placement of which causes minimal interruption to the home screen display.
The Mi 11' Lite's AI cinematic features are a content creator's dream: six one-click settings from the Magic Zoom mode and Freeze Frame Video to Parallel World will enhance your videos like never before. Studio-level features like the HDR10+ recording and new Pro Time-lapse mode are also impressive tools in the Mi 11 users' video-editing arsenal, especially in nighttime or low light settings.
Aside from its impressive photography and video features, the compact and featherweight design of the Mi 11 Lite is its most popular trait, making it an ideal work and leisure companion for dynamic individuals who are always on-the-go.
"The Mi 11 exemplifies our belief that a premium product doesn't have to be expensive," says Leong. "Xiaomi has 11 technology centres and top industry talents all around the world, and the message we want to send to our consumers is our capability in offering premium devices with cutting-edge features that are still accessible."
As Xiaomi continues to buck the smartphone trend with its cutting-edge technology and strategic global partnerships with industry players, it solidifies its status in the premium smartphone segment with the flagship Mi 11 series as well as with its highly acclaimed range of smart home devices, from air purifiers to AI-operated vacuum cleaners that can all be paired to and operated by Xiaomi smartphones.
A leading player in the 'Artificial Intelligence of Things' ecosystem (a cross between AI and 'Internet of Things'), Xiaomi is at the forefront of making smart technology more accessible than ever to users for everyday use.
The Mi 11 Lite retails at RM1,199 (the 8GB+128GB variant). Visit www.mi.com/my for more information or follow Xiaomi on Facebook or Instagram for updates.
Images Khairul Imran & Xiaomi International