Here's What Swee Lee Music Looks Like With Meng Ru Kuok In Charge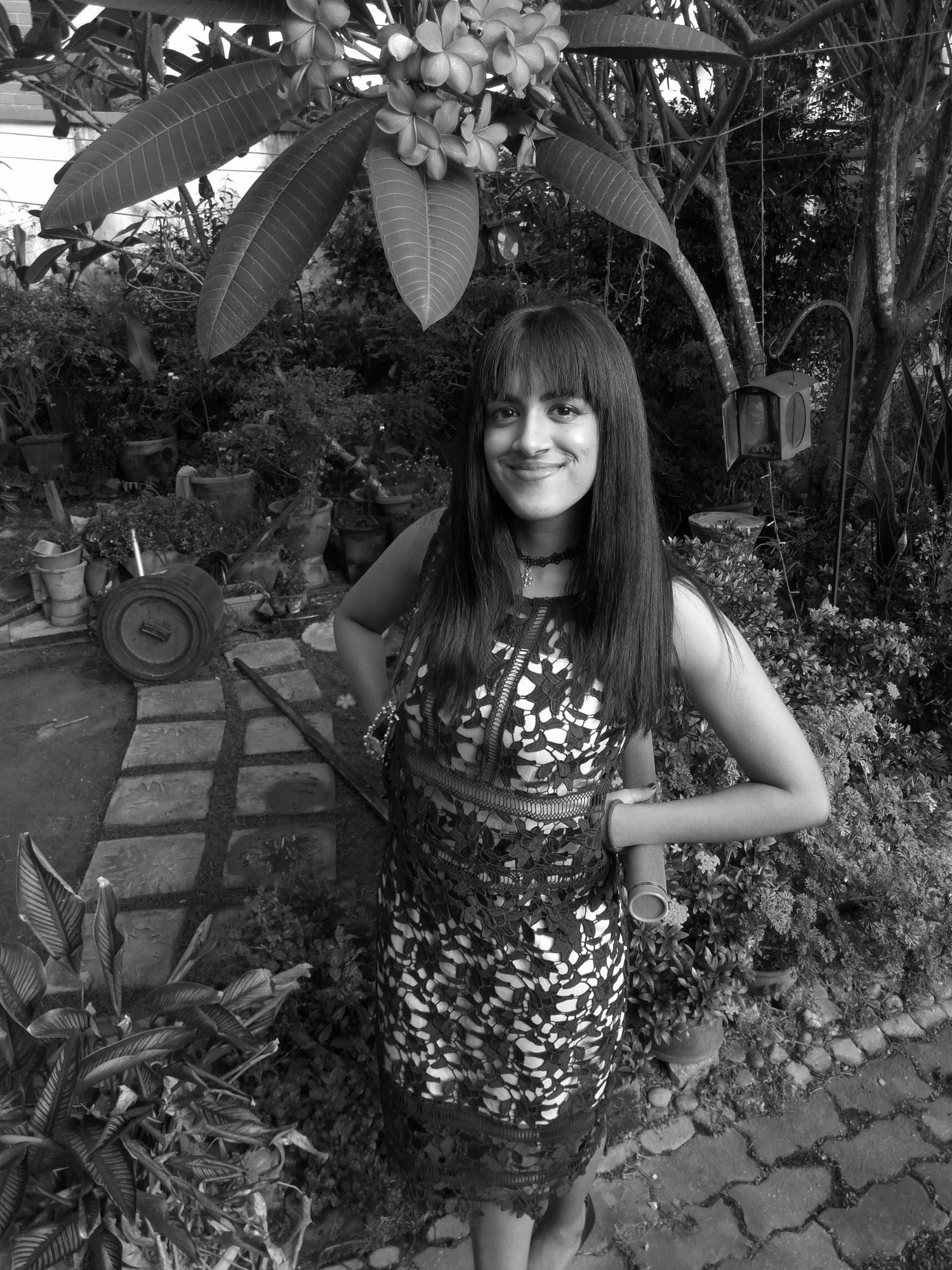 By Tania Jayatilaka
March 01, 2019
An occasional musician himself, the young CEO of Swee Lee Music has more than just friendly advice to offer his fellow music-lovers: he's on a mission to unite budding artists with a space for creative expression, whether it's at trendy hang-out spots like the new Swee Lee Lot 10 store, or collaborative digital platforms like BandLab.
"The very first guitar that I ever bought was from Swee Lee," shares Meng Ru Kuok with a grin. "I must have been around 15 years old when I bought it.
"It was a beautiful American-made Fender Stratocaster, a Highway One model which I still have today."
The newly-launched Swee Lee Music store at Lot 10 is an appropriate setting for our interview.
Surrounded by endless rows of new and pre-loved guitars with the synth-pop tunes of a live band cranked up in the background, Meng Ru is a picture of contentment, and rightfully so, given how far the brand has come.
Related: 11 Inspiring Female Musicians To Know From Malaysia
It's A Swee Lee Life
From a humble store in Singapore selling guitar and audio gear, Swee Lee Music was bought by Meng Ru in 2012 and is nearly unrecognisable from its beginnings today.
The newly refurbished flagship store at Lot 10 feels less like a store and more like a laid-back café-cum-music-studio. One of 3 Swee Lee branches in Malaysia, the 4,995-square-foot store has a Swee Lee Café (with a designated stage area for live music and jamming sessions, of course), a vinyl section, an impressive line of instruments and second-hand guitars as well as professional audio equipment.
Must-read: This RM252,850 Headphones Will Forever Change The Way You Listen To Music
The third child of Kuok Khoon Hong and the great nephew of Robert Kuok, Meng Ru's nose-to-the-grindstone work ethic and passion for music also led him to co-found BandLab with co-founder Steve Skillings: a cloud-based community for collaborators to create and share music.
"Through Swee Lee, I've had the privilege of interacting with so many great up and coming musicians. One of the biggest challenges for them today is that there's so much music out there, with more coming out every day," says Meng Ru.
"Ultimately, I'd love to see the talent we have here in Southeast Asia have a platform to be showcased, a place to be found and listened to where they can build up the next generation of musicians."
A Competitive Streak
With stiff competition emerging not only in the local music retail industry but from all around the world, resting on his laurels is not an option for Meng Ru.
"I would say that our biggest challenge, competition, is also one of the best things about this business because it spurs you on: it means that you don't become too comfortable where you are," he says.
"It means you have to keep being inspired by what's around you and keep pushing forward to come up with new consumer experiences instead of kicking back and saying 'Well, this store is profitable enough, let's leave it be.'"
New in Kuala Lumpur: Inside The First Sevenfriday Space At Robinsons KL
Shiny, Happy People
Glancing around at the contented faces of visitors, musicians and artistes milling about the new space over cups of coffee and live music, it's hard to disagree with Meng Ru on that. Swee Lee Music isn't just a store selling guitars, it's a social experience that connects everyone - musician or listener - via a shared love of great music.
"At the end of the day, every strong idea comes from a user experience first. Listening to your customers, hearing their stories and the challenges they face is something I believe any business owner must do."
"Whether in-store or online, by word of mouth or referral, whatever way you sell a product, it all comes from the heart of someone needing something and you finding a solution for them that wasn't there before."
Follow Swee Lee Music on Instagram & Facebook, or click here to find out more.