Popular Italian supercar manufacturer has unveiled what its touting as "the world's first super sport utility vehicle" – the Urus.
As is with tradition, the Urus is named after a breed of bull, and it's certainly a looker in the world of SUVs, making it viable contender for your next dream car.
The car comes with a 4.0L twin-turbo V8 engine and clocks in a whopping 650 horsepower that's capable of achieving a top speed of 305 km/h and completing the century spring (0-100 km/h) in a stunning 3.6 seconds.
The Urus is a five-seater, with external design cues that echo Lamborghini's other sportier cars such as the Aventador. The interior however, mixes leather with aluminium, carbon fibre and wood to create a premium feel.
The car comes with the four mode options – road, sport, race and snow – with the option to have an off-road package for both dirt and sand environments.
Trending
Michelin-Starred Restaurant Saint Pierre Opens An Outpost In Kuala Lumpur
November 8, 2018 | BY Lily Ong
photo_library
Diwali With The Valirams
November 8, 2018 | BY Kathlyn D'Souza
photo_library
Dressed To Impress: Best Red Carpet Looks At #MYTatlerBall2018
October 28, 2018 | BY Jessica Liew
photo_library
Tatlergrams To Remember: Snapshots From #MYTatlerBall2018
October 28, 2018 | BY Tania Jayatilaka
photo_library
Photos: The Best Of The #MYTatlerBall2018
October 27, 2018 | BY Tien Chew
photo_library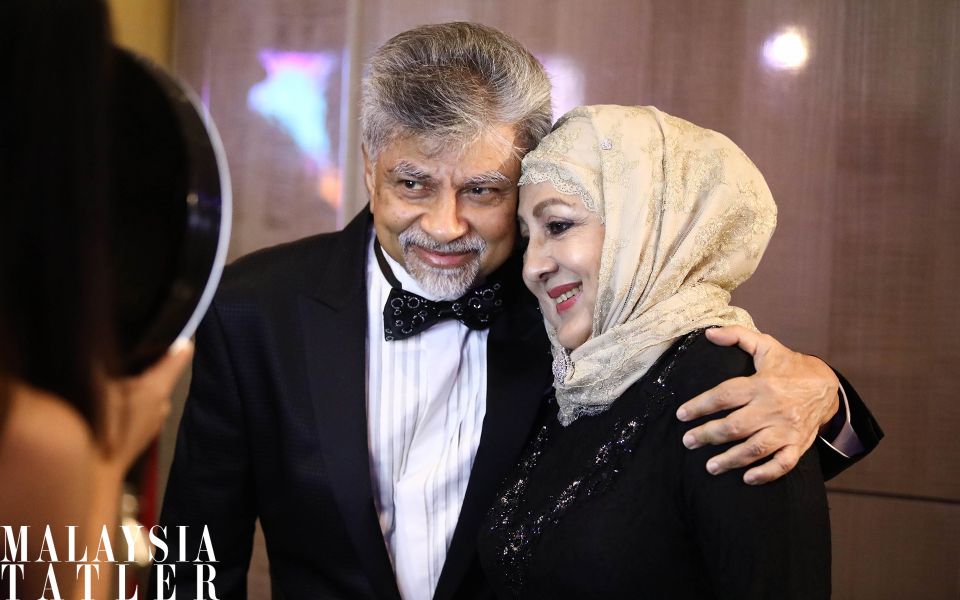 Photos: The First Wave Of The #MYTatlerBall2018
October 26, 2018 | BY Tien Chew
photo_library