Lenovo's Latest Range Of Yoga Laptops Are For All Of Us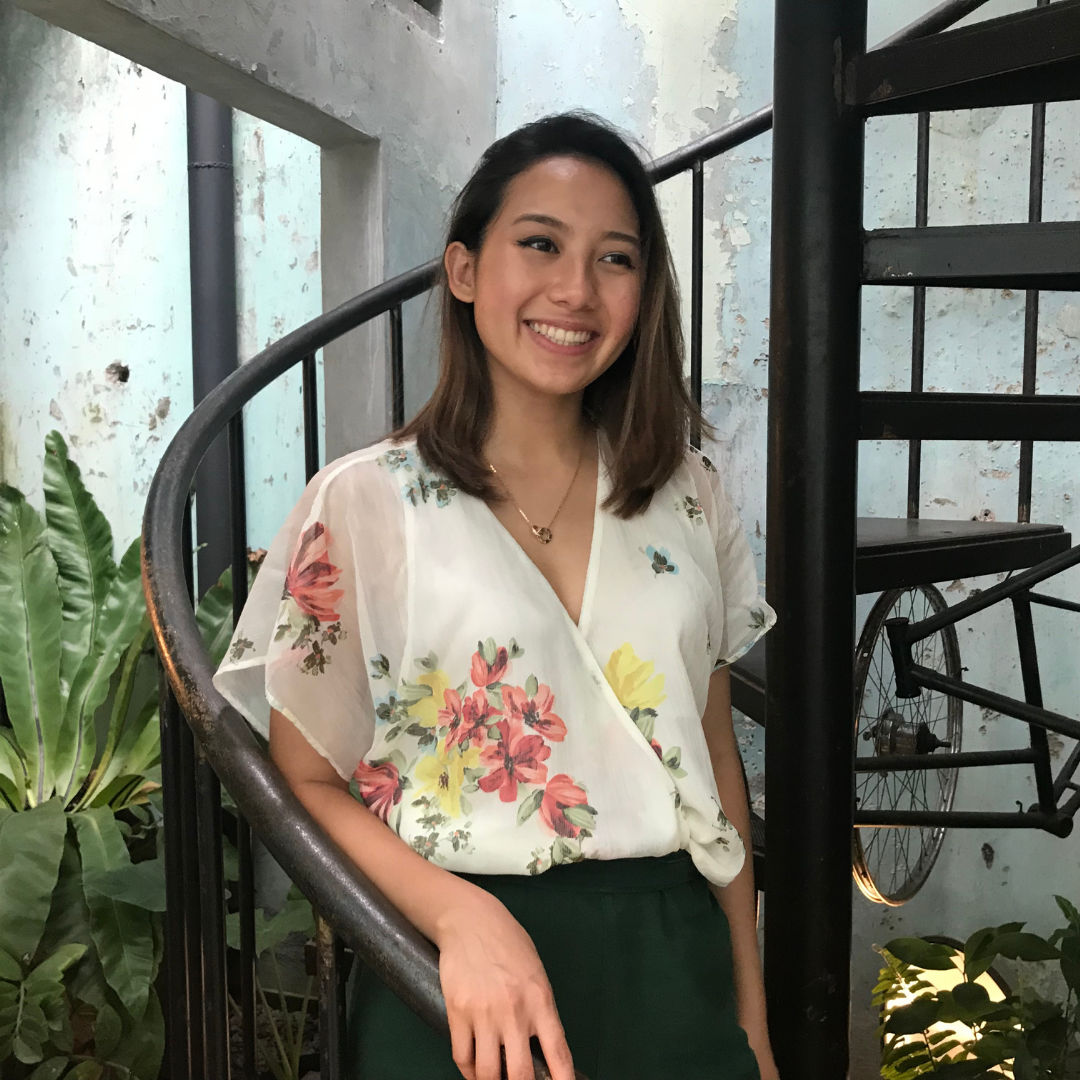 By Zue Wei Leong
March 05, 2021
Lenovo Special
Lenovo anticipates the needs of those in every industry, from corporate to creative, with their latest range of laptops
The Lenovo YOGA series lives up to its name by providing flexibility to match the working styles of every individual. Bringing the best of innovative design without compromising on productivity, performance and function, the devices in this range easily transition from a regular laptop to lay flat or stand as a tablet, either on its base or as a tent.
Lenovo has engineered the YOGA series to provide universally exceptional experiences for all but some models are thoughtfully designed to cater to the needs of people in different industries.
This guide breaks down the best Lenovo YOGA devices for working professionals, including always-on-the-go business leaders and entrepreneurs, and those working in the creative industry.
Related: Watch: Samsung Galaxy Z Fold2 5G Makes The Work-From-Hotel Experience Easy and Convenient
For Working Professionals
These models bring cutting-edge technology to the forefront for optimal professional working experiences.

They introduce exciting new features to the existing Lenovo Vantage, which enables hands-free facial recognition login, time-of-flight sensor and background blur for video calls on all YOGA devices. This includes the Glance by Mirametrix® AI software, which ensures privacy when involved in confidential projects by automatically blurring on-screen content when the user is looking away.
See also: Google Introduces Its First 5G Smartphones, Pixel 5 & Pixel 4a 5G
LENOVO YOGA 9i
To professional workers who spend hours on end on screens, the Yoga 9i offers unmatched graphics and HDR visuals on its 14-inch, FHD touchscreen with an eye-care mode to help protect eyesight. It is also fitted with thermal venting holes and the thinnest fans in the industry, making for an essential everyday staple.

Another feature available on this model is Lenovo Q-Control. It allows users to activate different modes to match their environment with a click of a button. For example, performance mode maximises speed for heavy-duty tasks while stealth mode reduces fan noise to ensure no distractions during presentations and meetings.
See also: All The Great Features To Know About The New MacBook Air
LENOVO YOGA SLIM 9i
The Lenovo Slim Yoga 9i features similar security functions, such as the Glance by Mirametrix® AI software, which blurs on-screen content when the user is looking away—crucial when working on private and confidential projects.
And it ensures your comfort in more ways than one. The TrueStrike Keyboard makes typing less stressful on the fingers, facilitating faster typing with more precision and accuracy. For peace of mind, it is also equipped with an electrical shutter switch on the side to cut power to the Yoga Slim 9i's built-in IR camera.
It is available in shadow black with a genuine black hand-tooled European leather cover.
See also: The Best New Features Of The Samsung Galaxy Watch Active2
LENOVO YOGA SLIM 7i CARBON
Weighing only 966g and boasting a sleek profile starting at 14.25mm, this is the ultimate portable laptop for a working professional who is always on the move. The device has military-grade durability and is able to adapt to any condition, from extreme temperatures to high drops. It is certainly a worry off the mind for those who are often dashing between the office and client sites in the city and beyond.
And it definitely makes a style statement. With its pristine, stain-resistant Moon White cover made from carbon fibre commonly found in supercars, the Lenovo Yoga Slim 7i Carbon doubles as a luxury fashion accessory.
Related: Montblanc Launches Its First Smart Headphones with Actor Dylan Sprouse
For Creatives
This stylish 2-in-1 device wrapped in Abyss Blue woven textile is the perfect pick for those working in the creative industry. Lightweight with ultra-fast, next generation WiFi 6 connectivity, it is the ideal companion in any setting, whether it is the home office or a chilled out café.
Powered by the AMD Ryzen™ 7 4000 Series Mobile Processor with built-in AMD Radeon™ Graphics, everything is accelerated for maximum productivity, from file downloads and media editing to video streaming. The device also comes with the Lenovo Digital Pen. At 9.5mm and perfect pressure sensitivity, it facilitates a pencil-on-paper feel to sketch, draw, scribble or write.
And with a battery life of 18 hours, the Yoga 6 makes sure that streams of thoughts and ideas can flow uninterrupted.
Find out more about the Yoga series on Lenovo's official website and e-catalogue. Make your purchase at Lenovo Malaysia's Official Store at Lazada and Shopee.
You can keep up to date with the latest news and products on Lenovo's social media platforms, Facebook and Instagram.
Images Courtesy of Lenovo