Levy Li's 6 Days Of Sun, Sea & Sight-Seeing In Croatia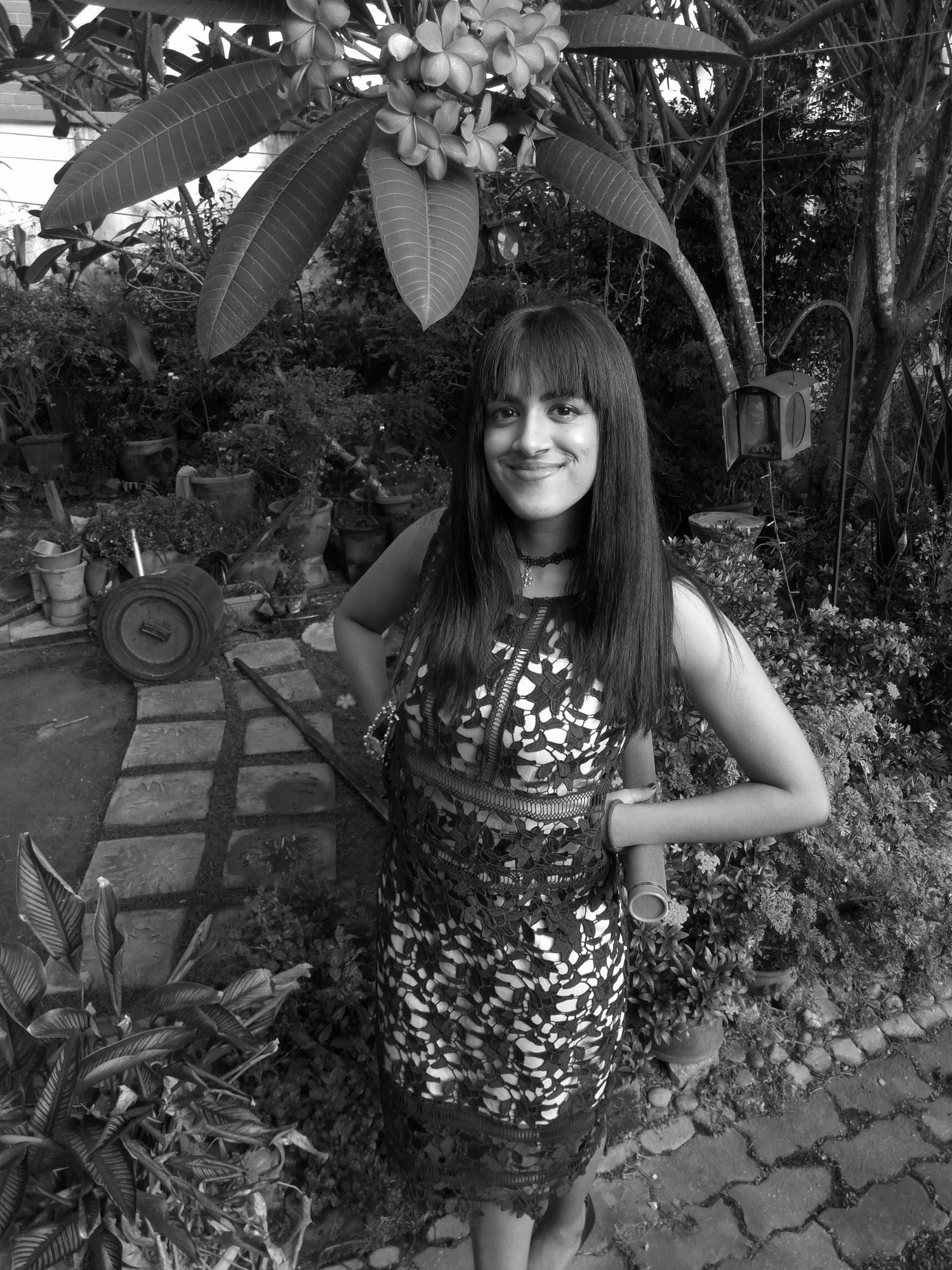 By Tania Jayatilaka
October 22, 2019
While on summer vacation in the cities of Dubrovnik and Split in Croatia, intrepid traveller Levy Li reveals her top recommended spots for shopping, dining and sunbathing
Known for her impeccable style and porcelain-like complexion, the founder of Good Co. Café is also a seasoned traveller, as her Instagram account indicates.
This summer saw Levy and her husband Goh Soo Sing on a romantic retreat across the Croatian cities of Dubrovnik and Split in the beautiful region of Dalmatia.
Read on for Levy's recommended places for the best local cuisine, culture, historical architecture and awe-inspiring scenery.
Any must-try Dubrovnik experiences for couples?
I'd recommend a sunset sail onboard a private yacht on the Adriatic Sea. We celebrated my husband Soo Sing's birthday on a private yacht with wine and snacks while cruising the beautiful blue waters.
Related: 11 Romantic Reasons To Holiday At Banyan Tree Phuket
On a side note, it's best to rent a car when in Dubrovnik, so you can drive around the city or the Old Town for some easy self-exploration.
For the best ice cream in Dubrovnik, head to Peppino's for gelato and sorbet. There's never a dull moment there with all those amazing flavours to try!
Then there's Mlinar, a bakery that specialises in traditional Croatian pastries – from sweet to savoury along with other European delights.
If you're looking for food souvenirs, try the Croatian delicacies of fig, salami and olive oils at Gundulićeva Poljana or Gundulić Square, an open-air market in the Old Town. It has stalls full of seasonal fruits and vegetables along with local produce like dried lavender, lavender oil, a local brandy known as Grappa and other fantastic brandies.
What were your favourite places to visit in Split?
The spectacular Diocletian's Palace was one – a well-preserved UNESCO World Heritage Site. In the evening, we just relaxed in the square, sipping wine and listening to a live band play.
Aside from that, there was Marjan Forest Park, the Marjan Stairway, The Ivan Mestrovic Gallery and the Cathedral of St. Domnius.
See also: 5 Reasons To Check Into The Prestige Hotel In Georgetown, Penang
Any other memorable spots that are ideal for couples?
There's always the option of a boat trip to the Blue Grotto Cave. To be honest, the visit into the cave was very brief though the getting there is a fairly long journey – if you're the type that's prone to seasickness, skip this one. If not, just sit back and enjoy the beauty of the sea during the ride – you might even spot some dolphins!
There's a Game Of Thrones Museum in Split – a must-visit attraction if you're a fan of the series. Croatia takes Game of Thrones very seriously, and this is a major tourist attraction. There are also Game Of Thrones fan tours in Dubrovnik.
What are the best wine & dine spots in Split?
Did you know that Croatia produces its own wine and cheese? Both are spectacular, and you can sample some at Paradox wine and cheese bar.
Then there's the Academic Ghetto Club, revered as one of the best bars in Split for some time now.
Located at the end of a narrow, bar-lined passageway, Academic Ghetto Club is loved for its décor, atmosphere and unique choice of music.
In addition, Matoni is an elegant restaurant that serves Mediterranean and Croatian cuisine – it also has a variety of vegetarian options on the menu. For tasty vegan fast-food, try Upcafe.
Any fine dining spots for a romantic dinner?
Zrno Soli is a lovely restaurant with very stylish interiors, located in an upscale part of Split at the ACI Marina. It boasts one of the most beautiful views of the sea and serves a range of Mediterranean dishes.
See also: 5 Women's Only Retreats To Empower The Solo Female Traveller
ZOI is another great place to thrill all the senses while comfortably lounged on the terrace overlooking the harbour. The food served here is more of a fusion of rich Mediterranean cuisine infused with a taste of history.