The Audience Gets To Tell Frankenstein What To Do In This Modern Musical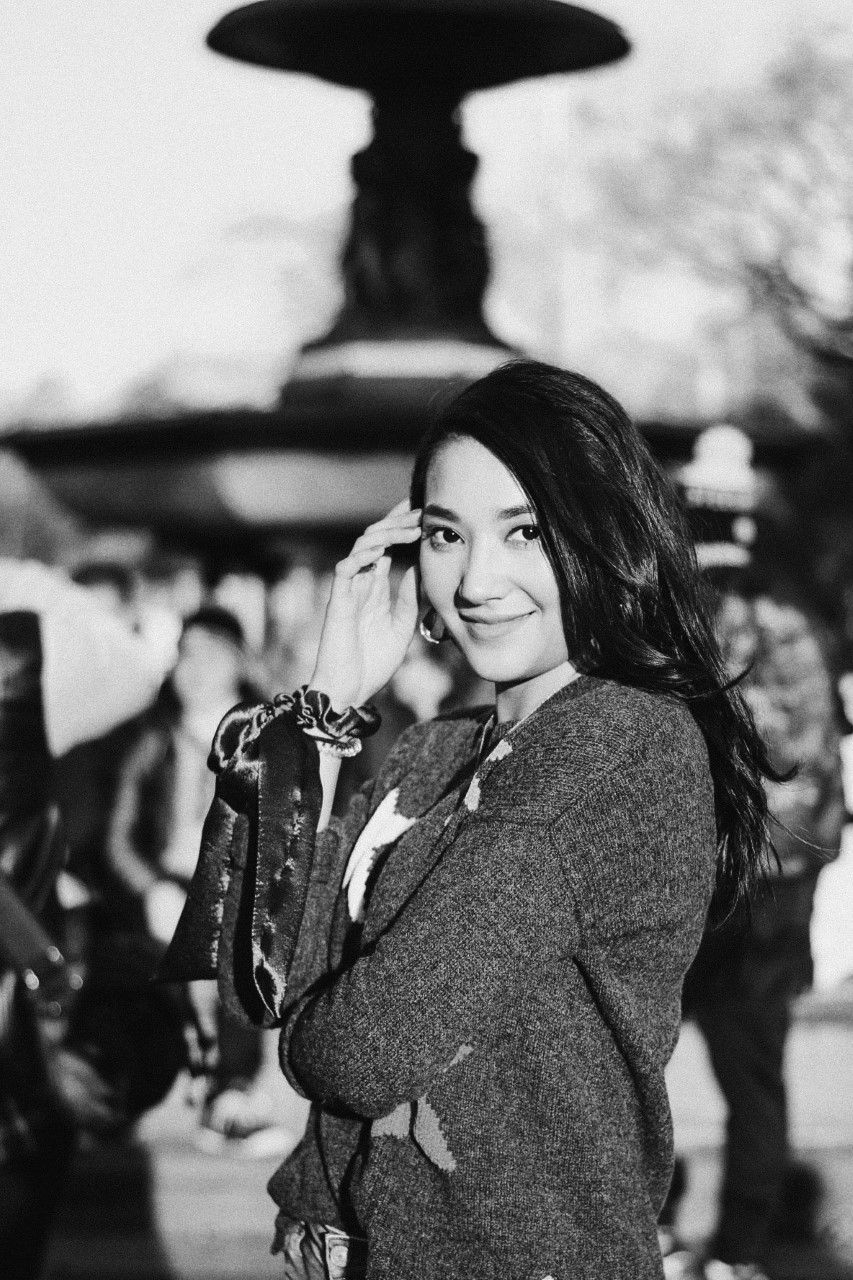 By Syameen Salehaldin
October 22, 2019
In the spirit of Halloween, Liver & Lung Productions is launching a new interactive musical on the classic horror character, Frankenstein
Frankenstein 2039 is a musical about the classic monster with an interactive and immersive element that is equal parts terrifying and exciting. Produced by Liver & Lung Productions, it stars the co-founders of the theatre company, Shafeeq Shajahan as Victor Frankenstein and Hannah Shields as Victor's horrific creation.
Shafeeq and Hannah met in University of College London and bonded over their love of theatre. In 2014, they established their theatre company, which recently had a huge hit with Sepet The Musical.
Although based on the novel by Mary Shelley, Frankenstein 2039 differs from book but in the best possible way. In this iteration for the social media age, it is the year 2039 and Victor Frankenstein is a loyal Facebook employee who is fired from his job after he is discovered abusing user data. Enraged by the dismissal, Victor embarks on an unorthodox technological experiment to create the perfect humanoid.
In response to Victor's obsessive pursuit of technology, the musical is interactive by way of a web link that allows the audience to dictate how the story goes. They will be asked a series of questions and the characters have to react based on the feedback. The concept is lifted straight from Black Mirror: Bandersnatch where viewers get to make decisions for the main character.
Shafeeq and Hannah feel that such interaction allows the audience to have a closer connection with the story and hopefully in the process see the characters in a new light.
If you feel that theatre is inaccessible, then you'll be very surprised with Frankenstein 2039. You'll see a lot of yourself in the show.
"We're dedicated to telling relatable, modern stories," says Shafeeq. "Technology has become so much a part of our generation's lives. The way we handle technology affects our sense of self, our identities and our lifestyles. It's inevitable and omni-present"
He adds: "By incorporating a tech element, we make the musical not only interactive but also relatable to today's audience."
When
Oct 31 - Nov 30, 2019
Where
GMBB, No.2, Jalan Robertson, Kuala Lumpur


Price
RM70 - Purchase your tickets here
Photography Daniel Adams / Liver & Lung Productions