5 Brands That Deliver Plants To Your Doorstep In The Klang Valley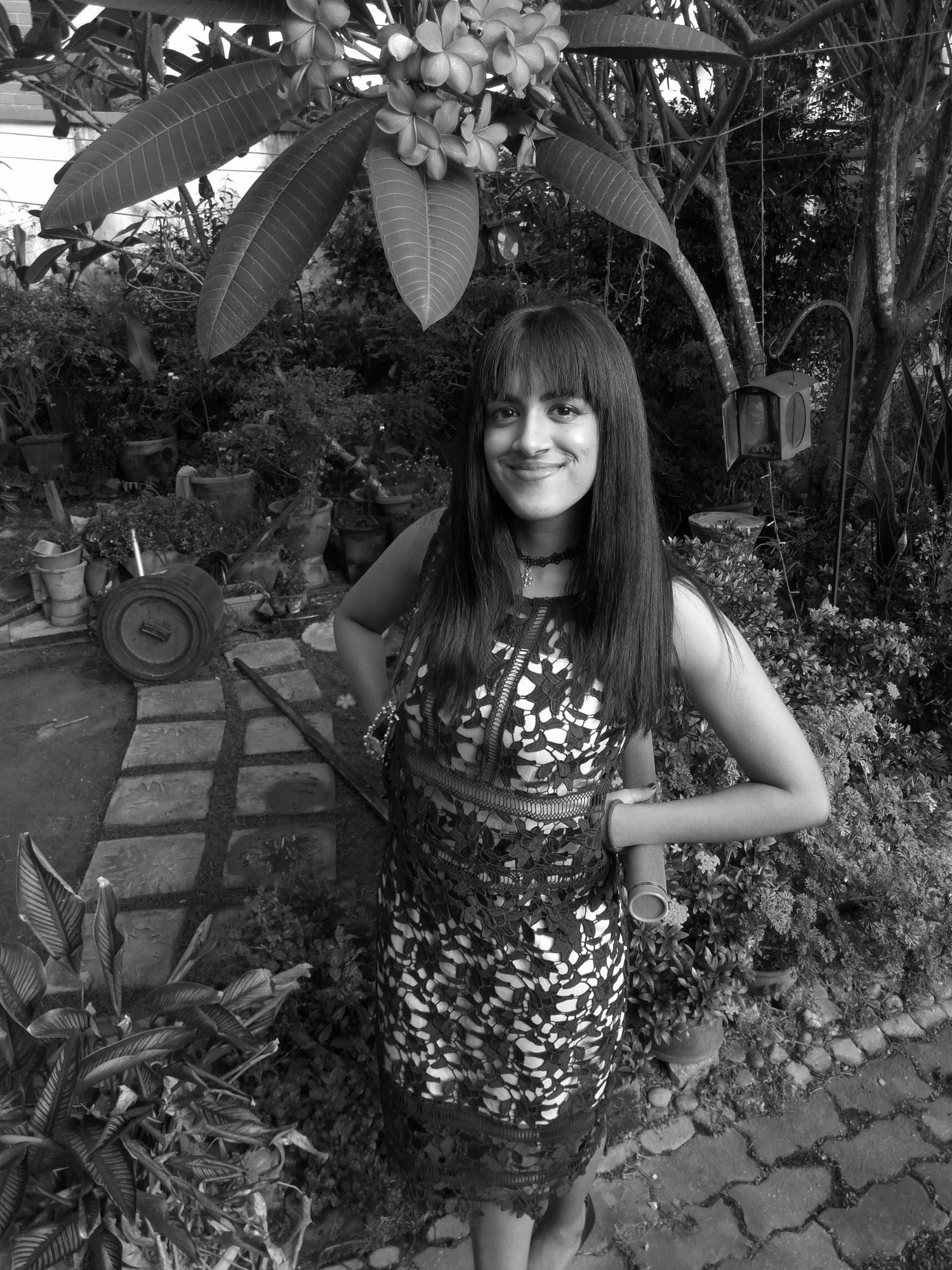 By Tania Jayatilaka
December 28, 2020
Where to find lush green gifts for yourself or your loved ones this holiday season
1/5 Tiny Forest
In addition to her many talents, Malaysian songstress Yuna also started a plant delivery business with her mum. Tiny Forest specialises in indoor potted plants and terrariums with an artisanal twist, lighting up even the dreariest space. Expect about three days for deliveries within the Klang Valley or next-day delivery for orders made before 1pm one day prior. There are even DIY terrarium kits for kids and adults, plant starter kits for beginner gardeners and a delightful chrome mini gardening tool set, so you'll be spoilt for choice on plant-related gift ideas.
Related: 12 Gorgeous Plant-Themed Cafés & Restaurants For A Dose Of Greenery
2/5 Daun
Founded by eco-warriors and 'plantrepreneurs' Sara Dalina and Kerstin McGuire, Daun is living its mission to make urban gardens a trend among Klang Valley folk. Aside from an impressive collection of indoor and outdoor plants, plant accessories and care kits, Daun also draws from the expertise of its founders to offer unique products like a vertical gardening set-up and even plant LED lighting options. Delivery areas include Kuala Lumpur and Selangor only.
Tip: For every purchase above RM250, Daun will work with a local NGO to allocate one tree to be planted as part of its commitment to the natural environment.
3/5 Pretty Plants KL
With potted plants this pretty, you'll want to work extra hard not to let them wither. Treat yourself to a willowy and festive poinsettia or bestow a regal gift of bonsai in a sleek ceramic casing (pictured above). If you can't decide, send over a DM via Instagram to Pretty Plants KL for tips and advice on which type of plant to choose to suit your living space.
4/5 HippiePlants
If you know someone with a garden, a green thumb or a passion for horticulture, they'll probably appreciate flowering plants and bouquets any day of the year. This season, gift them with a generous serving of the former with HippiePlants' verdant selections, from delicate and fragrant rose plants and peace lilies to tall and leafy philodendrons. DM HippiePlants on Instagram to place an order or inquire about delivery.
More: These Picture-Perfect Parks & Gardens In Malaysia Will Inspire You
5/5 The Mini Plants
From adorable animal-shaped plant pots to manicured fittonias peeking out from around a miniature cottage, the curiously cute creations at The Mini Plants are perfect for the quirky plant-lover in your life.