Tatler Exclusive: Ludivine Sagnier Of 'Lupin' Teases What You Can Expect In Part 2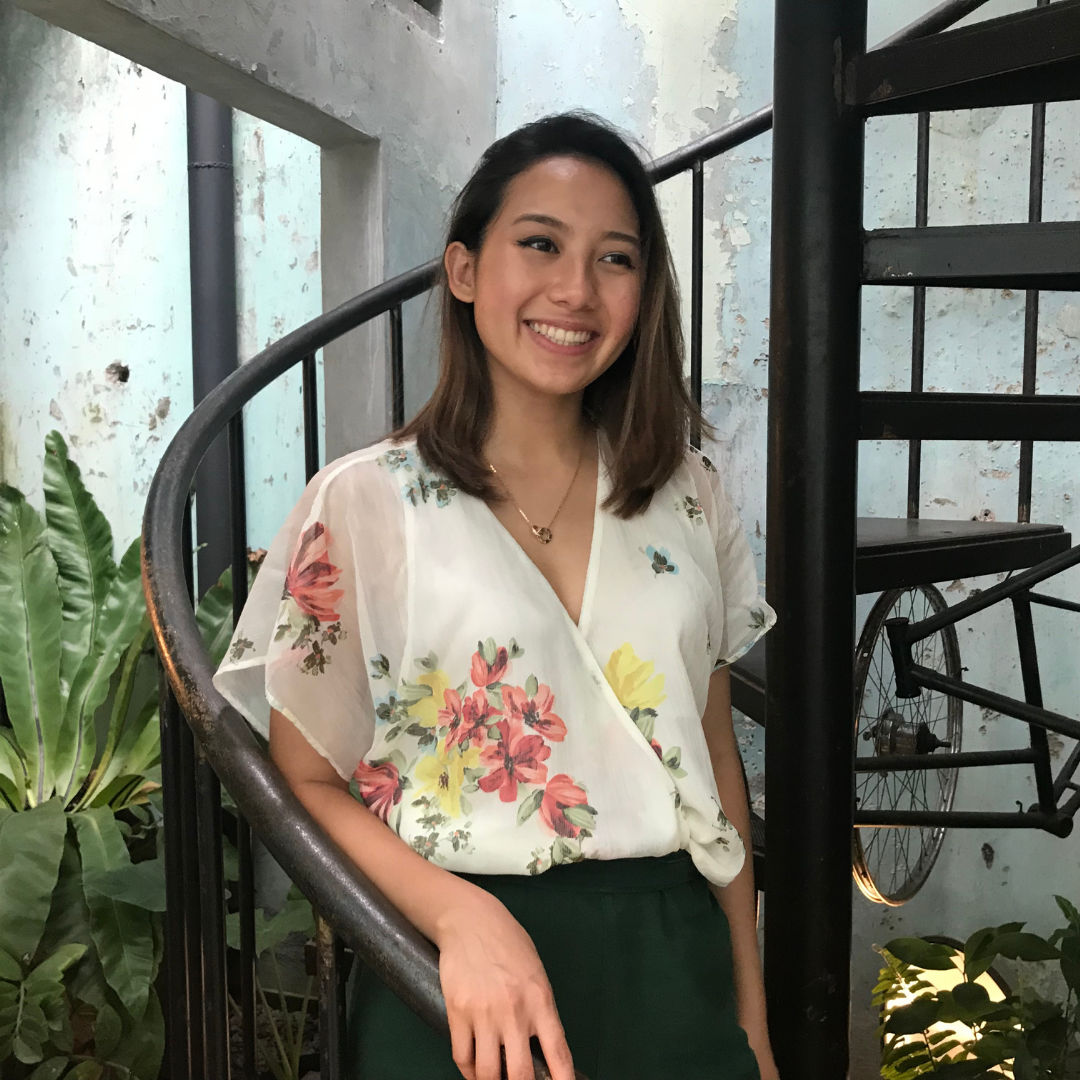 By Zue Wei Leong
June 10, 2021
Ahead of the release of Lupin Part 2 on June 11, lead actress Ludivine Sagnier sits down with Tatler for a one-on-one
When the modern retelling of Maurice Leblanc's classic French tale of gentleman thief, Arsène Lupin, launched on Netflix earlier this year, it became an instant hit. Reaching 76 million households in its first month, Lupin was the first French TV series to land on the streaming giant's US Top 10 List and continues to hold the top spot as one of their most-watched, foreign language shows.
In Part 1, we were introduced to Omar Sy's Assane Diop and a memorable cast of characters, including Claire, Assane's childhood sweetheart and mother to his child, Raoul. The complex plot begins with a jewellery heist at the Louvre Museum before taking us on a ride around Paris as Assane works to uncover the truth behind his father's death.
Assane evades both the cops and the baddies at every turn with clever disguises and misdirections, up until the season finale when Raoul gets kidnapped, leaving fans in unbearable anticipation to find out what happens next. Part 2 premieres tomorrow (June 11) on Netflix.
In this exclusive interview with French actress Sagnier, it's a strict no-spoiler zone. "I now get asked about Lupin all the time," she declares. "Whenever friends of my daughter visit the house, they are always begging me for spoilers. They want to know if Raoul is going to be safe. Even at the shops, I'll be paying for my groceries and the cashier will say, 'Here's your change—can you tell me if Raoul is going to be okay?'"
Instead, she teases what she's most excited for fans to see in the upcoming season.
"I like that the writer (George Kay) has taken some time to explore Assane's family life. We see more of his character as a father and his relationship to his son," she says.
This only leaves us with more questions. Does it mean that Claire and Assane will save their only child, or will the anguish of losing Raoul turn the story around? And will we be treated to more delightful flashbacks of the pair as teenagers? Is a reconciliation between Claire and Assane still on the cards?
With a sympathetic shrug, Sagnier tells us that we'll just have to wait.
See also: Tatler Exclusive: Song Joong Ki Opens up About His Vincenzo Experience
Sagnier muses on whether she thinks Assane is a good father, especially since his determination to vindicate his father and exact revenge on his father's killers has put Raoul in harm's way.
"I would say that he's doing his best and that's what is most important," she concludes.
She is enthused at the opportunity to reprise the role of Claire: "I love that she's such an independent woman. Even if she loves Assane, she doesn't depend on anyone to build her happiness and she's not waiting around for him, like a classical character would do. She goes on with her life and raises her son."
See also: 10 Most-Watched Netflix Original Movies In 2021 So Far
Indeed, Lupin has been lauded for its modern update of Maurice Leblanc's stories, from incorporating strong female leads and portraying modern parenthood, to discussing the realities of living as an immigrant in France. These important themes will continue to underpin all the exciting action in the new season.
Before she ends the interview, Sagnier shares that the popularity of the first season has not yet sunk in, even as she promotes Part 2: "It's actually quite difficult to believe because it's all numbers on a screen—it's not very concrete to me.
"That said, I'm very very proud that the show has touched so many people. As someone who does mostly French movies, I don't often get to connect with such an international audience, for example, in Malaysia. I even hear from a friend that I'm well-known in Nairobi, Kenya! It's been an unbelievable journey and I'm enjoying it a lot."
See also: Tatler Exclusive: Song Joong Ki Opens Up About His Vincenzo Experience
Watch the trailer of Lupin Part 2 below:
Images Courtesy of Netflix