10 Spas In The Klang Valley For Some Quality 'Me' Time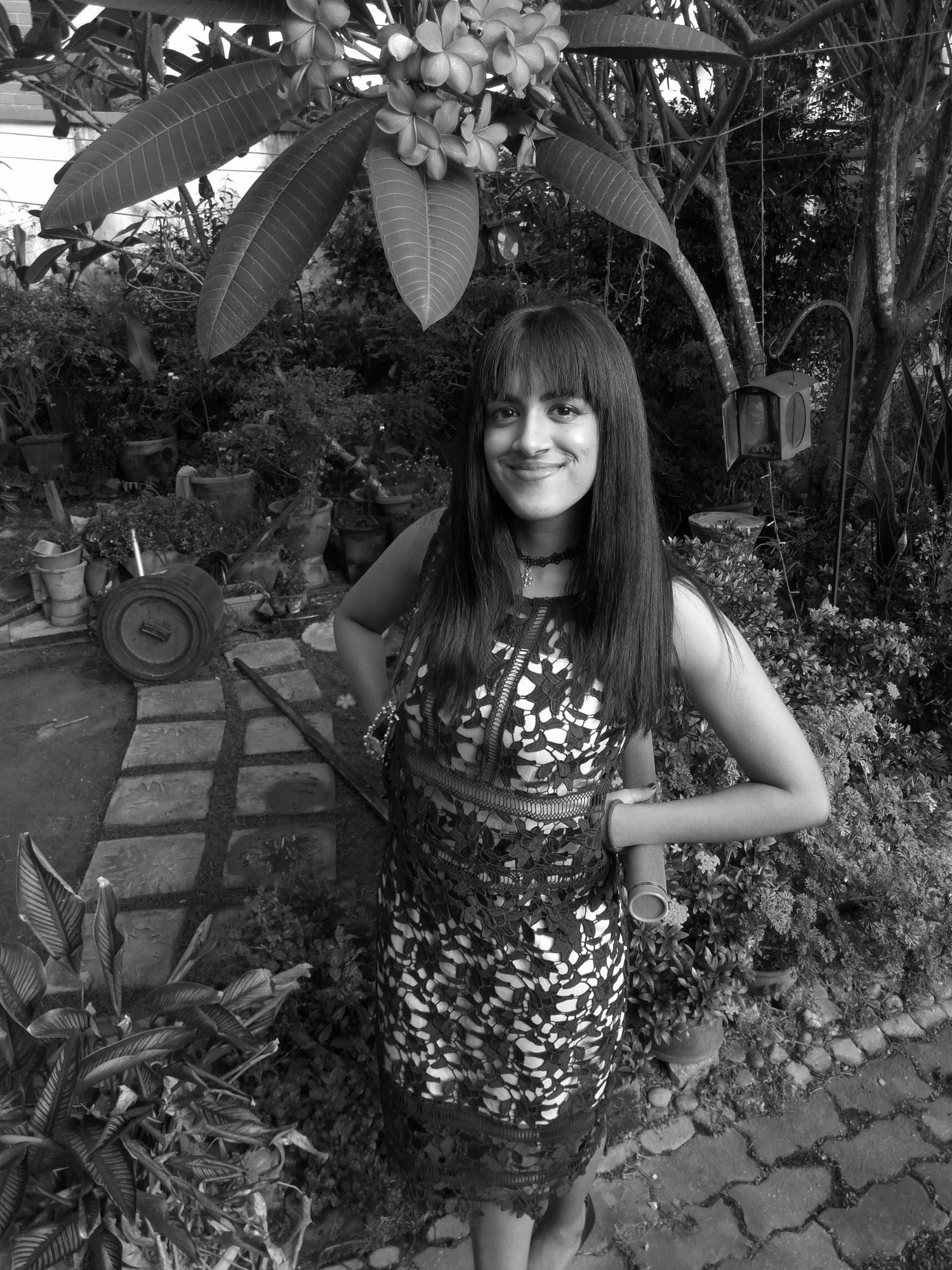 By Tania Jayatilaka
May 04, 2019
We bring you the poshest spots in the city for some much-needed rest and relaxation.
1/10 UR SPA, The RuMa Hotel and Residences
The chic but contemporary colonial charm of The RuMa Hotel and Residences has rubbed off on its stellar new integrated spa concept, dubbed UR SPA: an urban oasis offering locally-inspired therapies and 5 luxurious treatment rooms, including a couple's suite and a dedicated foot therapy lounge. More information here.
See also: 9 Posh New Hotels In Malaysia For A 'Suite' Staycation In 2019
2/10 The Rub Bar Kuala Lumpur, RED by Sirocco
Opened in 2018, this upbeat massage boutique in Kuala Lumpur has something for everyone: body and foot massage treatments for the grown-ups and DIY aromatherapy activities for the kids. Find out more here.
3/10 The Spa, Mandarin Oriental Kuala Lumpur
If you've not already heard that Asia's first Psammotherapy treatment is on offer at Mandarin Oriental Kuala Lumpur's The Spa, then do us a favour: drop your files, leave those deadlines at the door and book yourself an appointment in this renowned spa. Click here for more information.
4/10 SK-II Boutique Spa
Don't wait another minute to immerse yourself in the plush interiors of the five-star SK-II Boutique Spa by Senze Salus, renowned for its state-of-the-art treatments and highly skilled therapists.
If you're unsure about where to start, this positive review of one particular SK-II treatment experienced by Elizabeth-Lee Yong may help you decide.
5/10 Spa Village Kuala Lumpur, Ritz-Carlton Kuala Lumpur
Pay a visit to the award-winning Spa Village here in Kuala Lumpur for some much-needed down time with therapies like the Sensory Sound Bath, traditional Malay treatments and other innovative wellness rituals. More information available here.
6/10 Caudalie Boutique Spa, Bangsar Shopping Centre
With treatments gleaned from the beneficial anti-oxidant properties of vines and grapes, Caudalie's boutique spa utilises inventive methods to pamper both body and mind. Click here for more information.
7/10 Iridium Spa, St. Regis Kuala Lumpur
There's a reason why the Iridium Spa has consistently picked up a slew of rewards for as long as we can remember: decadent interiors, pampering treatments and incredible therapists are always on hand and ready to ease away your urban stresses and leave you refreshed after each visit.
More at St. Regis Kuala Lumpur: Basque-ing in the new flavours at The Brasserie
8/10 Banyan Tree Spa Pavilion Hotel Kuala Lumpur
9/10 Be Urban Wellness
This gym, yoga and wellness spa in Damansara Heights boasts some pretty impressive facilities and a range of relaxing treatments; it's also the hang-out spot of the most stylish crowd in town, including wellness aficionado Datin Dian Lee. Click here for more information.
10/10 AWAY Spa, W Hotel Kuala Lumpur
Going to the spa can be oh-so-glamorous, especially where W Kuala Lumpur is concerned. Experience the high-tech treatments of the W brand's signature spa concept with a distinct local twist. Learn more over here.