Review: Macalister Mansion, Penang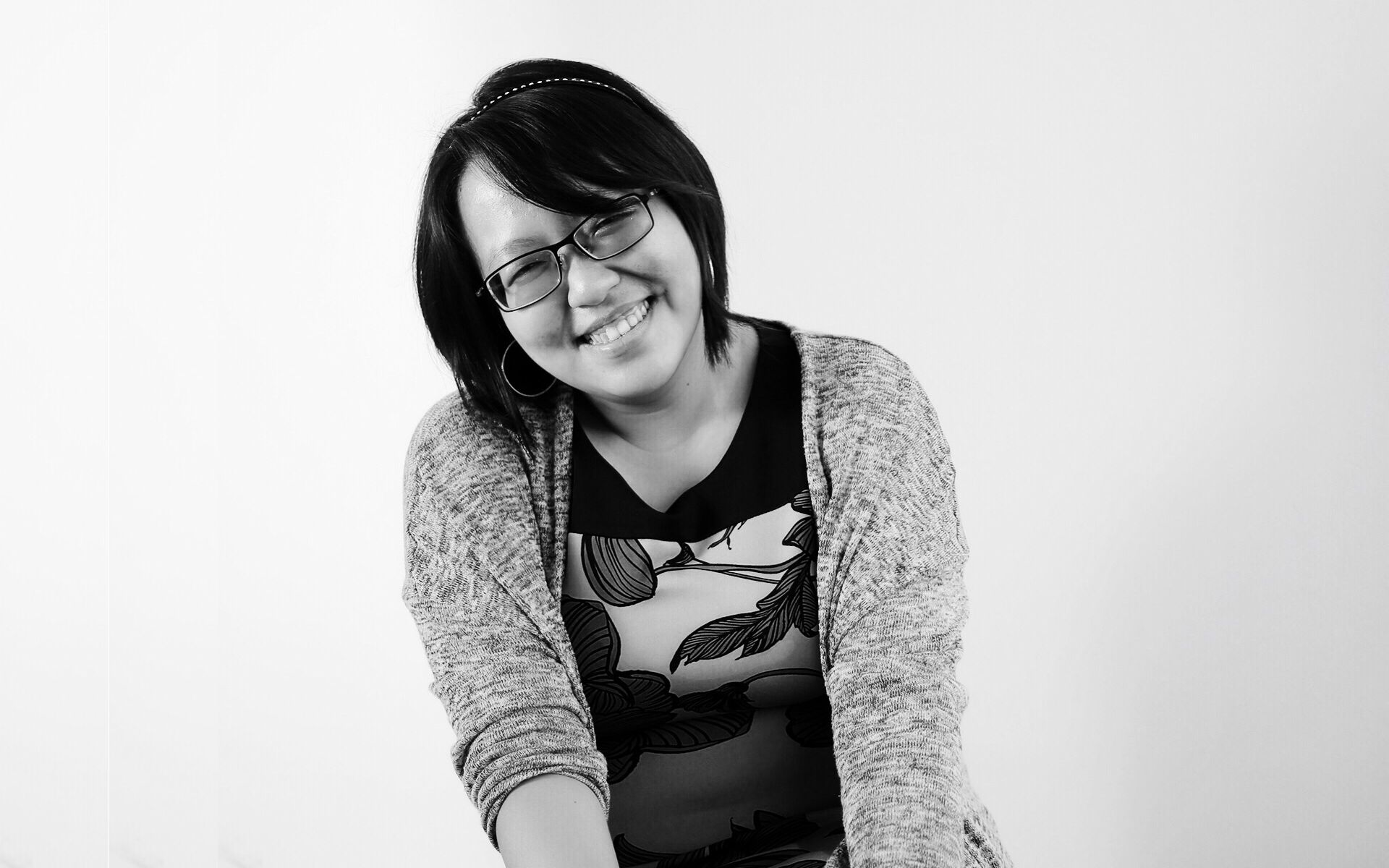 By Lily Ong
June 10, 2015
Artistic and luxurious, this boutique hotel on the busy streets of Macalister Road, Penang, brings only the best of contemporary living to you with a touch of old English style.
Tucked in the busy streets of Macalister Road is the incredibly posh Macalister Mansion, a beautiful building believed to have built in the early 1900's.
The stunning heritage property was named after Sir Norman Macalister, the lieutenant governor of Penang (then known as the Prince of Wales Isle) from 1808 to 1810.
The mansion was given a new lease of life after Dato' Sean and Datin Karen H'ng took over the space. Macalister Mansion was reopened to the public a few years ago as a sophisticated lifestyle destination that brings the comforts of home under one roof. This idea is reminiscent of an old English mansion where visitors can feel at home with all the conveniences of modern technology.


A boutique hotel that is lavish and comfortable
As Macalister Mansion is a boutique hotel, a lot of effort has been channelled into its décor and presentation. The areas in the mansion have been cleverly divided to reflect its purposes. The hotel section is named as the Eight Rooms to reflect the available number of rooms that are available for staying.
Situated at the mansion's second floor, all of these eight rooms sport a different concept from each other. Every room features a specially commissioned art piece that is influenced by the life story of Colonel Norman Macalister. It is this art piece that sets the mood and décor for the room it occupies.
Room 8
Lavish and comfortable are the words that came to our mind when we step into our assigned room—Room 8—after checking in. The lines between sleeping and living space are blurred here in this sizable room, in which the bed is positioned right in front of the room's writing table, forming a fortifying island of sorts that you can cocoon yourself in.
Its primary use of earthy colours such as white, brown and grey is whimsically juxtaposed against the vibrant mosaic tiles in the adjoining bathroom. If you are in need of privacy while you are in the glass-encased washroom, a push of a button will have the heavy silver-grey drapes sliding close between you and your guest's prying eyes.
Above the sofa enclave in the room is a vivid painting by Malaysian based artist Thomas Powell. This eye-catching piece is combines key events throughout the life and times of Sir Norman Macalister, including his sterling military career. This room is one of the few rooms which features exposed truss beams originating from when the building was constructed circa 1900s.
Meticulous attention to detail
Yet, like any luxury-oriented hotels, what makes Eight Rooms by Macalister Mansion special is its precise and meticulous attention to detail. There are complimentary snacks for you to relish in when you are peckish as well as a Nespresso machine and some TWG teas.
Aside from distractions in the form of a smart LED TV and WiFi connection, plug your device into the room's Bang & Olufsen BeoSound System for some quality music as you relax and decompress. At sunset, be prepared to have earnest hotel employees knocking on your door to deliver exquisite pastries on a plate to snack on and to prepare your turndown service.
Top-notch luxury
One thing's for sure, the room was so enjoyable that we rarely left its comforts except to have a workout at the gym or pool at the Lawn or to have our breakfast at the Living Room downstairs. Nonetheless, for those who like to be seen at the right place, then stop by the Cellar or the Den downstairs in the mansion for a drink or the Dining Room for a fanciful culinary dinner.
A final warning from us, do not plop onto the room's king sized bed (comprising a delicious mix of Simmons BeautyRest mattress with a 400 threadcount percale bedlinen and 80% goosedown pillows) without having an alarm clock set beforehand for its plushness will have you in a dreamless sleep within seconds. A sumptuous pillow menu is also at hand for you to choose the perfect cushion for your weary head.
(Photos: Macalister Mansion, Penang)

We recommend: