Malaysia Airports' New Campaign Makes Shopping At The Airport Even More Exciting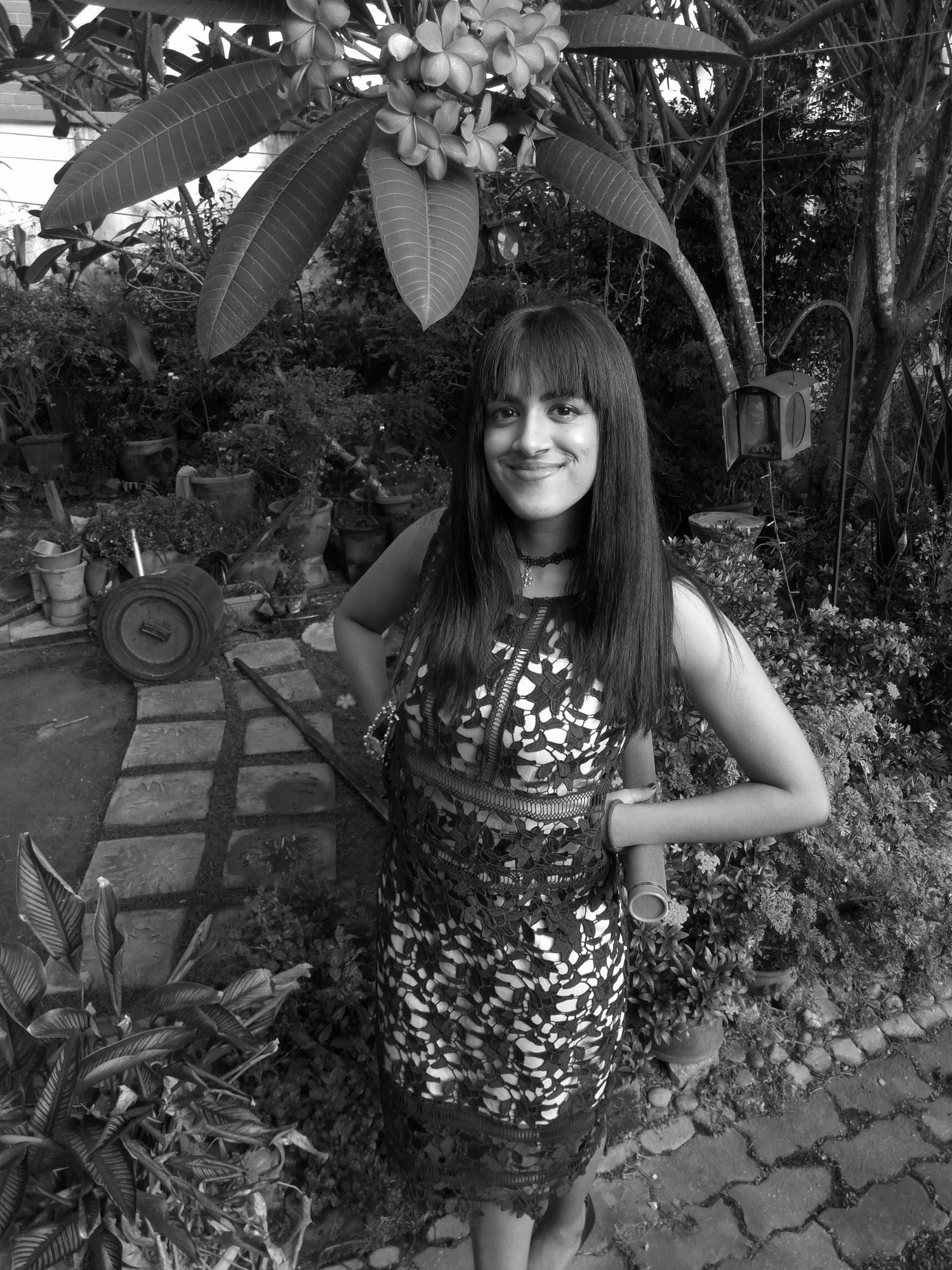 By Tania Jayatilaka
October 30, 2019
The next time you're flying, get to the airport earlier to check out what Malaysia Airports has in store for its nationwide shopping campaign
Putting a fresh and fun spin on the airport retail experience, Malaysia Airports launched the 'Shop Like A Hero' or #ShopLAH campaign earlier this month.
The new campaign aims to elevate the airport from merely a functional transportation hub to a premium shopping and dining destination in its own right.
Here's what Malaysia Airports has planned for this exciting campaign:
1/3 Exclusivity
You can definitely expect something unique, not just in terms of experience but also in terms of products. Malaysia Airports is working with a number of brands and retail partners to curate a slate of luxury products that is exclusive to the airports.
Related: 15 Luxe Stores To Shop At KLIA During A Long Layover
"The downtown retail sentiment is very sombre but travel retail at airports continue to go on an upwards trend," says Nazli Aziz, Malaysia Airports' senior general manager for commercial services. "This is a great opportunity for us to cater to our passengers who now value shopping experiences that provide a sense of exclusivity and personalisation."
2/3 New Spaces
3/3 Contemporary Touches
"Our focus is to provide a retail experience like no other, by designing every part of the journey to evoke a sense of excitement and wonderment for those passing through our terminals," Nazli elaborates.
See also: The Fast & Fabulous Launch Of Malaysia Airports' Licence To Win 2019 Campaign
A big part of this mission includes, to name a few, the implementation of cashless payments, reliable and free Internet access, and e-reward programmes.
Speaking of rewards, did you know that you can receive e-vouchers worth RM1,000 just by downloading the MYAirports app?
Clearly, with the #ShopLAH campaign, Malaysia Airports will make the temptation to shop before you board for your flight, irresistible.
Get updates about the #ShopLAH campaign by following Malaysia Airports on Facebook and Instagram.