Actor Sean Lee On Directing His First Short Film, 261 Sundays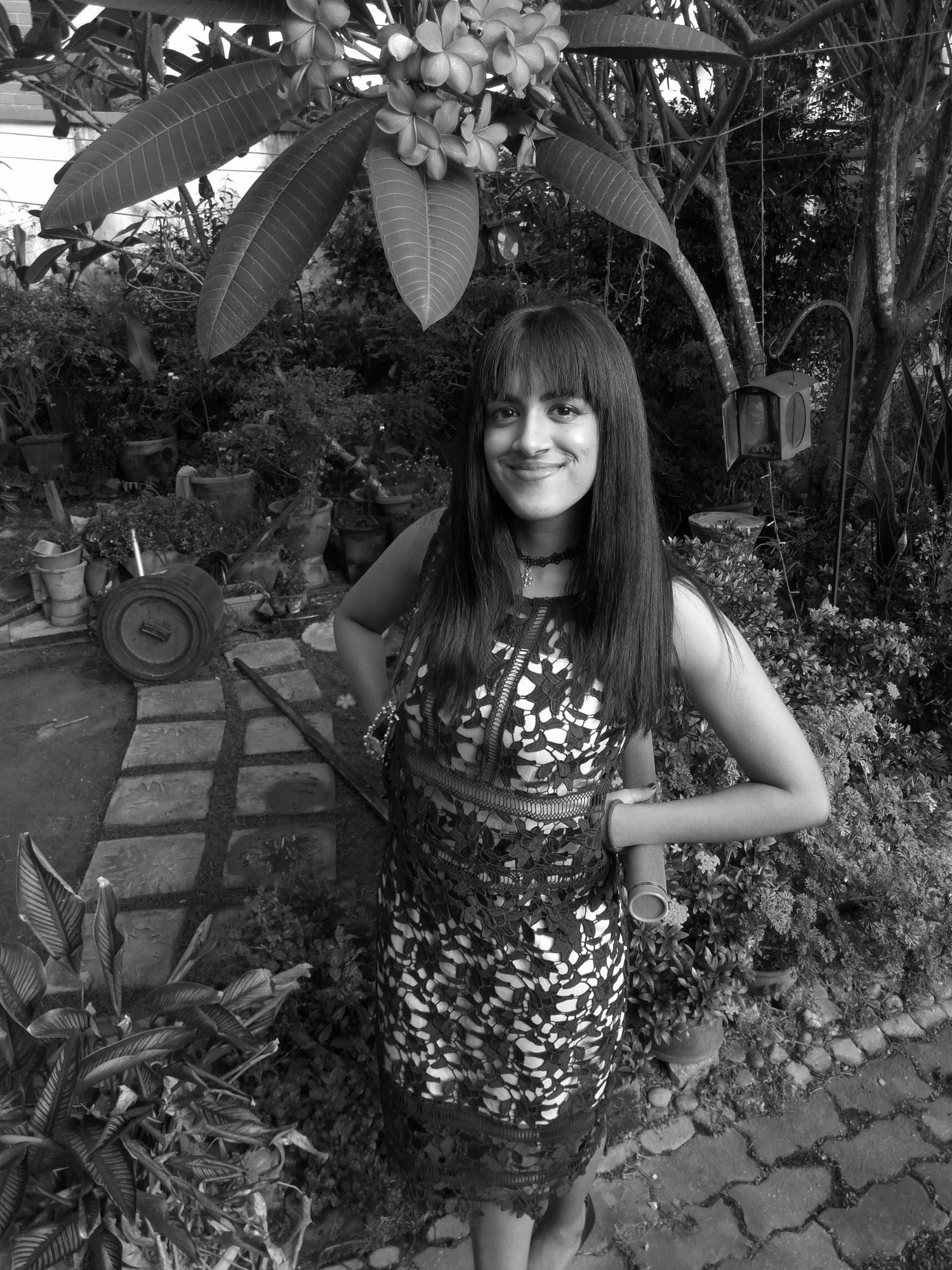 By Tania Jayatilaka
January 22, 2021
The Sweet Dreams star recently took on his most challenging role yet as director – here's what he loves about it
Actor, YouTuber, TV host and now, filmmaker—Sean Lee doesn't sound like someone who shies away from venturing into new territories in his career. But the soft-spoken Demi Rindumu star quickly dismisses this notion. He shares that in 2019, the thought of directing his first short film, 261 Sundays, was fraught with uncertainty and hesitation.
Rising to fame in Malaysia's entertainment scene through lead roles in popular Malay TV dramas like Astro's Sweet Dreams and Astro Ria's Demi Rindumu, Lee's acting career took off in 2015. Since then, he's also made a name for himself as a successful YouTube creator, amassing over 70K subscribers and a 749K-strong Instagram following.
Related: 6 Malaysian Actors That Should Be On Your Radar
"I've never taken a course on how to be a director," says Lee, who studied performing arts at Sunway University. "But as an actor, I have met many directors and I've had the chance to see how they work while on set. I decided to just go for it because at the end of the day, if you don't try you'll never really know the outcome."
261 Sundays premiered on Lee's YouTube channel on December 25, 2020. It's a soul-searching story that follows the main character Ben who grapples with loss and love in the span of five years (which is equivalent to 261 Sundays), and how he breaks free from that cycle and moves forward. The 25-minute short film has since garnered 28k views.
Naming the late Yasmin Ahmad among his greatest inspirations, the 27-year-old aspires to create uniquely Malaysian stories that uplift audiences while exploring issues of race and faith meaningfully.
What challenges did you face at the start of your television career?
My first gig ever was for TV3; I had to speak Bahasa Malaysia (BM) fluently for the role, which I couldn't do at that time. I worked hard to become more proficient in BM, and I was thankful because the team was very supportive. They taught me new slang and words during shoots. I picked up a lot while on set and I switched from listening to English content to watching videos and listening to interviews and songs all in BM. Every interaction I have in this industry is in BM.
How did the idea for 261 Sundays come about?
Funny story—on December 25, 2019, my friend and I took a picture of ourselves and I posted it on social media as a mock poster, just for fun. It had our names, a title, and even a premiere date. Then people started commenting about how they couldn't wait to see it.
So you were forced to see it through into a short film?
For a while I just let it be, until a friend of mine came back from overseas and encouraged me to follow up on it. I said, "I kind of want to do it, but I'm not ready, I don't know what I'm going to write and I don't think I'll be able to execute it." When he insisted that he'd work with me on it, I figured, why not try?
See also: 18 Film Directors To Know For Fans Of Asian Cinema
What did you enjoy most about working on 261 Sundays?
I loved being involved in the whole production process. As an actor, I go on set, do my lines, and then go home and come back the next day to do it all over again. After the project is done, I don't meet the editor and I have no involvement in the post-production stage. The most exiting part about 261 Sundays for me was being able to start the project and get involved in it from beginning to end. It was a really stressful and intense learning curve, but it was also fun.
What were your biggest influences for this short film?
Some inspiration for the short film came from the movie Ghost, while some scenes were inspired by the French film Amélie. I should add that this whole project was collaborative from the start. I can't take 100 per cent of the credit for it since so much input came from bouncing ideas with my assistant director Ahmad Arif and screenwriter Amran Rahmat.
What was it like filming 261 Sundays during a pandemic?
We filmed it during the CMCO last year. A lot of scenes were shot at our sponsor Setia Eco Park's showrooms and locations. We'd have one house on the left and another right next to it that looked completely different, which is how we 'moved' locations without having to travel far. It was ideal because we needed to manage our travelling time when shooting as well. It helped that I had some experience from when I would shoot a 16-episode drama within a period of just 30 to 40 days.
I want people to be happy after watching my videos and maybe even learn a thing or two.
— Sean Lee
What was it like to transition from actor to director?
It was tough. It involved a lot more planning but it was a step closer to real filmmaking.
What prompted your decision to branch out?
I wanted to explore more opportunities in the entertainment industry. Personally, I feel the career lifespan of an actor is very limited. I have done a little directing before for shorter, one-minute videos, but 261 Sundays was my first time directing more long-form content. Ultimately, I want to be able to create movies and series.
What would you like to see more of in the local entertainment industry?
I want to see stories that are different; more experimental kinds of short films and movies. I believe Malaysian audiences are mature enough for it. In the industry, we need to give ourselves room to grow and that growth depends on the kind of stories that we can or cannot tell.
More: Quek Shio Chuan Tells Deeply Personal Stories Through His Films
What are your goals for 2021?
I would love to work on two more short films. After the MCO, I'm going to resume shooting the second season of an Astro series. I have a lot of personal goals too for this year, like learning to be content with where I am right now; doing the projects I like, working with the people I want to work with. I just don't want to put myself in situations where I don't feel great about what I'm doing. One thing I look forward to and hope to maintain throughout my career is to have a better balance between my work life and my personal life.
What do you love most about being a content creator?
It gives me my own platform to talk about what's important to me. I also want to be able to entertain people without offending anyone or without making anyone feel bad about themselves. That was one the main reasons I started creating videos on YouTube. I want people to be happy after watching my videos and maybe even learn a thing or two.
Related: 10 Movies On Netflix That Will Make You Feel Good