These Malaysian Artists On Instagram Will Put A Smile On Your Face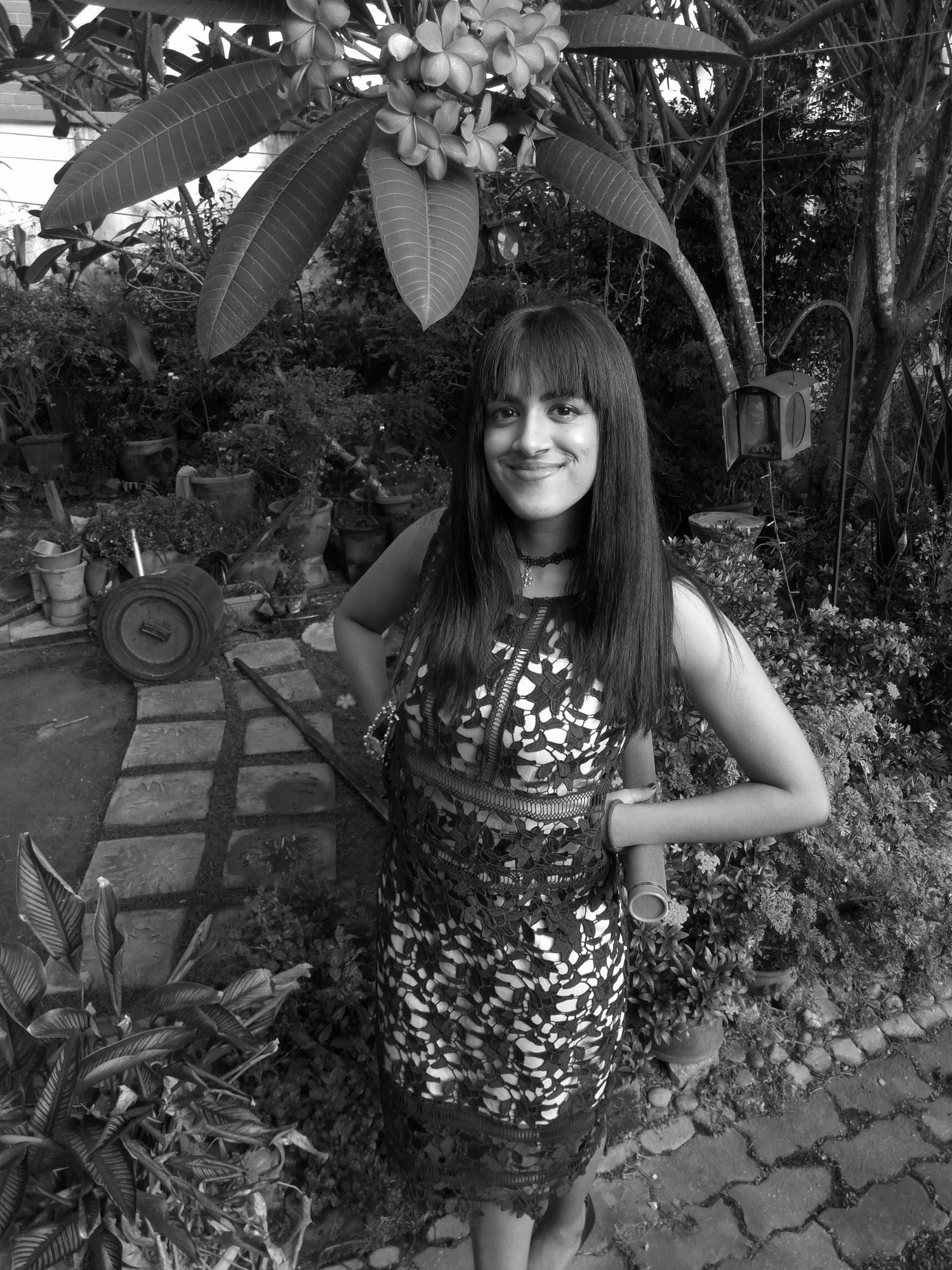 By Tania Jayatilaka
May 29, 2021
Follow these artists and illustrators on social media to lift your lockdown mood
Chong Fei Giap (@feigiap)
Malaysians may recognise the nostalgic watercolour scenes of local life (or Malaysian-inspired settings) in postcards and gifts from local brand Lokamade. The illustrator behind them, and Lokamade's co-founder, Chong Fei Giap, is well-known for capturing the essence of local culture, giving Malaysians living abroad right now with a soft spot for a reminder of their homeland a special treat.
Related: Artist Lim Pui Wan Creates Miniature Sculptures That Are Big On Nostalgic Charm
Ronald Ong (@ronnaldong)
Lyn-Hui Ong (@lyn_hui)
Sharina Shahrin (@sharinasharin_)
Abstract artist Sharina Shahrin's works on Instagram are eye-catching, thought-provoking and often rife with messages of empowerment and encouragement. An outspoken survivor of sexual assault herself, Sharina's Instagram serves a platform for conversations on social issues that she is passionate about, including female empowerment and gender equality. Her close-up shots of acrylic paint strokes and splatters are also curiously calming to see.
See also: 4 Malaysian Female Artists To Watch
Limzy (@lovelimzy)
Floral art takes on a new dimension with Illustrator Limzy. Her watercolour paintings alone are charming, and with the overlay of real-life flowers and leaves, they take on a three-dimensional beauty that never fails to delight. Limzy is also the creative director at Love Limzy Co., an art gifting and florist business which explains the endless supply of floral accoutrements.
Rachel Ho (@rachelhofs)
Eddie Putera (@eddieputera)
We can only imagine what life is like through visual artist Eddie Putera's eyes. Eddie's incredible talent in putting together various dioramas with stunning details keeps followers watching with bated breath for his next miniature project. Fun fact: His hobby of building train tracks and miniature landscapes for his model trains is well documented on his YouTube channel.
More: Tunku Kamariah Aminah Maimunah Iskandariah's First Solo Art Exhibition
Karen Cheok (@daixykaren)
Karen Cheok's vivid paintings are beautiful to behold, and so are the behind-the-scenes steps she takes to complete them, all of which she documents meticulously for the sake of the 'gram. Scroll through Cheok's utterly colourful feed for uplifting paintings and art projects —you might even be inspired to start your own art project while at home.
Related: Ivan Lam On The Relevance Of Malaysian Art In A Post-Pandemic World