Ermenegildo Zegna Outfitted The Interior Of The Maserati Levante S GranSport SUV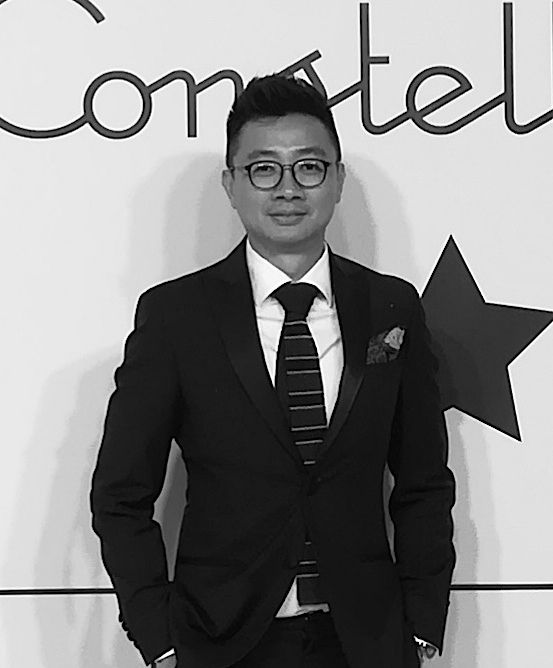 By Brian Cheong
February 02, 2021
Fancy owning a sporty Italian SUV with an interior furnished by another Italian style icon? Then you'll be in an elite group as only five cars from this special collaboration are available in Malaysia.
Its latest collaboration with Maserati is tailored to perfection—the marque's Levante S GranSport SUV now houses Zegna's exquisite Pelletessuta weaved leather. Instead of fabric yarn, Zegna weaved thin strips of Nappa leather, which are produced via a special process, for a fabric that is not just soft and supple but also enduring. The impressive thing about the fabric is that it is weaved using the traditional weaving method, and it took Zegna years before they perfected this unconventional combination.
Zegna previously introduced its Mulberry Silk in a Maserati.