7 Luxurious Airbnb Properties In Malaysia For Your Next Staycation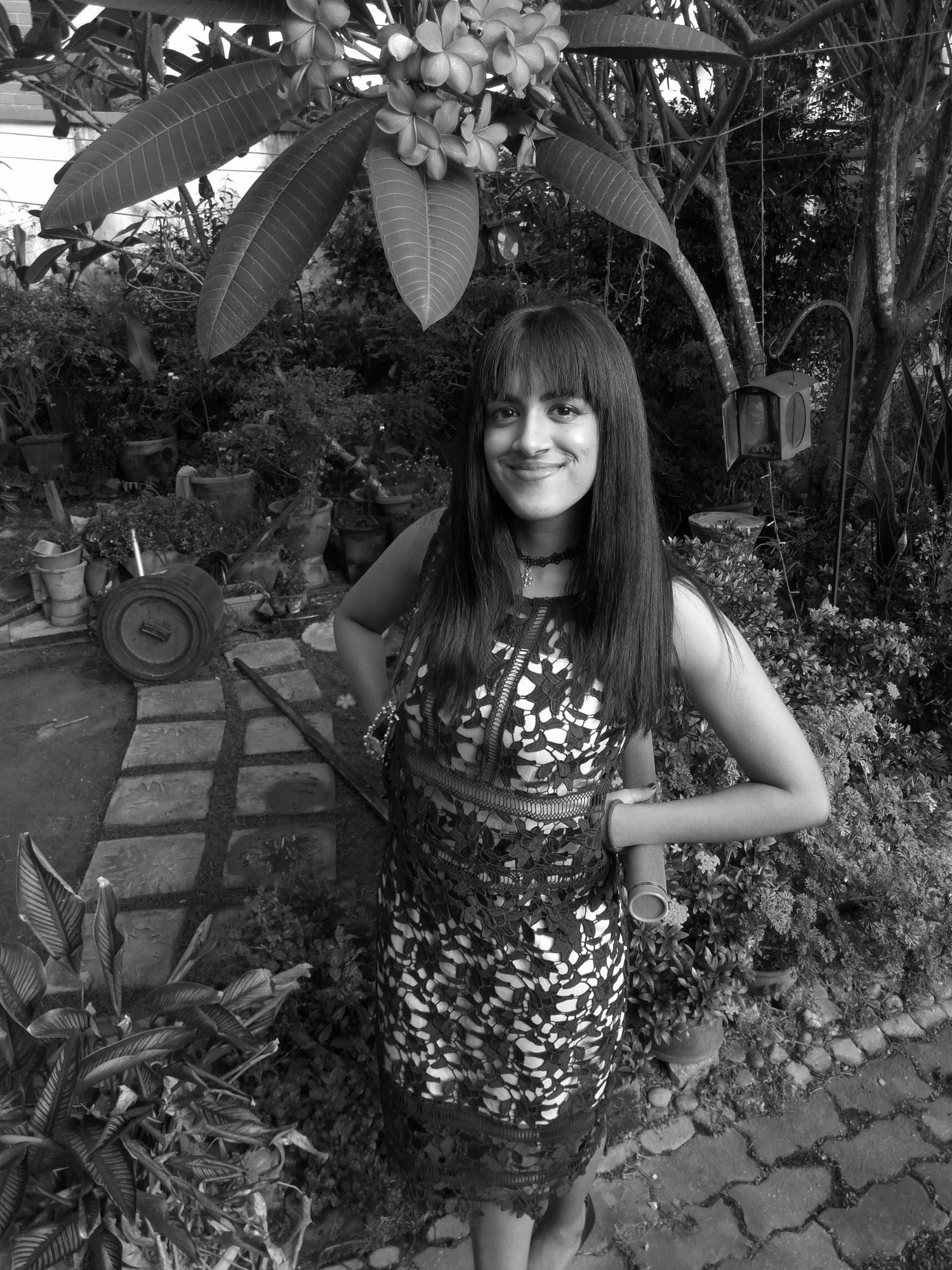 By Tania Jayatilaka
December 01, 2020
From Balinese-style villas to beachfront homes, bookmark these stunning properties for a memorable post-CMCO staycation
1/7 A luxury villa in Ampang, Kuala Lumpur
This attractive six-bedroom villa not far from the Kuala Lumpur city centre bears distinct Balinese design influences, with colourful handcrafted furnishings adding a rustic charm to those gleaming white interiors. A luxurious and private city abode surrounded by lush greenery, the villa has a private swimming pool as well as amenities like a barbecue set, a tent, table tennis and more. The property can accommodate up to 16 guests.
Discover more here.
Related: The Most Beautiful Homes On Airbnb
2/7 Casugria Dutch Melaka Chalet
Forget the worries of present day and be transported into a bygone world of Dutch colonial heritage at Casugria in Melaka. Consisting of three gorgeous chalets painted in cream and lemon yellow tones, the house was originally the manor home of a Dutchman said to have once been the acting Dutch governor of Melaka. The grounds contain a well-maintained garden, an expansive pool and a dining pavilion.
Discover more here.
More: 'Land Below The Wind' & Other Malaysian State Nicknames Explained
3/7 Sky Villa, Kuala Kubu Bharu Heights
Going by the name itself, you know that you're in for a treat of stunning hilltop views and luxe living quarters. Recalling the rustic vibes of a windswept lodge in Bhutan, this picturesque two-bedroom villa is actually a lot closer to home, perched upon a clifftop in Kuala Kubu Bharu. The villa is the ultimate low-key luxe stay, with perks like room service and luxury amenities. Be sure to pack some proper hiking shoes as there are some pretty incredible nature trails nearby.
Discover more here.
4/7 Bukit Lowick Bungalow, Cameron Highlands
Like a scene straight out of a fairytale, this Pinterest-perfect bungalow in Tanah Rata is perched atop Lowick Hill, which was once a mess hall for British officers in the 1940s. True to its colonial charm, the five-bedroom bungalow's anachronistic interiors are simple but tasteful—think matching floral-print curtains and bedsheets as well as cosy armchairs by a fireplace.
Discover more here.
More: Plan A Staycation At One Of These Beautiful Island Resorts In Malaysia
5/7 Lavender Beachfront Villa, Terengganu
Great for couples or a small family, this one-bedroom beachfront house is the place to go for some privacy, with the bonus of beach, sea and sunshine right at your backdoor. With the beach just a stone's throw from your bedroom, you'll wake up each morning ready to hit those glorious waves. The villa is available for bookings from March 2021 onwards.
Discover more here.
6/7 Villa 4, Langkawi
When you visit Langkawi next, look up this beautiful pool villa by WOW Holiday Homes on Airbnb. The luxury villa can accommodate up to eight guests with its three cosy bedrooms, pampering guests with serene views of the Andaman Sea. Speaking of pampering, luxe services like a personal chef, massage sessions and private aqua yoga classes are also available.
Discover more here.
First Look: One&Only Desaru Coast—Malaysia's Newest Luxury Resort
7/7 Villa Lata Barat Timur, Puncak Rimba, Pahang
Need a place for some long overdue peace and quiet? Puncak Rimba's Lata Barat Timur Villa in Bentong, Pahang has it all—picture-perfect grounds, the sounds of nature and not a crowd in sight. Book this two-bedroom villa for a properly kampung-inspired weekend stay in the arms of nature. Breakfast and other meals will be provided here upon request, and guests are even encouraged to bring their own groceries to cook up a feast in the villa's fully equipped kitchenette.
Discover more here.
See also: Private Retreats In Malaysia For A Post-Quarantine Staycation