Mother's Day 2021: Where To Buy The Best Bouquets of Flowers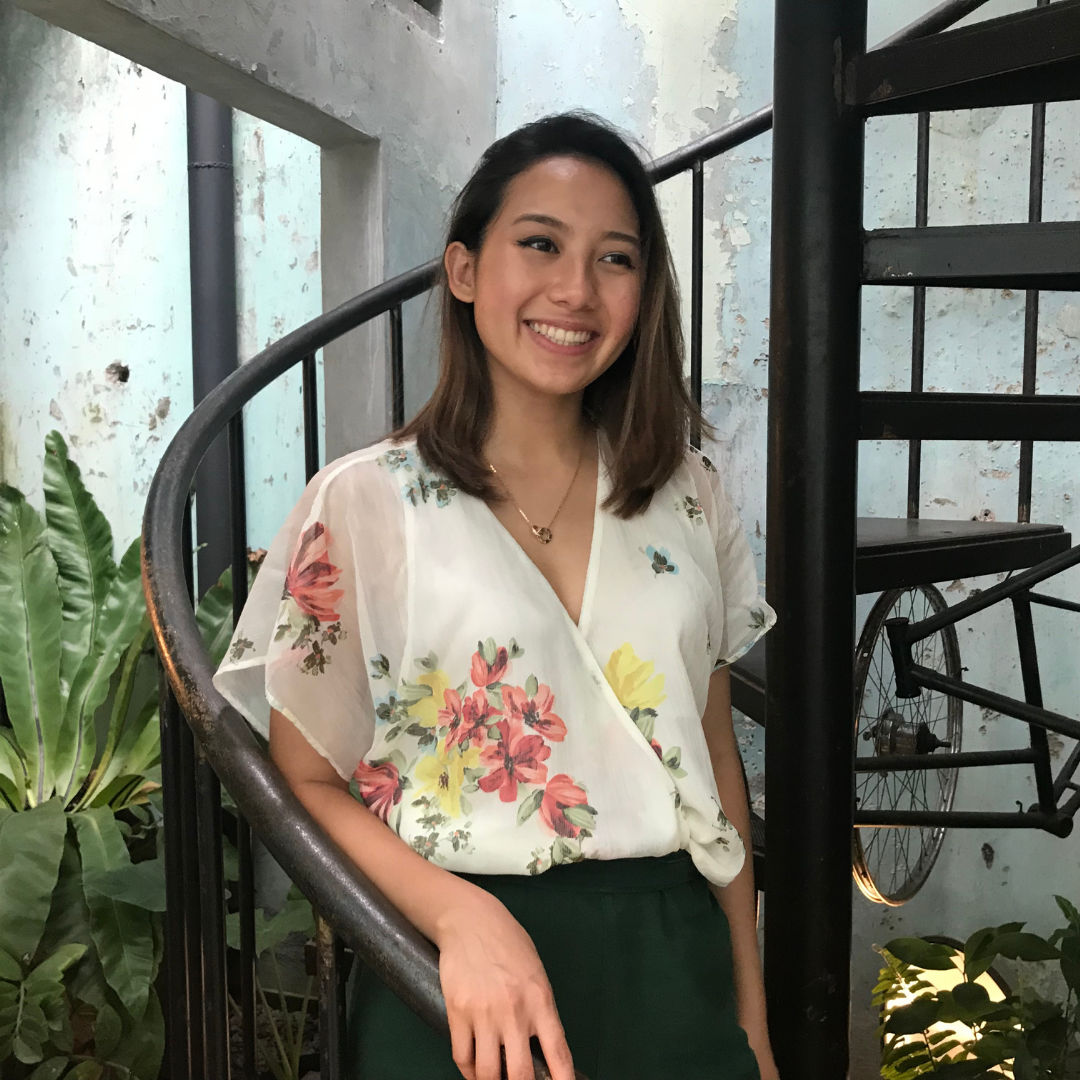 By Zue Wei Leong
April 30, 2021
If you haven't already booked your bouquet, don't worry, we won't tell on you! Instead, we offer this helpful directory of florists who will be able to provide beautiful bouquets in time for Mother's Day.
1/5 Hwā Floral Design
For Mother's Day this year, Hwā is offering a selection of floral designs starring one of the most delicately beautiful flowers: peonies. Available in soft spring colours or bold summer shades, these bouquets will be a heartwarming token of your love and appreciation to brighten your mother's home.
GET YOURS
Order your bouquet online now.
2/5 Wild Flower Florist
Not afraid to incorporate dried flowers and more natural elements, Wild Flower Florist offers a more rustic alternative to the regular Mother's Day bouquet. Requiring a week in advance to design their bouquets in their signature style, this is the perfect time to get ordering.
GET YOURS
Whatsapp +6016-200 5366
See also: Mother's Day 2021: Stylish Mums With Unforgettable Flair
3/5 Kate Spade New York x BloomThis
How much do you love these vibrant limited-edition Mother's Day floral arrangements by Kate Spade New York and BloomThis? Sitting beautifully in a case printed with the global fashion brand's iconic spade flower design, they are perfect bouquet to celebrate the most important women in your life.
And it doesn't have to stop there! The duo are holding pop-up experiences, where you can buy these exclusive bouquets straight from a custom-made Kate Spade New York floral cart for your mother. Find them at Pavilion KL from May 7 - 9.
GET YOURS
They are also available in-store at BloomThis or online, and come with a complimentary spade enamel padlock or heart-shaped key fob.
4/5 Bythianflorist
Bythianflorist can help you build a bouquet that suits your mother's taste to a tee. From bloom selections to colour themes, rest assured that your floral selections will be arranged to perfection, whether they are in hand bouquets, boxes or vases. And if you're feeling overwhelmed by all of it, you can browse through Bythianflorist's Instagram page for inspiration!
GET YOURS
Whatsapp +6016-323 1927
See also: Floral Arrangements: How To Decorate Your Home With Fresh Flowers and Foliage
5/5 KAMI x SpringCottage
Add a little treat to your bouquet this Mother's Day. This collaboration between the two beloved homegrown brands brings together elegant bouquets of flowers with delectable handmade and hand-painted bonbons in a beautifully designed box in soft pink and gold.
GET YOURS
Order this gorgeous gift by May 4 online and it can be delivered straight to your doorstep on Mother's Day.
See also: Mother's Day 2021: 5 Food Gifts To Buy