#MyTatlerTreats: 3D/2N Stay At The Majestic Malacca
Arts
August 30, 2017 | BY Nafisa Dahodwala
Here's your chance to enjoy a luxurious stay with your loved one in the historical city of Malacca at The Majestic Malacca. Just answer a simple question to win!
History and heritage go hand-in-hand in Malaysia's flourishing port city of the yesteryears – Malacca.
What better way to enjoy the culture and colours of this colonial town than by staying at The Majestic Malacca, a structure that has been an integral part of Malacca's history since 1929!
The grand façade of the hotel as seen today was once a part of the private mansion belonging to a Chinese tycoon. In its early years, it wasn't uncommon for wealthy British planters to spend a night or two here and the hotel has even played host to Malaysia's first Prime Minister, the late Tunku Abdul Rahman Putra Al-Haj.
The Majestic Malacca houses 54 luxurious rooms and suites, each carefully furnished to evoke luxury, heritage and modernity.
After all the sightseeing, check into the hotel's Spa Village that bases its therapies on knowledge derived from ancient Peranakan traditions.
Treat yourself to a suam-suam panas or a shiok-shiok sejuk experience that are specifically concocted around a person's warm or cool energies. You can also opt for the Malacca palm-sugar and honey body scrub or a traditional herbal Malay wrap that truly soothes the skin and rejuvenates the body.
No trip to Malacca can be complete without sampling some sumptuous local cuisine that brings together a medley of Portuguese, Dutch, British and Peranakan flavours. At Melba at The Mansion, savour delicious Kristang dishes prepared by Chef Melba Nunis such as the Ayam Kari Keluak, Inchimintu Karangezu (Baked Stuffed Crab), Kaldu Laksa Malaka (Malacca Laksa) and Kek Sugee (Sugee Cake).
For our special Merdeka giveaway, one lucky winner will be awarded a 3D/2N stay in a suite and a sumptuous breakfast for two worth RM5596 at The Majestic Malacca.
The contest will end at 11:59 pm on August 30, 2017.
To win, simply answer the question below.
Trending
Michelin-Starred Restaurant Saint Pierre Opens An Outpost In Kuala Lumpur
November 8, 2018 | BY Lily Ong
photo_library
Diwali With The Valirams
November 8, 2018 | BY Kathlyn D'Souza
photo_library
Dressed To Impress: Best Red Carpet Looks At #MYTatlerBall2018
October 28, 2018 | BY Jessica Liew
photo_library
Tatlergrams To Remember: Snapshots From #MYTatlerBall2018
October 28, 2018 | BY Tania Jayatilaka
photo_library
Photos: The Best Of The #MYTatlerBall2018
October 27, 2018 | BY Tien Chew
photo_library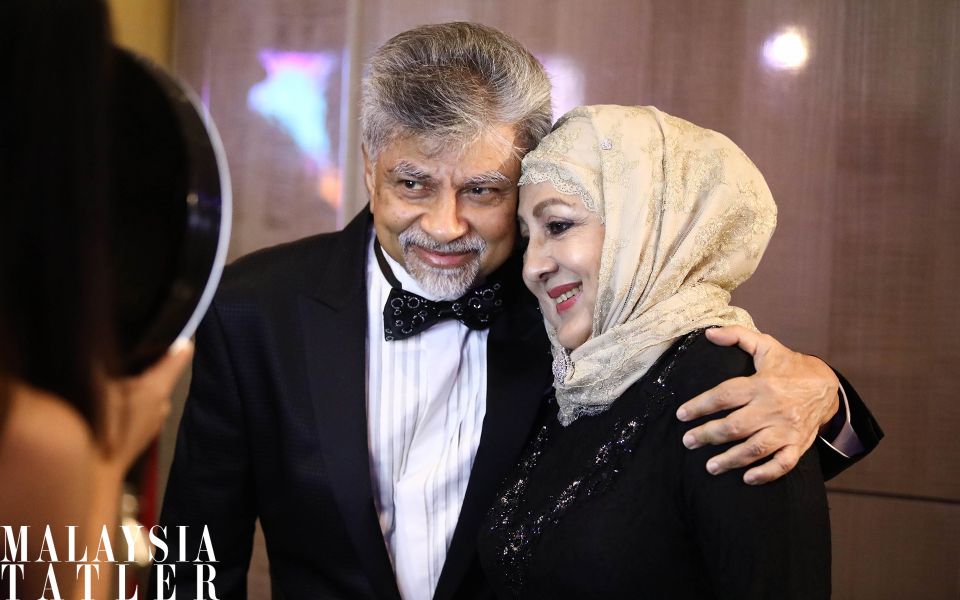 Photos: The First Wave Of The #MYTatlerBall2018
October 26, 2018 | BY Tien Chew
photo_library