Up Close With The Leading Ladies of Swan Lake by Ballet West UK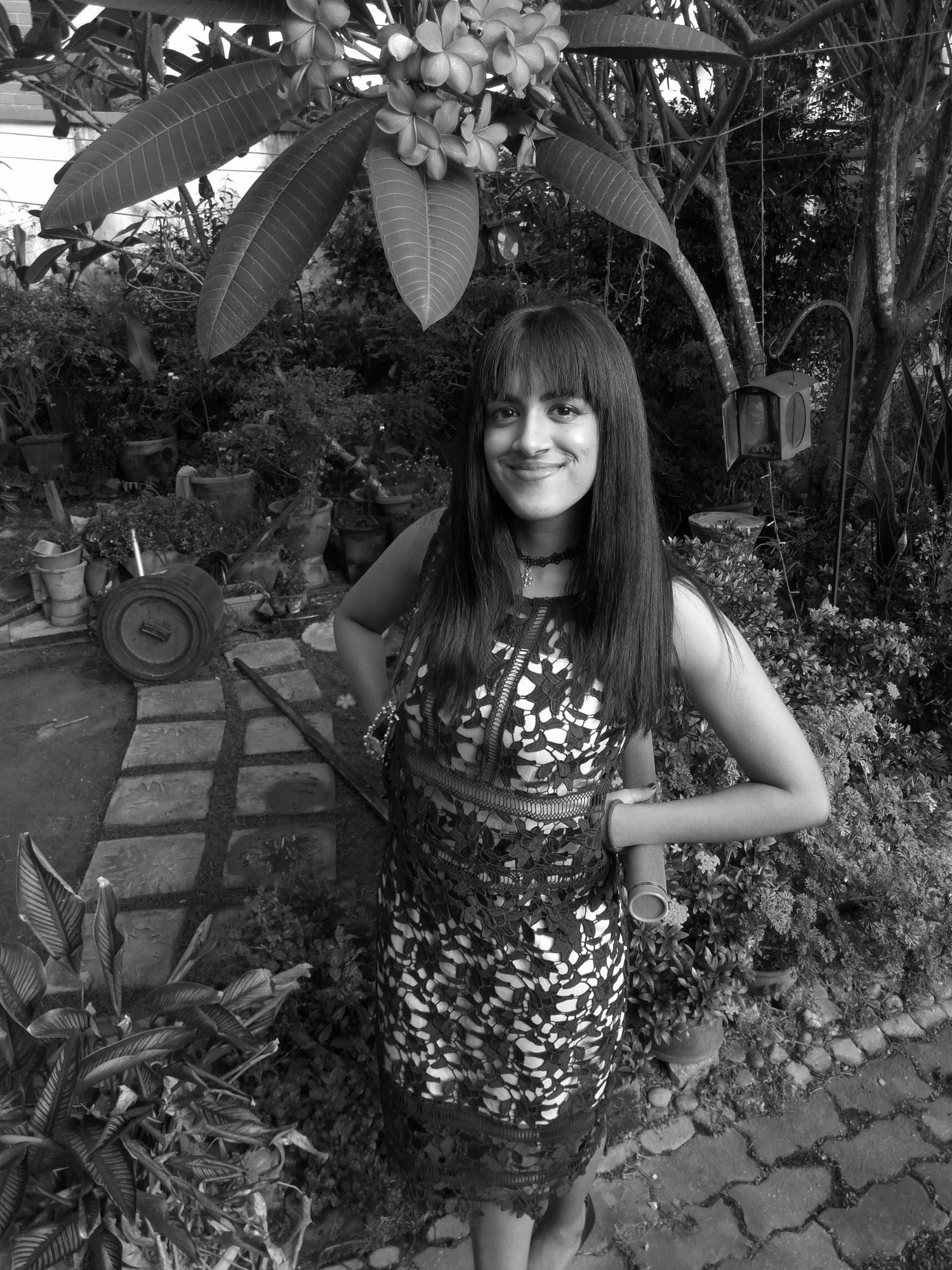 By Tania Jayatilaka
September 08, 2018
This year, Malaysian audiences experienced Swan Lake by Ballet West for the first time at Genting International Showroom, a full-length ballet production featuring a professional UK cast led by Genée medalist Natasha Watson (as Odette), Solo Seal Award medallist Uyu Hiromoto (the Black Swan) and Genée medallist Jonathan Barton (Prince Siegfried). We caught up with lead dancers Natasha and Uyu in the days leading up to the dance company's long-anticipated Malaysian debut.
1/6 What do you like about your roles in this production of Swan Lake?
Natasha: Odette is a vulnerable character, full of emotional depth and sadness — it's a role that is special for me as it was my first ever principal role. Preparing for our tour in Malaysia has been very exciting as I've been able to revisit Odette and work on developing a deeper understanding and emotional connection with the character.
Uyu: I love dancing the role of the Black Swan in Swan Lake because I get to play a different character than my usual self. She's evil and playing it was really fun! All the same, it's a challenging role. But being the character really takes away the hard work.
See also: Why Dancer Suhaili Micheline and Aidil Azman are #RelationshipGoals
2/6 As a child, did you imagine entering a full-time career in ballet?
Natasha: I've been passionate about classical ballet from a young age. I recall watching Swan Lake on television as a child: I was captivated first by the music and second by the story, and the combination of those elements made for some very special viewing.
Uyu: No! I actually wanted to be a nurse when I was younger. I had always loved dancing, but I never thought I would end up pursuing it professionally.
3/6 What do you think makes Swan Lake so loved by audiences around the world even today?
Natasha: The ballet deals with enduring themes such as love and betrayal, and in that regard, I hope that the audience will relate to Odette and her journey. Watching it as a child, the beauty of the piece was overwhelming and had a great impact on me.
Uyu: I just think that dance and arts can make people happy. Whether you are watching it or doing it, it can bring people joy and that is why I think it's so important.
For art lovers: When Penhaligon launched 4 perfume bottles inspired by 'The Nutcracker'
4/6 What's the most significant moment of your careers so far?
Natasha: I've enjoyed many career highlights but the most significant has been to perform as a Principal Dancer with Ballet West. To achieve this title after many years of hard work and commitment has been my greatest achievement and something that continues to drive me as an artist.
Uyu: For me, signing a contract with a professional company was my most recent significant moment, I felt like all my hard work had paid off. But it's only the beginning of my career and I'm excited to see what the future holds!
5/6 Uyu, tell us a bit about your visit to Malaysia prior to this Swan Lake production.
6/6 Natasha, any words of advice to budding dancers today?
I admire dancers who are passionate, committed to their craft, and humble. A career in classical ballet can be both challenging and rewarding, so I encourage all aspiring ballerinas to remain focused on their greatest aspirations and gather as much information as possible about their chosen career.
Before you go: Get to know these 11 inspiring female musicians from Malaysia