A Nature Lover's Guide To Exploring Hawaii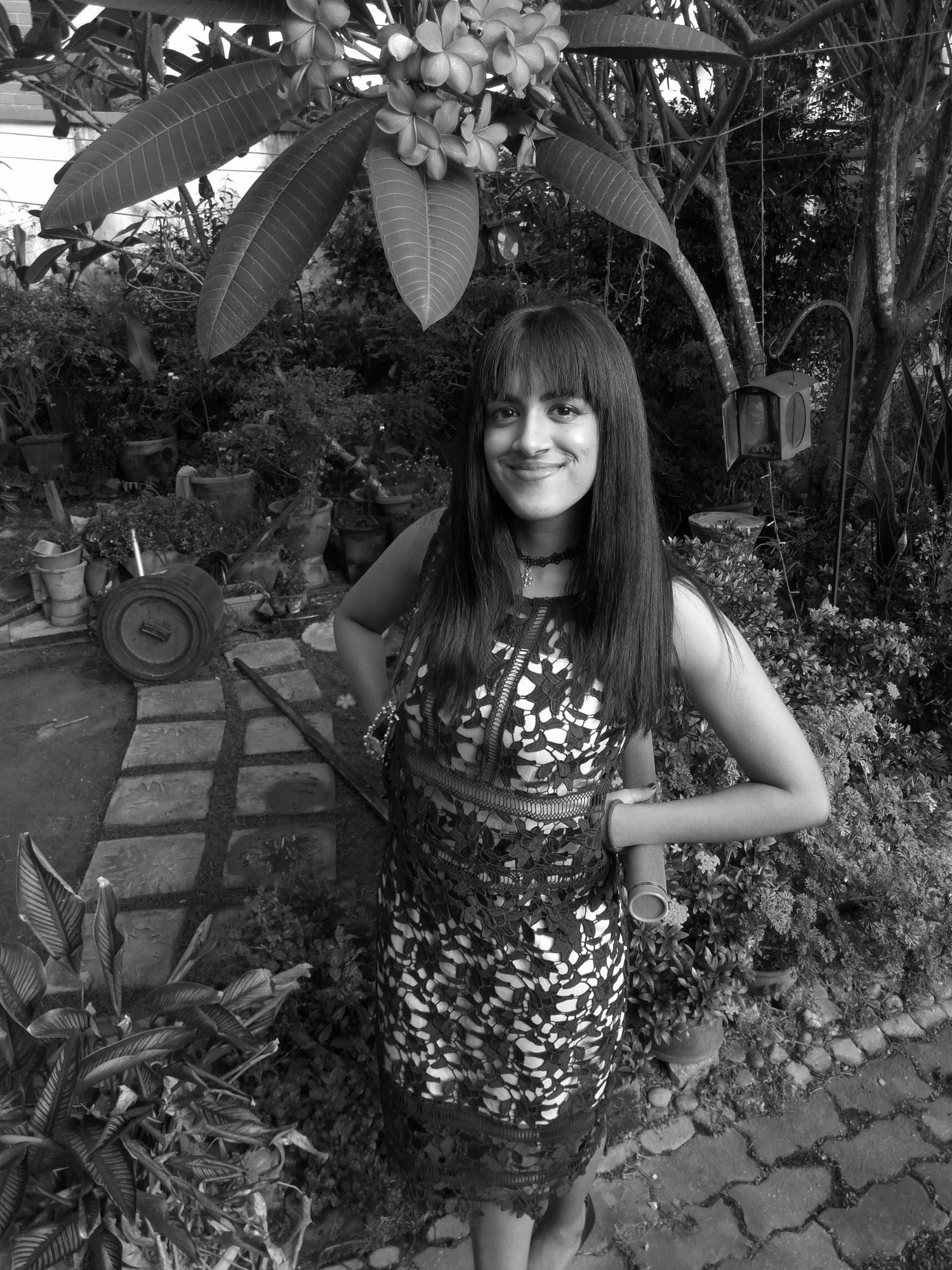 By Tania Jayatilaka
August 24, 2018
Unblemished shores, rugged cliffs and protected wildlife – there's no place quite like Hawaii for geological wonders and one-of-a-kind experiences. Now with AirAsia's daily flights to Honolulu, there's all the more reason to unplug and unwind like the locals on your next visit to this beautiful vacation destination.
1/10 Walk Along Punalu'u Black Sand Beach
Sandy white beaches there are aplenty, but it isn't often that you get to set foot on the soft black granules that are the washed-up remnants of Kilauea volcano lava. This explains the stunning jet black sands of Punalu'u Black Sand Beach on the south-eastern coast of Ka'u. You can also check out the Papakōlea Green Sand Beach or stop by the Ka'u Farmers Market to shop for authentic Hawaiian produce.
Travel tip: Punalu'u Black Sand Beach is ideal for beachside picnics and for spotting the famous Hawaiian Grean Sea Turtles or honu. While enjoying yourself, avoid disturbing these protected turtles or removing black sand from the beach.
2/10 Hike To Makapu'u Lighthouse toward Manana Island
Makapu'u Lighthouse was built in 1909, a beautiful cliff-side structure that overlooks the deep blue waters of Oahu's eastern coast.
Hike the paved trail of Makapu'u Point to the top near to where the lighthouse stands and feel the wind on your face while basking in spectacular ocean views; these include the Molokai and Manana Islands on a clear day.
3/10 See The 'Grand Canyon Of The Pacific'
No question about it - the Waimea Canyon is a must-see on your travel itinerary in Kauai. Nearly 22 kilometres long and about 1,097 metres deep, this majestic geological wonder is a remarkable riot of red, brown and green-hued crags, offering hiking trails that traverse waterfalls, deep valley gorges and misty rainbows.
Travel tip: For spectacular views of the Waimea Canyon, head to lookout points like the Waimea Canyon Lookout, Puu ka Pele or Puu Hinahina, all of which have parking facilities.
4/10 Watch The Sunrise At Haleakala Crater
There are few things that will fuel your thirst for adventure like a hike up to Haleakala Crater, one of the most popular attractions in Maui. This dormant volcano in the Haleakala National Park rewards hikers with unbeatable views merging sky, desert-scapes, waterfalls, rock gardens and several endangered species of flora and fauna in one sweeping look.
Many tourists head to the Haleakala Visitor Centre to catch the sunrise or sunset – the Haleakala National Park is open 24 hours a day, though reservations are required for vehicles to be admitted to the park's summit district to see the sunrise.
5/10 Enjoy The View From Papohaku Beach
What warrants a visit to one of Hawaii's largest white sand beaches? Papohaku Beach is also known as Three Mile Beach, its spacious shoreline along the western side of Molokai Island affording ideal views of Oahu Island.
There are campsites, restroom facilities and indoor and outdoor showers along this gorgeous (and amazingly secluded) beach. It's been said that sand from Papohaku Beach was used to build up the famous Waikiki Beach just over the Kaiwi Channel.
6/10 Discover The 'Bitter Sweet' Tale At Puu Pehe
Book a stay at The Four Seasons Resort Lanai, and you'll be pleased to discover that it's not far from Lanai's iconic Puu Pehe natural landmark, a majestic rock formation situated between the Manele and Hulopoe Bays, jutting 80 feet out of the ocean.
Sweetheart Rock is another name given to this fascinating rock summit, alluding to the tragic tale of a young Lanai warrior Makakehau who was said to have buried his lover, Pehe, in this same spot.
Travel tip: The hike up the rocky cliffs here will give you a nice spot to bask in the dramatic views of Hulopoe Bay – bring a pair of binoculars to look out for spinner dolphins and other marine life while you're there.
7/10 Savour Hawaii's Foodie Culture
Start your Hawaiian culinary adventure with the Saturday-morning farmer's market in Hilo, the island's biggest town and a haven for local and international delights: from farm-and-ranch-to-table eateries, drive-ins and brew pubs to seafood joints offering loco moco (a dish consisting of rice and a hamburger patty topped with fried egg and brown gravy), okazuya, poke bowls and other delicious snacks made from locally-sourced ingredients.
8/10 Sail Along The Napali Coast
Majestic cliffs, hidden caves, sparkling blue waters, waterfalls and lush valleys – there's little that the Napali Coast doesn't have by way of pristine and undisturbed natural beauty.
It's no secret that the best way to enjoy the views of this coast along Kauai's north shores is by aerial tours or by boat – you can catch a catamaran ride to explore Napali's sea caves like the 'Open Ceiling' Pukalani cave or the Honeymooners Cave, the latter of which boasts a 100-foot tall waterfall near its opening and a spot of white sand beach at its back.
9/10 Drive Along Kamehameha Highway
A trip down memory lane, the drive down Kamehameha Highway along the northern shore of Oahu is one of the best ways to discover the old-world beauty of Hawaii against the backdrop of the deep blue Pacific Ocean and towering green mountains.
Named after the great conqueror King Kamehameha the Great, this picturesque road traverses miles of sandy-white beaches, small coves and roadside vendors selling shaved ice, fresh coconuts and fruits, cold shrimp, sweet corn and other refreshing treats. You can stop for a heartier meal at any of the old-fashioned eateries along the route or try snorkelling at Pupukea Beach Park or Malaekahana State Recreation Area.
10/10 Whale Watching In Lanai
Around December to May every year, humpback whales make their way from the Gulf of Alaska back home to Hawaii, thrilling spectators with their acrobatic leaps into the air. One of the best and most famous whale-watching spots in the world is the shallow Auau Channel located between Maui, Molokai and Lanai.
While you can spot these beautiful creatures from most look-out points around all the Hawaiian Islands, it pays to get a closer look by booking a boat tour from a tour operator in Lanai or Maui.
Bonus tip: Book your AirAsia flight tickets to Honolulu from now till December 31, 2018 to secure an all-in one way fare from just RM899 for flights between January 8, 2019 to August 13, 2019. Visit AirAsia.com for more information.