Picture-Perfect New Resorts & Hotels To Visit In Malaysia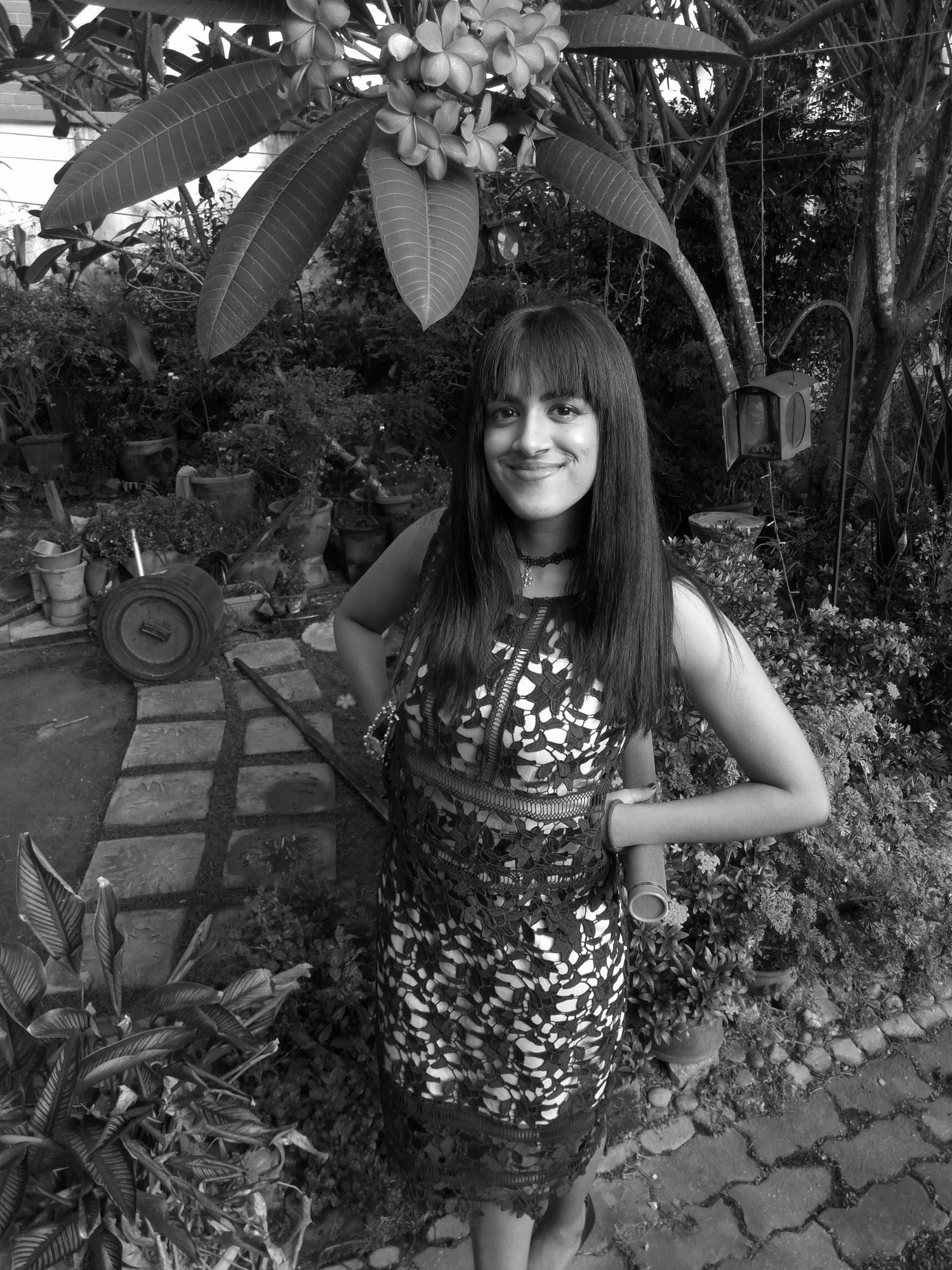 By Tania Jayatilaka
August 15, 2018
2018 has spoilt us for choice where luxury hotels are concerned, from the long-anticipated opening of The Four Seasons Hotel Kuala Lumpur to other recent additions to the Klang Valley hospitality scene. As the list of exciting places to try grows ever longer by the minute, KIV these spots for an Instagram-friendly staycation, from lush forest reserves and calm seas to fun, artsy interiors.
Cover photo: The Datai Langkawi
The Datai Langkawi
Who isn't excited for the reopening of The Datai Langkawi on September 10th, 2018 following a year of extensive renovations?
Guests can expect new and impressive features like the opening of Bastien Gonzalez's first Malaysian studio at The Datai Spa as well as the 5-bedroom The Datai Estate, one of the largest of its kind villas in Asia alongside three new Rainforest Pool Villas. For more information, visit www.thedatai.com.
RuMa Hotel and Residences
Here's what to expect from Urban Resorts Concepts' first bespoke luxury hotel in Kuala Lumpur's Golden Triangle. RuMA Hotel and Residences were designed in collaboration with Shanghai-based design firm MQ-studio; its interiors integrate contemporary designs with luxuriously handcrafted and artisanal furniture in ode to Malaysia's rich and colourful history. For more information, visit www.theruma.com
Four Seasons Hotel Kuala Lumpur
Newly opened in July, The Four Seasons Hotel Kuala Lumpur also makes its highly-anticipated entrance to Kuala Lumpur's bustling Golden Triangle.
The second Four Seasons property in Malaysia after the award-winning Four Seasons Resort Langkawi, the new hotel houses 209 guest rooms and suites as well as serviced apartments for those who can't stay away from the excitement of the capital city. More information can be found here.
Four Seasons Kuala Lumpur now open: 5 golden standards of hospitality to expect
Aloft Langkawi
Langkawi vacationers will soon have access to Aloft Hotels' signature bright and colourful loft-style suites at Aloft Langkawi, the brand's newest resort in Pantai Tengah. Officially opening its doors on November 1st 2018, fans of Aloft Hotels can find out more about this swanky new beachside hotel here.
Related: Couple's retreat? These 9 romantic Malaysian getaways will do the trick
Kota Kinabalu Marriott Hotel
Travellers to the beautiful city of Kota Kinabalu can now enjoy sweeping views of the South China Sea from the comfort of Kota Kinabalu Marriott, the newest Marriott property situated along Jalan Tun Fuad Stephens.
Most of the rooms here offer spectacular views of the sea and the nearby coral islands which are located just a 15-minute boat-ride from the hotel. Find out more at www.marriott.com.
More in Sabah: Dive into the heart of a coral triangle from Seaventures Dive Resort
citizenM Kuala Lumpur
November 2018 will welcome the addition of citizenM to Kuala Lumpur's eclectic hospitality scene. The 210-key boutique hotel seeks to redefine the traditional experience by incorporating cutting-edge technology and upbeat designs to enhance guest service.
That includes colour-popping conceptual art dispersed generously throughout the hotel, fully automated one-minute self-check in abilities and other fun features. Click here for more information.
W Kuala Lumpur
The opening of W Kuala Lumpur in August 2018 is another highly-anticipated debut by W Hotels Worldwide.
The new hotel will feature 150 guest rooms and suites, along with all of the W Hotels quirky essentials: W beds and W pillow menus, inspired cocktail concoctions, and epicurean adventures at six stylish restaurants and bars backdropped against the majestic Petronas Twin Towers. More information can be found here.
See also: W Kuala Lumpur makes a spalsh with a star-studded pool party at Babel Fit
Bonus: Ramada Resort Lumut
Set to open by the last quarter of 2019, Ramada Resort Lumut sits next to the majestic Engku Busu Forest Reserve along the west coast of Malaysia. It promises incredible views of the Straits of Melaka and easy passage to the nearby Pangkor Island.
The new resort will feature 170 guest-rooms, 7 forest villas with their own plunge pool and forest spa, as well as 269 residential and serviced apartments.Click here for more information.
Before you go: Embrace nature at The Majestic Hotel Kuala Lumpur's afternoon tea