RMCO: How Fitness Studios Are Adjusting To Post-Covid Reality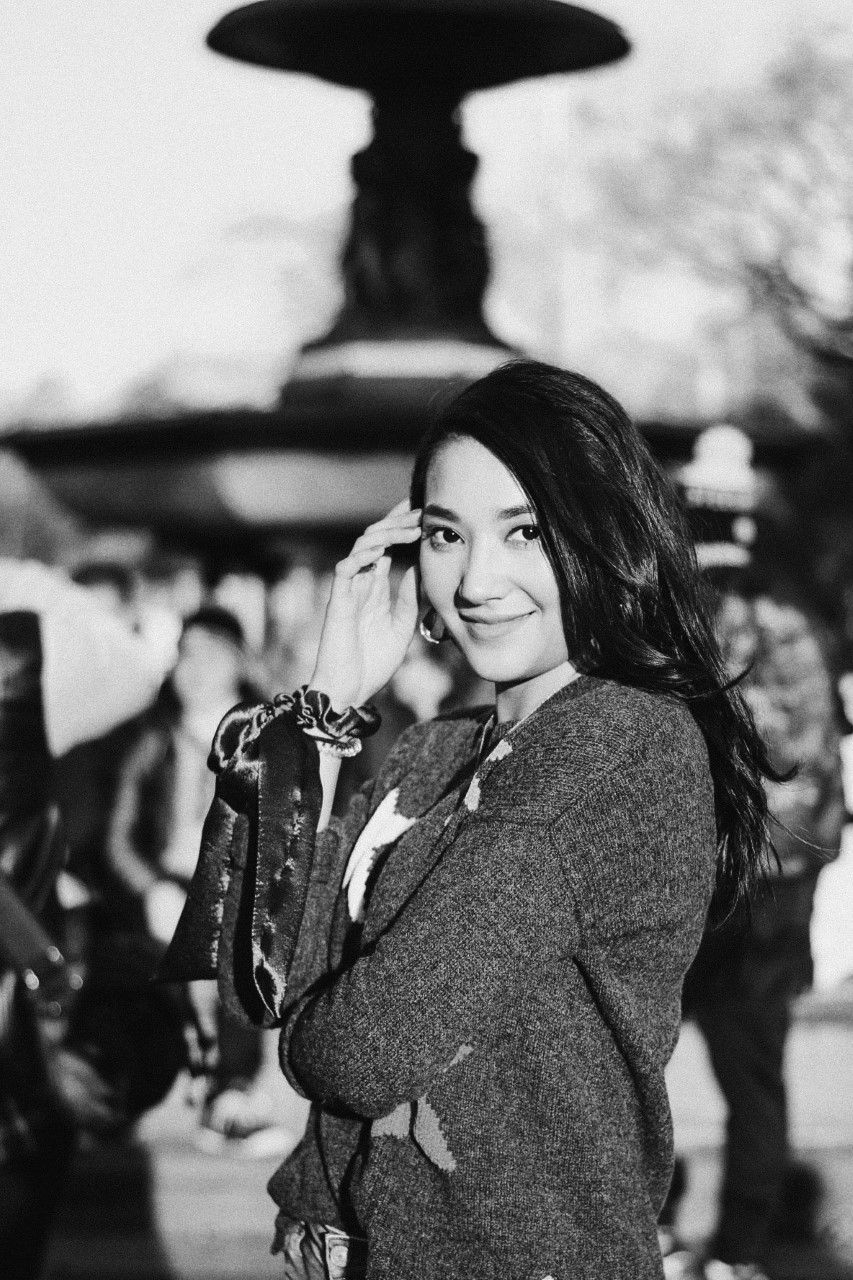 By Syameen Salehaldin
June 12, 2020
The Flow Studio and Ministry of Burn give us an insight into what to expect when gym members are allowed to work out again in their respective studios
We speak to Tiffany Yow, founder of The Flow Studio, and Janell Tan, general manager of Ministry Of Burn, on what exercising in gyms will look like in this social distancing era.
1/2 The Flow Studio
How do you plan to reopen post-CMCO?
In preparation for our reopening, we have reviewed the government's guidelines and further enhanced them with additional SOPs. Our priority is to provide a safe and happy environment for our clients, instructors and staff.
Besides the mandatory temperature checks, use of face masks, hand sanitising, frequent sanitisation of equipment and mats, and no shower policy, there are floor markers and arrows to ensure social distancing is observed as well as to manage traffic flow in common areas. We're limiting number of people per class to 12 pax for mat classes and 6 for reformer classes, hence advanced booking is encouraged as we won't be able to accommodate walk-ins if the classes are full.
Our schedule has also changed, with extended gaps between mat and reformer classes to minimise overcrowding and ensure that we have have sufficient time to sanitise between classes. Our reformer straps have also been fitted with vinyl covers for easy disinfection after every class.
For the time being, there will be no prop usage or hands-on adjustments for now. Since communal water dispenser and cups will not be provided for the time being, we recommend bringing your own water bottle to hydrate. Same goes for hand towels and mats as we will not be providing them.
Will virtual classes still be an option?
We completely understand if clients are not fully comfortable with returning to the studio. Therefore, we will continue to maintain our virtual platform so that they can work out in the comfort of their own homes. Virtual classes in the fitness industry are here to stay and we are 100 per cent on board with this shift.
Another alternative that we also offer are private yoga and reformer pilates classes, where we work one-on-one with clients from a safe distance which eliminates the discomfort of being in a class packed with people.
Related: Watch: How The Flow Studio's Founding Couple Get It 'Om' In Work & In Love
Our goal has always been to help clients find a sanctuary away from the stresses of daily lives and we remain committed to that, delivering on that promise both online and offline. 
2/2 Ministry Of Burn
How do you plan to reopen post-CMCO?
Our focus is to provide the best in-studio experience for our members in a safe space to cultivate their individual fitness journeys.
What are the classes going to look like?
Apart from the standard temperature checks, contact tracing and constant sanitisation, the gym will only be running RIDE and HIIT classes for now. Our class size will be reduced by 50 per cent to enable social distancing. There will be a minimum of 60 minutes in between classes to allow deep cleaning as well as disinfection of all equipment. Showers will also be closed until further notice.
For RIDE, bikes will be spaced 1m apart and we're programming our HIIT workouts in a way where equipment won't be shared anymore. Each member will also have their own designated space, with floor markers as a guide for social distancing.
Will virtual classes still be an option?
We will continue to develop our virtual class platform known as #MOBFROMHOME to cater to those who have found a new love for working out at home. We will continue to listen closely to what our members want and need, and do our level best to cater to them.
Read also: 5 Places To Get Your Wellness On In KL