Land Below The Wind And Other Malaysian State Nicknames Explained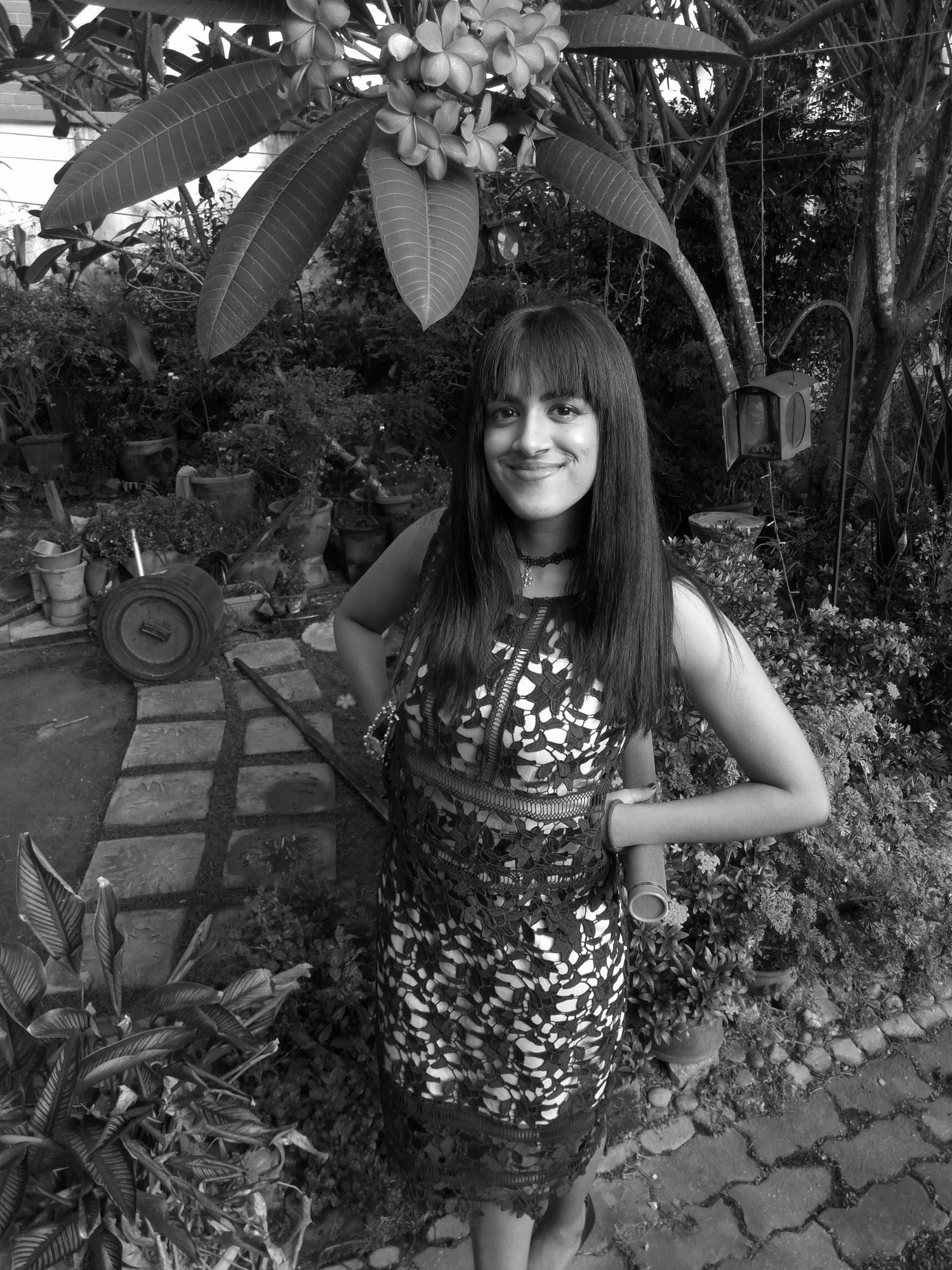 By Tania Jayatilaka
July 07, 2020
Why Kuala Lumpur was once dubbed the Garden City of Lights and how Melaka got its Sleepy Hollow moniker
1/5 Sabah - Land Below The Wind
Why is Sabah known as the Land Below the Wind? History buffs will tell you that this majestic nickname was first used by American author Agnes Keith, who spent nearly two decades in Sandakan in the 1930s. Her book, Land Below The Wind, describes her experience of living in this beautiful East Malaysian state.
Today in Sabah, July 6 is fondly known as Agnes Keith Day, celebrated with various activities and performances carried out at the Agnes Keith House in Sandakan.
Related: 11 Unique Outdoor Retreats To Soak In Sabah's Natural Beauty
2/5 Sarawak - Land of the Hornbills
To the outside world, Sarawak is called the Land of the Hornbills. But within its borders, the bird known in Iban and Malay as burung kenyalang holds a deep and meaningful significance beyond mere rhetoric.
Sarawak is home to eight of about 54 species of hornbills around the world. A protected species in the state, the hornbill is found on Sarawak's state crest, considered by the Dayak Sarawakian tribe to represent the spirit of god.
Related: Inside The Tribal-Meets-Royal Wedding Ceremonies Of Sarawakian Bride Diana Moggie
3/5 Melaka - Sleepy Hollow & Venice of the East
In the 1880s when British traveller Isabella Bird made her way across Melaka, she spoke fondly of the sleepy state that captured her heart and imagination. In her book, The Golden Chersonese and the Way Thither, Bird describes Melaka as a "veritable sleepy hollow".
Another nickname for the state highlights the unique positioning of the Melaka River. Melaka's reputation as The Venice of the East came about because of its river canals running through streets lined with beautiful old houses, not unlike the Venetian city.
More: Who Are The Chettis Of Melaka? And What Is Hindu-Peranakan Cuisine?
4/5 Perak - Land Of Grace
Home to amazing natural and historical sites like the Belum Rainforest Reserve and the royal capital of Kuala Kangsar, Perak is a travel hot-spot for tourists and locals alike, living up to its nickname as the Land of Grace.
The backstory to Perak's nickname is quite straightforward, stemming from the state's official name, Perak Darul Ridzuan , the last two names translate to mean 'Land of Grace' or 'Abode of Grace'.
5/5 Kuala Lumpur - City Garden Of Lights
Kuala Lumpur's former nickname was The Garden City Of Lights, although it is relatively unknown to most locals today. The term was first used to describe the capital city in 1990 at the launch of the very first 'Visit Malaysia' year.