NRP Phase 2 In Penang: What To Expect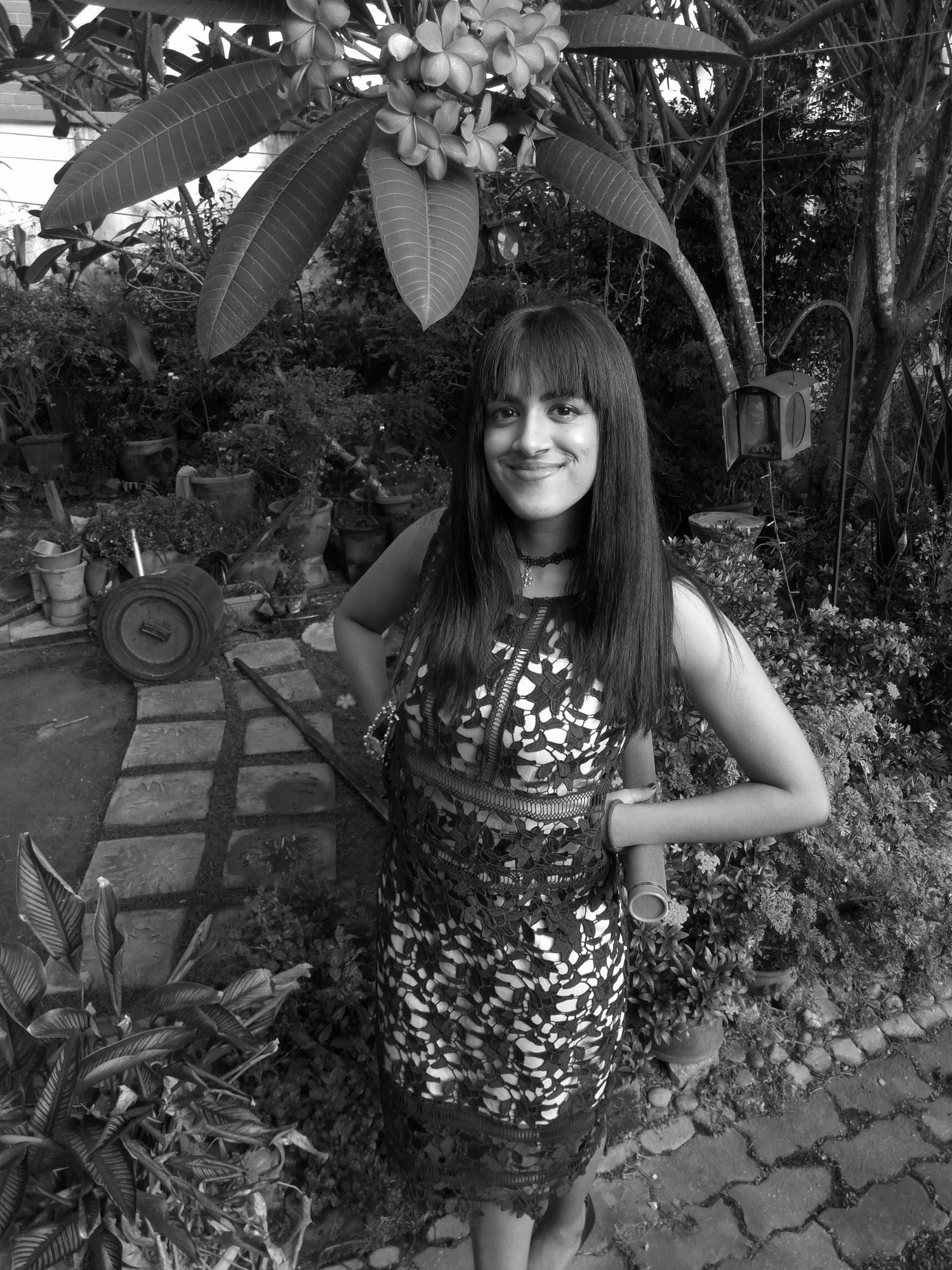 By Tania Jayatilaka
July 06, 2021
Starting July 7, Penang will enter Phase 2 of the National Recovery Plan, which allows for increased trade and distribution activities as well as longer opening hours for eateries
Later this week, Penang will enter Phase 2 of Malaysia's National Recovery Plan, according to a statement by defence minister Datuk Seri Ismail Sabri. This decision followed a review by the National Security Council on the Malaysian states that have been allowed to transition into the second phase of the recovery plan based off specific threshold indicators.
To transition into Phase 2, a state must have an average number of daily cases below the threshold value of 12.2 cases for every 100,000 people for seven days. It must also have at least 10.1 per cent of the adult population fully vaccinated with their second dose, along with a rate of bed usage in ICU wards from 'limited' to a 'moderate' level with a 'Capacity to Respond' assessment shown to be adequate.
On July 4, 2021, Penang chief minister Chow Kon Yeow declared that the state population had achieved 10.1 per cent vaccination.
Related: What To Eat, Drink Or Avoid For Your Covid-19 Vaccination
Penang is the sixth state to move into Phase 2 of the NRP after Perlis, Perak, Kelantan, Terengganu and Pahang. Under Phase 2, states will be allowed to increase trade and distribution activities, while eateries will be allowed to open from 6am to 10pm (eateries in EMCO areas are only allowed to operate from 8am to 8pm).
Under Phrase 2, interstate travel will only be allowed for emergency cases for married couples who live in separate states with police approval. In states under Phases 1 and 2, three people (including the driver) will be allowed in vehicles for the purpose of visiting health, safety and emergency services only. Additionally, two people from the same household may travel in a vehicle to purchase household supplies within 10km from their residence during Phases 1 and 2.
Dine-ins for a maximum of two people in compliance with social distancing SOPs will only be allowed in states that enter Phase 3.
For more information on the various phases of the NRP, visit www.mkn.gov.my.