4 Online Resources For Free E-Books & Audio Books Right Now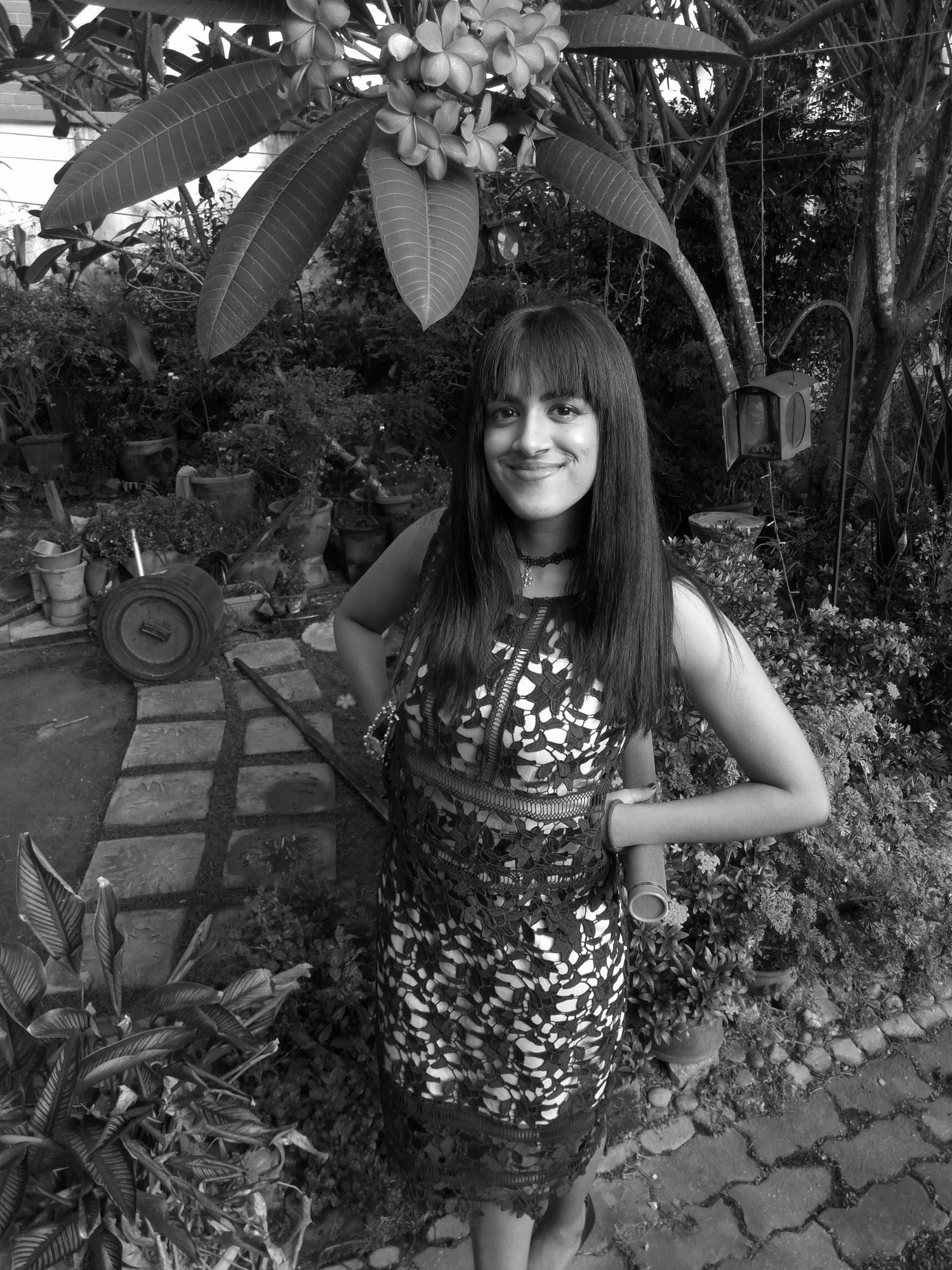 By Tania Jayatilaka
March 26, 2020
Curl up with a hot cuppa and your e-book of choice tonight
Stories.Audible.com
Schools, colleges and libraries may be on lockdown all around the world, but fret not; Audible has taken up the worthy cause of propagating the spoken word through Audible Stories.
Accessible to audiences around the world, Audible Stories comprises a selection of classic and contemporary titles covering education, general interest and entertainment. While the selection is largely meant to appeal to children, classic titles like Jane Eyre and The Call of the Wild make for great family listening.
Visit stories.audible.com for more information.
Related: Distance Learning Platforms To Keep Your Brain Active During The Movement Restriction Order
eSentral
U-Pustaka Portal, National Library Of Malaysia
In the light of the nation's movement restriction order, The National Library of Malaysia recently announced that it was giving members of the public free access to over 13.2 million e-Books on its online repository. To access them, visit www.u-library.gov.my to register your account for free if you don't already have one. Then, download the OokBee Buffet app and start browsing.
Bookmark This: 6 Beautiful Bookstores To Know In The Klang Valley
Verso
If topics like climate change and politics interest you, head on over to independent publishing house Verso's website to see the list of e-Book titles available for download from now till 2 April 2020.
Aptly titled "Free Quarantine Ebooks', digital versions of non-fiction titles like Yesterday's Man and Four Futures have been specially selected to help readers see the big picture on global issues.
ICYMI: 5 Incredible Life Reminders, From Michelle Obama's Best-Selling Book