Pavilion Damansara Heights Special: Staying Fit In Damansara Heights With Aaron Chin & January So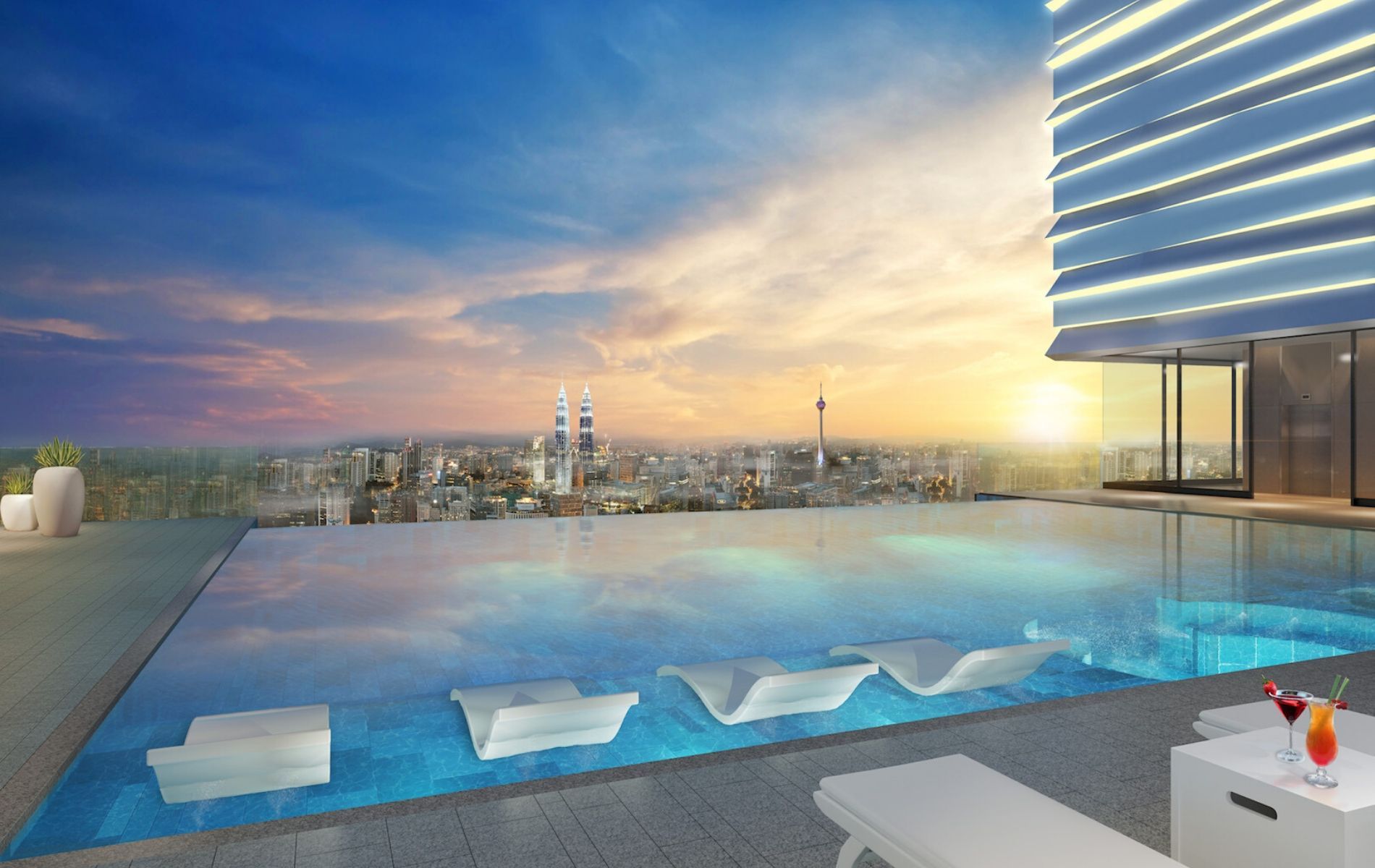 Pavilion Damansara Heights Special
In the third and final part of this series, we check in with Damansara Heights residents Aaron Chin and his wife, actress January So, on the many ways to keep fit in the neighbourhood
Any luxury residential property worth its salt today would include such facilities as a well-equipped gym and a pool. It's no different with Pavilion Damansara Heights, which is poised to redefine luxury living in Kuala Lumpur, complete with its own infinity pool with a stunning view of city centre.
A prestigious mixed development in the heart of Damansara Heights , the property will also feature an upscale mall that promises a variety of leisure tenants including fitness and wellness studios.
See also: Dining Out In Damansara Heights With Fariza Sakina & Melissa Aini Mai
All these are sweet music to the ears of fitness enthusiasts Aaron Chin and January So who already enjoy the many physical activities they can do within the neighbourhood.
Keeping fit and healthy are obviously very important to the couple who regularly goes for a run or a hike around Damansara Heights. "We love to be as active as much as possible. Even going to the supermarket is an opportunity for us to get our hearts pumping," says So.
While the couple has fitness equipment at home as well as a meditation room, they love to check out the different types of workouts offered by the fitness studios nearby including functional training at F45, which is just next door to their apartment.
"We hope when Pavilion Damansara Heights open, there will be more options for active people like us who love to try new workouts," says Chin.
See also: Living In Damansara Heights With Justine Lim & Her Three Kids