Save These Dates For An Impactful Pink October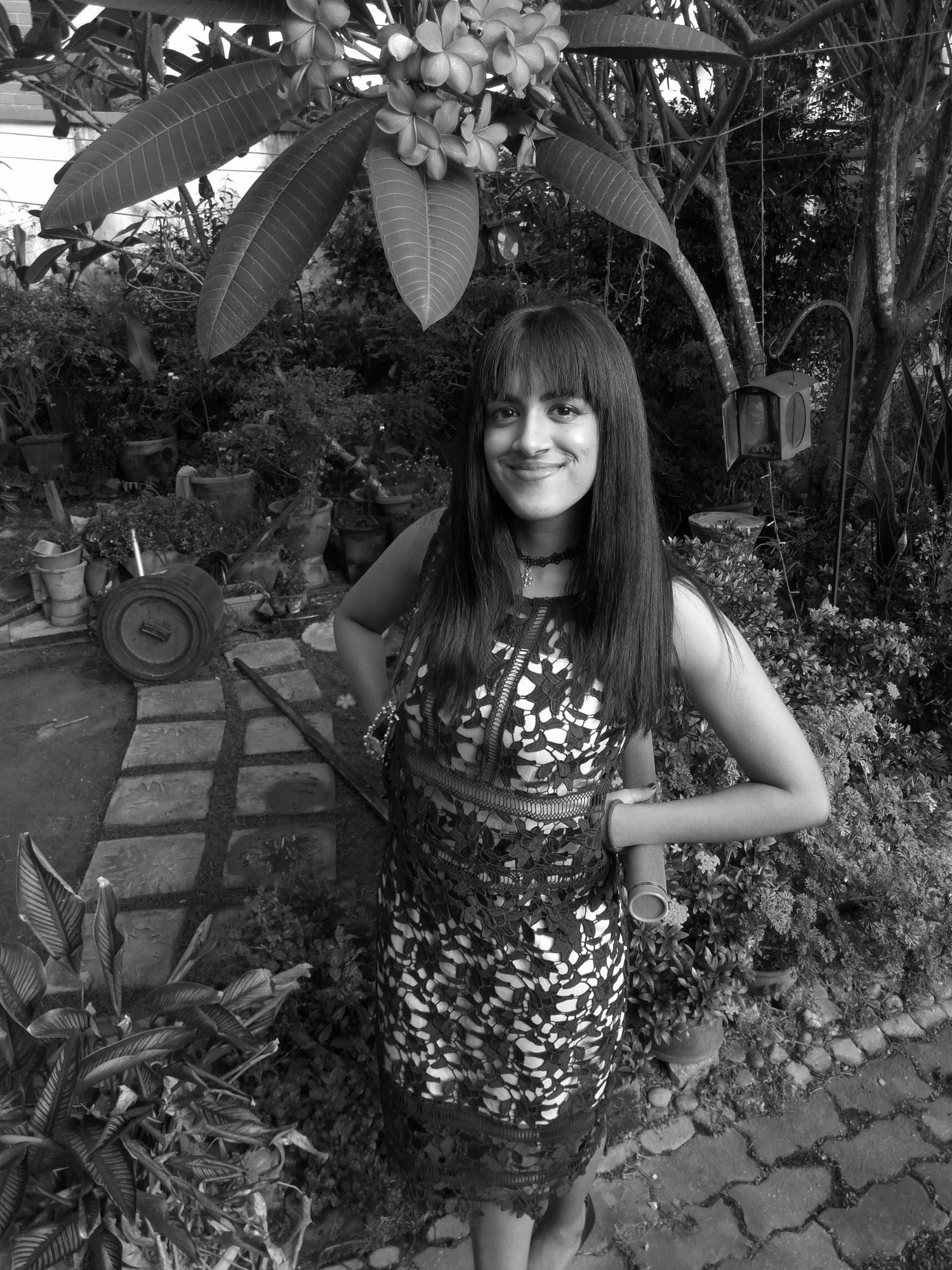 By Tania Jayatilaka
October 05, 2018
From pink pub crawls to electrifying pink wig-a-thons, here are 12 fun ways to join hands in the Pink October movement and contribute to a life-saving cause.
1/12 Pink Polo Kuala Lumpur 2018
When: 6 October, 2018
Watch some of the top international and Southeast Asian female polo players display their skills on the field in this exciting tournament held at the Royal Selangor Polo Club from 2pm onwards. Click here for more information.
2/12 Pink October Celebration
When: October 6-7, 2018
Don't miss the chance to receive complimentary health screenings, mammograms and other early detection activities in this fun and informal Pink October weekend at the Gurney Paragon Mall in Penang.
Heads up ladies: you can expect lots of pampering complimentary beauty treatments in honour of Breast Cancer Awareness month! Click here for more information.
3/12 Pink Wig-A-Thon 2018
When: October 8, 2018
Run in the morning and party through the afternoon with this unique charity event held at Taman Botani, Kuala Lumpur. Programme highlights include lucky draws, food stalls, and goodie bags complete with T-shirts and pink wigs to be worn throughout the two categories comprising a 5km walk or a 10km run.
More information is available here:
4/12 Pinktober Bazaar
When: October 13-14, 2018
Held at MyTOWN KL Shopping Centre's Town Park, the first ever Pinktober charity bazaar will feature a variety of pop-up stores selling art, fashion, and food all with the aim of raising RM10,000 in funds for the National Cancer Society Malaysia. Click here for more information.
5/12 The Pinky Run
When: October 14, 2018
Open to men, women and children, The Pinky Run is a fund-raising charity event organised by Beaute Library, the proceeds for which will go straight to providing free breast cancer screenings for underprivileged families. The event starts at 7.30am at MyTOWN Cheras. More information is available here.
6/12 Pink October Pub Crawl
When: October 27, 2018
A fun awareness event with a nod to Oktoberfest, The Pink October Pub Crawl will have you raise your glass while raising funds for the Breast Cancer Welfare Association of Malaysia. The fun starts at Temptations on 49 at Changkat, Bukit Bintang. Click here for more information.
7/12 Pink Afternoon Tea At Mandarin Oriental Kuala Lumpur
When: now till November 18, 2018
Savour the delightful pink delicacies in this exciting collaboration between Mandarin Oriental KL's Executive Pastry Chef Antony Hoyle and renowned wedding gown designer Celest Thoi in this specially-crafted afternoon tea at the Lounge on the Park in support of the Pink Ribbon wellness (L) Foundation. More information is available here.
8/12 Pink and Teal Empowher Awareness Carnival and Zumbathon
When: October 20, 2018
This fun 90-minute Zumba session by Reggae Fitness Studio in Kuching's CityONE Megamall will have you working out for a worthy cause – the RM20 spent on tickets will go entirely towards Pink and Teal Empowher in support of greater awareness for breast cancer and cervical cancer screening. More details available here.
9/12 The Pink Cause
When: October 21, 2018
Learn the basics of early detection, screening and treatment as well as the health benefits of yoga at this fund-raising event hosted by Energy Spa & Wellness in partnership with the Breast Cancer Foundation. To join, RSVP at ampang@energymindbodyspirit.com or click here for more information.
10/12 Pink Afternoon Tea at The Shangri-La Hotel Kuala Lumpur
When: October 1-30, 2018
Available daily from 3pm-6pm at The Shangri-La Hotel Kuala Lumpur's Lobby Lounge, this pink afternoon tea will give guests a chance to contribute to the Breast Cancer Welfare Association of Malaysia.
To top it off, you can also shop for a delicious array of pink treats at The Lemon Garden 2Go - including designer chocolate lollipop bouquets, cupcakes, decorative jars of cookies and other sweet snacks.
11/12 HKL Pink October Carnival 2018
When: October 20, 2018
This upbeat awareness event held at Padang Hospital Kuala Lumpur features a Pink October Bazaar, a food truck carnival, performances by buskers, breast cancer screenings and several fun activities for the kids. Click here for more information on how to join the Night Zumba sessions.
12/12 Four Seasons Kuala Lumpur Pink Afternoon Tea
When: October 1-31st, 2018
Head to the Lounge at the newly-opened Four Seasons Kuala Lumpur for a delightful pink afternoon tea, available throughout the month of October. For every purchase of this afternoon tea that exceeds RM135, a donation of RM10 will be given to the Malaysian Cancer Society. Click here for more information.