5 Top Places To See In Bangkok According To Thai Airways' General Manager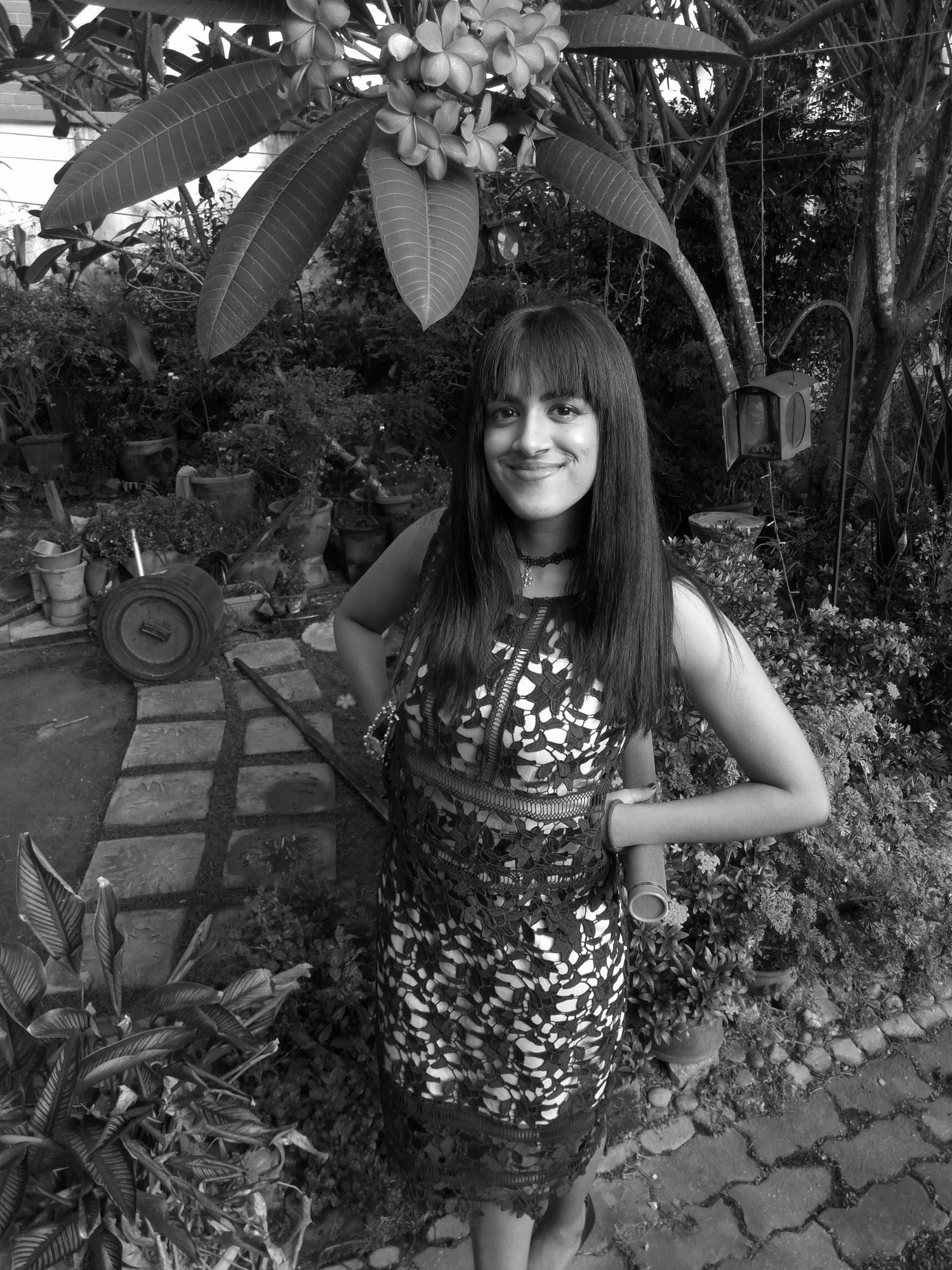 By Tania Jayatilaka
January 04, 2019
Just past his second-year mark as Thai Airways International's General Manager for Malaysia and Brunei, Bangkok native Tishti Sumitra gives us the lowdown on his favourite attractions and dining spots in the city, before imparting some quick tips on getting through long-haul flights with a few luxe twists.
"Have you been to Bangkok? You must see the Grand Palace! It's a once-in-a-lifetime experience!"
Reserved for the most part of our conversation, Tishti Sumitra immediately adopts a chattier, more informal stance as soon as he's asked to name his favourite dining spots in Bangkok.
Understandably, any conversation relating to his homeland of Thailand seems to put a smile on this veteran traveller's face (even when remarks are made about Bangkok's traffic being worse than Kuala Lumpur's).
Tishti started his career at Thailand's national carrier approximately 20 years ago, spending a great deal of time flying across Southeast Asia, including a stint in Laos as the airline's general manager there for several years.
"Moving from country to country is a challenge, yes, but it also gives you more experience and a wider perspective."
Does living in KL remind him of life back in Bangkok? He replies with a laugh:
"KL and Bangkok are very similar. I didn't need much readjustment when I moved to KL: whatever you could find in Bangkok, you'll probably find in KL – even the traffic jams."
As it happens, there are several gems of Bangkok's culinary scene that can't be found in KL, with a few notable examples below:
Sala Rim Naam, Mandarin Oriental Bangkok
For a taste of traditional Thai fare in a fashionable al-fresco setting, Tishti recommends The Mandarin Oriental Bangkok's Sala Rim Naam, a lavish restaurant adorned in traditional Northern Thai style. The restaurant holds to a smart casual dress code for both adults and children from 6.30pm onwards.
"The Thai food at Sala Rim Naam is exceptional, and the view is great too. I'd recommend sitting out on the Terrace in the evening just for the view of the Chao Phraya River."
While you're there, enjoy a decadent contemporary French dining experience at Le Normandie, awarded 2 Michelin stars in the Michelin Guide Bangkok.
Prai Raya
"Another great place for authentic Southern Thai cuisine would be Prai Raya along Sukhumvit Road. It's a branch of the original restaurant in Phuket that's been around for several decades," reveals Tishti.
"The food is very good, but the restaurant is always crowded so you need to reserve a spot in advance."
According to Tishti, a famous Thai dish to try is Kaeng Phet Pet Yang: roasted duck in a fiery red curry.
While some fusion restaurants have tried to put a Westernised spin on this dish, Tishti insists with a grin that the original is best.
Gedhawa
For northern Thai cuisine, Tishti suggests Gedhawa, another culinary treasure located along Sukhumvit Road.
Surrounded by a quaint little garden, the restaurant offers bright and cheerful exteriors and its hefty menu of lip-smacking traditional northern Thai dishes at affordable prices.
Cultural treasures: The Grand Palace
"What I love most about travelling is to see new places, new cuisine, new people and of course, new cultures." Tishti says.
"By way of culture, Bangkok has many places to offer. The Grand Palace is one place you've got to see when travelling here."
Though it is currently used for ceremonial purposes with some parts open to visitors, the Grand Palace was once the home of the King of Thailand. Given that it's such an important historical and cultural monument, visitors are expected to dress respectfully when entering the palace complex.
The Temple of the Emerald Buddha
Located on the grounds of the famous Grand Palace is Thailand's most sacred temple, known as Wat Phra Kaew, or the Temple of the Emerald Buddha.
"They'll only let you in for a short while but once you're inside, you'll be amazed because the temple itself is very huge with no pillars, and very beautiful."
Travelling well through long journeys
"For me, the journey is equally as important as the destination. The trip needs to be relaxing, otherwise you'll just get there frustrated and too tired to explore the sights," Tishti says, adding that many customers settle for low-cost carriers for short haul flights not longer than 1 to 2 hours.
"At the end of the day, flying a premium airline is a better choice for various reasons: better insurance, refillable drinks, frequent flyer programmes among airlines in the same group and of course, lounge access."
While long haul flights aren't the easiest to endure, Thai Airways offers a pampering consolation to First Class and Business Class passengers at its award-winning Royal Orchid Spa Lounge at Suvarnabhumi International Airport.
Go the distance
"If you're big-sized, I highly recommend travelling with Thai Airways," Tishti adds with a chuckle. "Our Economy Class seats alone are world best; we have the longest pitch and the widest seats around."
Another fun fact for light sleepers: Flying Thai Airways' A380 aircraft in Business or First Class is an experience that will spoil you for anything else. Touted to be the biggest aircraft in the world, its cabins let in very little noise, ensuring a smooth and relaxing sleep.