5 Brands For Safe & Natural Cleaning Products At Home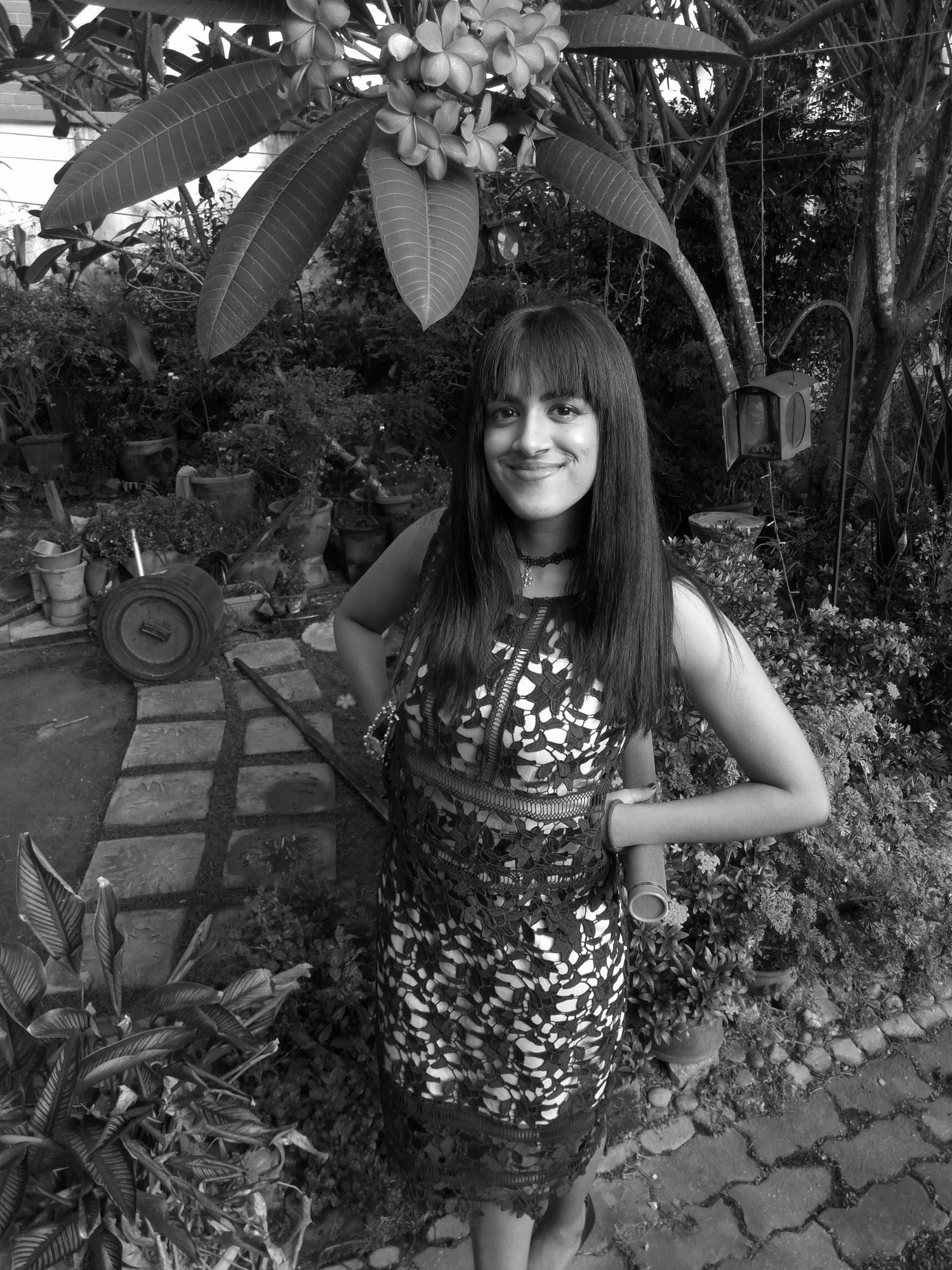 By Tania Jayatilaka
February 23, 2021
#SupportLocal and look out for these plant-based alternatives to conventional household cleaning products in 2021
1/5 Raecare
Malaysian brand Raecare launched in 2020 – offering homeowners a non-toxic, plant-based cleaning solution that's tough on household grime but gentle on the environment. Caring for two allergy-prone kids with eczema, Raecare's founders worked hard to keep the house as clean as possible, astonished at the prevalence of harsh, petroleum-based ingredients and synthetic fragrances in many cleaning products.
Raecare was then birthed, an eco-friendly biodegradable line of homecare products that are free of parabens and made with plant-based ingredients. From hand wash and hand sanitiser to dishwash liquid, bathroom cleaner, glass cleaner and the handy all purpose surface cleaner, Raecare's products are scented naturally with essential oils.
Related: 6 Reasons We Love Qra, A New Premium Supermarket In Bukit Tunku
2/5 bio-home
Singapore-based homecare brand bio-home's entire home cleaning range is made entirely from plant-derived, biodegradable ingredients. Free of phosphate, synthetic dyes, optical brighteners and bleaching agents, bio-home products don't leave harmful residues behind and are safe for use around babies and pets.
Bio-home's laundry detergent has been dermatologically tested to be safe on the skin, suitable for washing baby's clothes.
More: Malaysian Activists & Lifestyle Brands Make Living Sustainably Easy
3/5 Kath + Belle
Is this a pattern we're seeing? Kath + Belle too was founded by concerned parents who wanted to offer a toxic-free, ecofriendly option for cleaning products for young families. Created with the concern that many homecare and skincare products are not ideal for infants, Kath + Belle's cleaning babycare and home cleaning products are made from plant-derived ingredients, free of harsh chemicals and eco-friendly.
Also, Kath + Belle's website offers a helpful parent's guide on what exactly these 'harsh chemicals' are, and why they should be avoided if you have infants or children with sensitive skin.
See also: These Malaysian Celebrity Kids On Instagram Are The Cutest
4/5 K Homemade Natural Cleaners
Heard of fruit enzyme cleaners? J Homemade Natural Cleaners has been producing them for years. Founded by a mother of three with a hobby of juicing, this brand makes a bestseller of the natural cleaning liquid made from fermented fruit peels. The peels are actually sourced from partners like Lifejuice Co, and these multipurpose enzyme cleaners are fermented in recycled bottles.
Aside from the enzyme cleaners, J Homemade Natural Cleaners also offers natural, homemade bleach, enzyme paste (great for removing burn stains and pipe blockages) and natural insect repellant.
Fun fact: the multipurpose enzyme cleaners are effective cleaning agents but gentle on those suffering from skin conditions like eczema, which the founder and her daughter have.
Related: This Eco-Friendly Watch By Tom Ford Was Made From Recycled Ocean Plastic
5/5 The Truly Loving Company
Social enterprise TLC (The Truly Loving Company) channels all its sales proceeds to various charitable causes. TLC's quality plant-based green range consists of multipurpose cleaners, dish liquid, hand wash, floor cleaners and laundry detergent and fabric softener are a great alternative to those who want to start going green at home.