Saving Convent Bukit Nanas: Lim Wei-Ling Of Badan Warisan Malaysia Speaks Out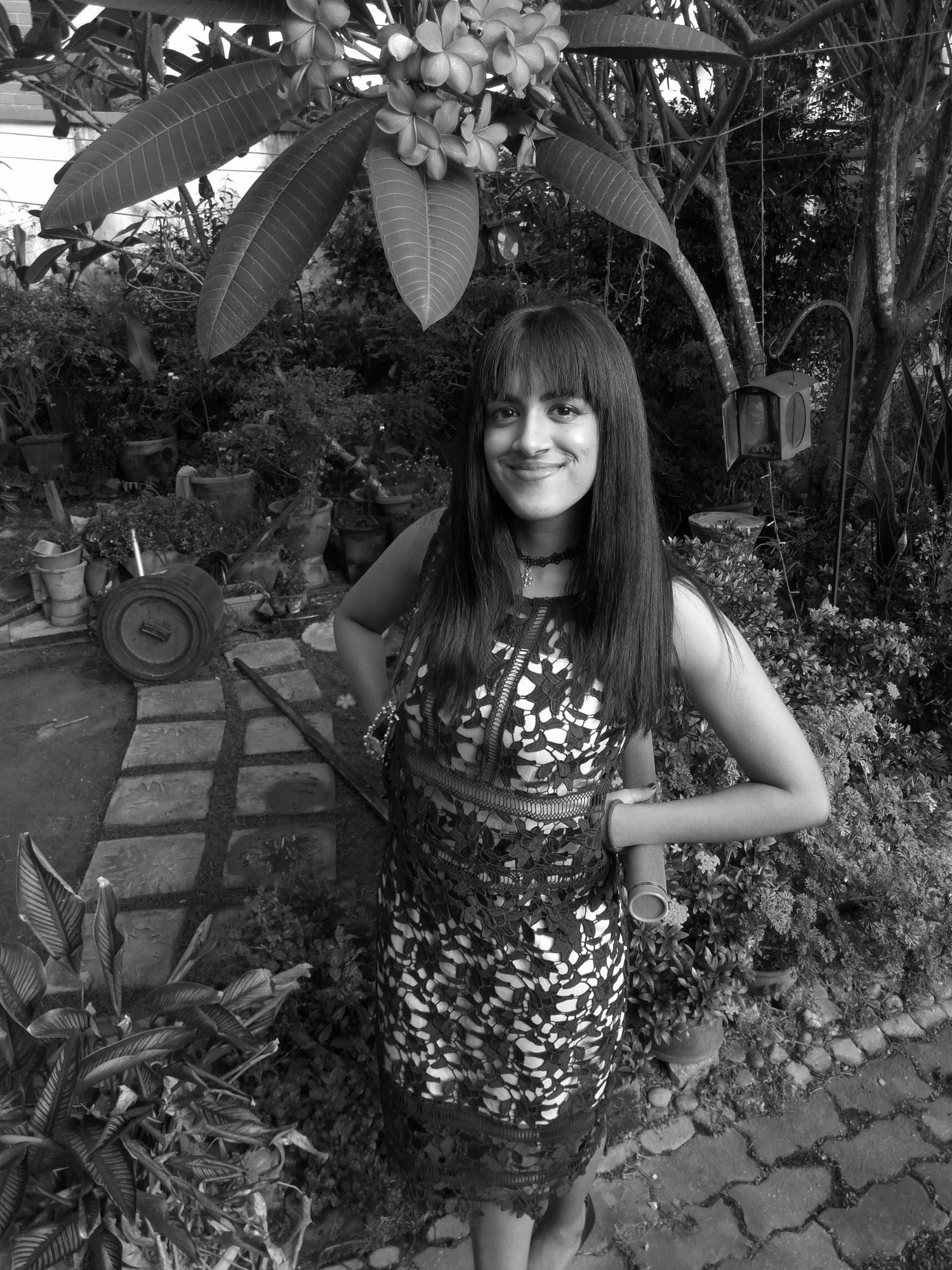 By Tania Jayatilaka
April 26, 2021
The president of Badan Warisan Malaysia weighs in on the issue that sparked much debate among Malaysians about the importance of historical institutions
Last week, several prominent Convent Bukit Nanas (CBN) alumni joined forces on social media in protest against the initial decision not to renew the historic school's lease. Twitter was abuzz with individuals sharing a petition to save the school from demolition, while others like CBN alumni and author Hanna Alkaf, parliamentarian Maria Chin Abdullah, journalist Tehmina Kaoosji as well as medical doctor and 2020 Women of the Future Award UK finalist Dr. Hannah Nazri spoke out about the situation.
Related: Tan Sri Rafidah Aziz & 3 Other Alumni Of Convent Bukit Nanas On The Legacy Of The Educational Institution
"Simple in virtue, steadfast in duty". CBN motto. It is now our duty to save our school.

— Ambiga Sreenevasan (@Ambiga_S) April 19, 2021
Following the announcement by the Prime Minister's Office that CBN's lease will be extended for another 60 years after its current lease expires on September 6, 2021, we hear from Lim Wei-Ling, president of the Malaysian Heritage Trust (Badan Warisan Malaysia) about the power and impact of Malaysian voices on important issues like this, and the significance of preserving historical institutions for future generations.
Tell us about the architectural history of Convent Bukit Nanas school.
CBN shifted to its present site in Bukit Nanas in 1909. The school was built by the Public Works Department (Jabatan Kerja Raya) and designed by two government architects, a Mr Huxley assisted by Mr Kesteven who also designed Bangunan Sulaiman on Jalan Sultan Hishamuddin in 1926 and the Sultan Sulaiman Royal Mosque in Klang in 1933. The school echoes the style of Gothic-European monasteries and colleges where the European missionary nuns came from.
Why is CBN an important piece of Malaysian heritage?
CBN had educated numerous leaders of our nation. There are illustrious alumni out there who have helped shape our country. In fact, the whole of Bukit Nanas must be preserved as an entity. It has always been an educational enclave and no more development should be allowed. To do away with CBN is akin to cutting the nostril of one of KL's educational icons.
How did you initially react when you heard that CBN's lease would not be renewed?
My council and I were deeply concerned that Kuala Lumpur and Malaysia may lose another important historical building if the lease on the land was not extended. Now that we know the lease has been extended by another 60 years, it is imperative that the buildings that make up CBN are preserved in their original state.
Related: Lim Wei-Ling's Style Evolution From 2012 to Present Day
KL needs to be equally architectural rich in culture and history.
What can we learn from this experience?
For us to be rich culturally, surely we must maintain our past. Our handicrafts, traditions, buildings especially educational institutions, government administration edifices, religious buildings, and domestic architecture form an important fabric in the overall tapestry of our past. KL needs to be equally architectural rich in culture and history. Heritage is a key factor for increasing a country's popularity for tourism.
This issue has also shown us that there is a strong need for buildings of historical and architectural relevance to be preserved, protected and gazetted under the country's national register of listed heritage buildings, which comes under Jabatan Warisan. There is already a register but there is a pressing need for it to be updated and for more buildings to be listed.
How did you feel seeing Malaysians band together to call for the school's preservation?
It has been truly heartening. It's wonderful to see Malaysians uniting to demonstrate our collective concern for and interest in the preservation of our built heritage for the next generation.
In any heritage building, it is not only the brick and stone that create and make the place, but also the collective communal memory. The grounds of CBN have been here since 1899, hence the collective memory Malaysians have of CBN is enormous and cannot—and should not—be erased.
Related: Meet The Malaysian Architects Rebooting Heritage Buildings