All Aboard: Why Quantum Of The Seas Is A Cruise Adventure Malaysians Won't Forget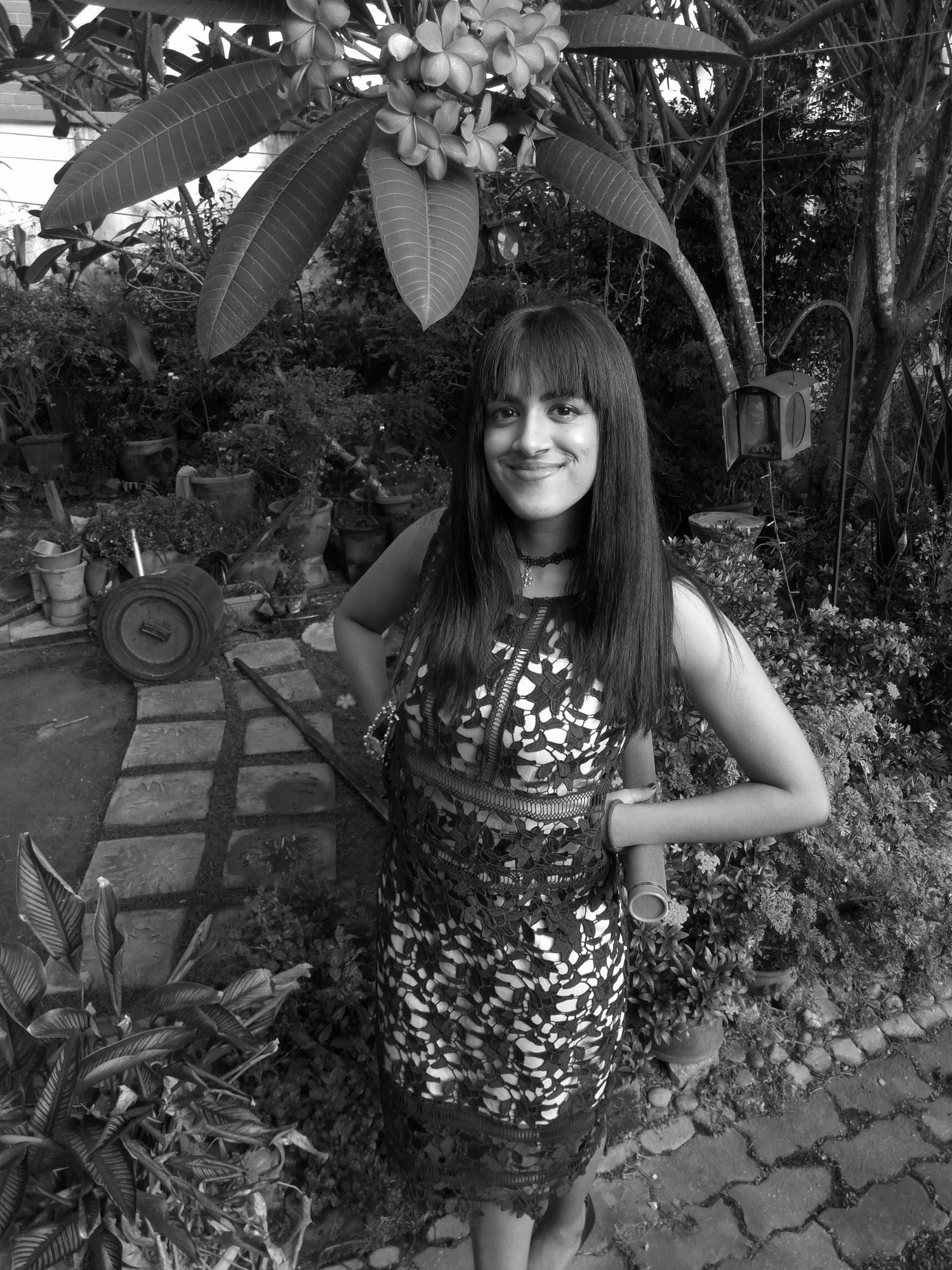 By Tania Jayatilaka
November 27, 2019
Following a multimillion-dollar refurbishment, Quantum of The Seas will make a record-breaking 55 calls to Malaysia in its upcoming 2020-2021 season
Arriving in Malaysia this month from her 6-month homeporting season in Singapore, the newly refurbished Quantum of the Seas is set to become a household name in Malaysia's cruising scene, and here's why:
Royal Caribbean International has just announced its 5-year deployment in Southeast Asia from November 2019 through 2024, revealing that Quantum of the Seas will make over 50 calls to Malaysia starting October 2020.
"We are truly excited to introduce this kind of ship to Asia, because it offers so many new amenities that are really going to be game-changing and attract a newer audience," says Royal Caribbean managing director for Asia Pacific, Angie Stephen.
"If you haven't thought about cruising before, hopefully now you'll think, 'Wow, this could be for me'. We believe Quantum of the Seas is the ship that's going to create that reaction here in Malaysia and in the region."
The Quantum of the Seas kicked off its inaugural season celebration in Port Klang, where we spent the afternoon touring the awe-inspiring facilities of this stellar craft.
Scroll on to see the first-at-sea attractions and other highlights to expect onboard Quantum of the Seas.
Unparalleled views at sea with the North Star capsule
In every cruise, there's that one experience that towers above the rest. With Quantum of the Seas, that experience is quite literally the North Star capsule.
Fun fact: this massive observation capsule has earned a Guinness World Record for the tallest viewing deck on a cruise ship to date, affording guests some spectacular 360-degree views of the surroundings from 300 feet above sea level.
"Royal Caribbean is known as a family brand, we have something for everyone, from young kids to grandparents and everyone in between," says Angie. "Quantum of the Seas really offers the perfect multi-generational family holiday. That said, given all the innovative, Instagram-worthy features and activities on the ship, we're really seeing a rise in young professionals and even corporate meetings onboard, and it's very exciting."
Cruise Season: Hop Onboard With These 5 Chic Cruise Collections Of 2019
Ripcord By iFly
The first skydiving simulator at sea is yours to enjoy, right here on Quantum of the Seas. Thrill-seekers who have already tried the ship's Ripcord by iFly simulator will undeniable come back for more gravity-defying fun.
Proof that there's no age limit on fun and excitement, the ship's youngest skydiving participant so far is a 3-year-old child, while the oldest is 92.
Another must-try is the FlowRider surf simulator located right in front of Ripcord by iFly - take note that guests who wish to try out the surf simulator must go through a mandatory safety briefing first.
Heart-racing fun at Seaplex
We've heard it said that the Quantum of the Sea's exciting new Seaplex recreational venue tends to attract more adults than it does children. Exciting activities with bumper cars and now, glow-in-the-dark laser tag keep this entertainment venue high on the list of things to do for families onboard the ship.
See also: 5 Women's Only Retreats To Empower The Solo Female Traveller
Bionic Bar, powered by Makr Shakr
Similar to the bar concept in Royal Caribbean's Symphony Of The Seas, the Bionic Bar on Quantum of the Seas is where you can settle down with a good drink prepared by 2 robot mixologists, shaking to the high energy tunes of a pop song all throughout.
In designing the movements of the robotic 'arms', Royal Caribbean worked with an experienced choreographer to give the contraption's whimsical movements the look and feel of a dance as it prepares your cocktail.
Nightlife at Two70
Transformative venues like the Two70 bar and event space will elevate live performances, meetings and conventions to another level, thanks to seamless video projection, state-of-the-art robotics and other interactive features.
The possibilities are endless, as several clients of the Royal Caribbean well know. We've been told that the entire Quantum of the Seas has been chartered by companies for at-sea retreats, trainings or corporate events prior to this.
Know Your Yachting Etiquette: The Dos & Don'ts For Recreational Boating
World-class cuisine onboard
We hear you, gourmands! The Quantum of the Seas has much in store for the seafaring foodie, with mouth-watering cuisine from around the world.
Whether it takes you down the rabbit hole with a mind-bending culinary adventure at Wonderland restaurant, a quiet evening of authentic Tuscan fare at Jamie's Italian by Jamie Oliver or delicious Japanese cuisine at Izumi restaurant, you'll never be for want of choices where meals are concerned!
See also: How The Symphony Of The Seas Became The Coolest Cruise Ship To Ever Set Sail
Relax and unwind at Solarium
Ready for some peace and quiet? This ultra pampering adults-only relaxation space offers fantastic views of the sea from its lounges, swimming pool, whirpools and exclusive Solarium Bistro. It's the perfect spot to hit up after a delightful session at the Vitality at Sea Spa & Fitness Centre.
The Grass Is Greener In Malaysia: 3 Expat Families On Why They Love Our Country
Family-friendly suites & facilities
If you haven't already observed, Quantum of the Seas is primed to provide the ultimate cruise experience for families and first-time cruise travellers in general. Accommodating up to 4,900 guests, the ship boasts 2,094 staterooms, 16 of which are family connected and 34 of which are wheelchair-accessible.
Itineraries onboard this refreshed vessel include 4-night cruises to Penang and Phuket, 5-night cruises to Phuket, Port Klang in Kuala Lumpur and Penang, as well as 7-night cruises bound for Bangkok and Ho Chi Minh City.
For more information, visit www.royalcaribbean.com to start planning the cruise adventure you deserve.