Relax & Unwind At These 6 Luxurious Airport Lounges Across Asia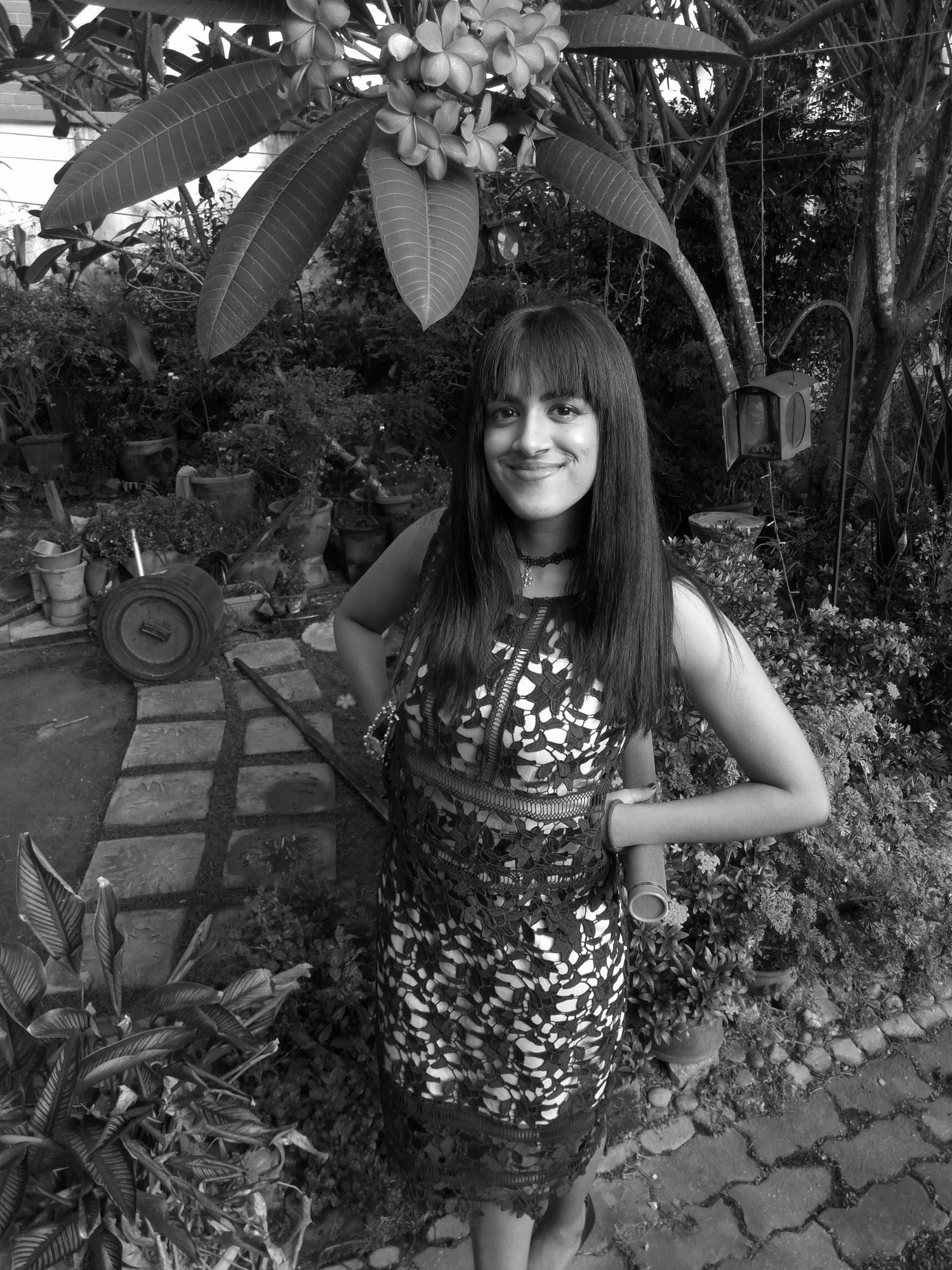 By Tania Jayatilaka
February 25, 2020
Here are Asia's most pampering airport lounges
1/6 Emirates First Class Lounge, Dubai International Airport
Shower spas with luxury amenities, cigar rooms and a wine cellar with its very own sommeliers – we could get used to the level of luxury at the expansive Emirates First Class Lounge at Dubai International Airport. Feel like squeezing in some last-minute shopping? There's an in-lounge duty-free boutique for all your retail therapy needs. If some quiet relaxation is what you prefer, sit back in the soothing ambience of the Cigar Bar or get some rest in the low-key sleeping areas, equipped with their own luxurious recliners and blankets.
Must-try: For a sip or two of wine while you dine, head to the lounge's Le Clos Wine Cellar where you'll get to sample some fine vintages with the help of a dedicated wine expert.
2/6 Golden Lounge, Kuala Lumpur International Airport
Business Suite and Business Class travellers flying with Malaysia Airlines can't wait to flock to the Golden Lounges at KLIA for a chance to relax in those cushy armchairs that overlook the entire runway.
Aside from lulling guests with its warm colour palette and Malaysian-inspired decor, this lounge offers facilities like a nursing and family room, spacious shower rooms specially designed for travellers with reduced mobility, and a Muslim prayer room.
Related: Layover At KLIA? Shop At These 15 Luxe Stores While You Wait
3/6 Cathay Pacific Lounge, Shanghai Pudong International Airport
Cathay Pacific airport lounges are known for their chic contemporary interiors and mouth-watering F&B facilities. Located at Terminal 2 of Shanghai Pudong International Airport, the Cathay Pacific Lounge here boasts a well-curated environment for both resting, working or dining. Stretch out on a comfy designer chair in the main lounge or tuck into local delicacies like xiao long bao and Shanghai noodles at The Noodle Bar's open kitchen area.
Must-try: Tired of battling other passengers for a good seat with a view? Skip the drama and make your way to the bespoke chairs out on the Terrace, an open-ceiling verandah with sweeping views of the tarmac outside.
4/6 Royal Orchid Lounge, Phuket International Airport
February 2020 saw the opening of Thai Airways' plush new lounge at Phuket International Airport, decked out in the airline's signature purple tones and equipped with energy-saving and environmental friendly electrical appliances.
The expansive new space includes 2 VIP rooms, plush seats that are each equipped with USB chargers, high-speed Internet facilities, WiFi and a choice of food from the buffet or à la carte meals specially prepared by Thai Airways catering chefs.
Fun fact: Did you know that Thai Airways passengers flying First Class and Silk Class from Suvarnabhumi International Airport are entitled to a pampering massage at the Royal Orchid Spa?
5/6 Changi Lounge, Jewel Changi Airport
Stopping over at Jewel Changi Airport? Don't miss a chance for some shut-eye at the Changi Lounge. Furnished less like an airport lounge and more like the lobby of a five-star hotel, the lounge comes equipped with shower amenities, business facilities – namely, an elegant meeting room that accommodate up to 8 persons – and a free flow of drinks and beverages.
Must-try: The future of power-napping is yours to discover at Changi Lounge. The high-tech napping facilities here are made up of purpose-built sleeping pods designed to help you sneak in some beauty sleep with music, lighting and vibration features, plus a timer to wake you up, just in case.
6/6 JAL First Class Lounge, Narita International Airport
Here's why First Class travellers with Japan Airlines are the envy of sushi-lovers everywhere: this newly renovated lounge located on the 4th floor of Narita International Airport's Terminal 2 really goes the extra mile with the little details, be it shoe-shine services offered in collaboration with high-end British shoemaker John Lobb, or a decadent sushi bar.
Must-try: If you've ever been wary of airport sushi, put your fears to rest as you savour the delicacies prepared fresh at Sushi Tsurutei. Aside from offering a selection of fine wines and Japanese sake, this dedicated sushi counter is the place to enjoy top-notch sushi prepared by trained chefs. Not a bad way to wait for a flight, is it?